WE 104: See The USA In A Chevrolet
When it was still on TV I always used to watch the Oprah Show. I would come home from school and switch on Oprah and chill out after a long day. At some point Oprah and her best friend Gayle decided to do a roadtrip together through the USA in a Chevrolet. They must have been sponsored by the car brand, but anyway they always played this song by Dinah Shore: see the USA in your chevrolet. Watch the video here
Anyway, that inspired me for my post about a road trip through the USA with two people! I would bring my fiance, who I actually built a van with before and I would bring my best friend Linda. And since we are imagining the trip, I would also bring our old van we used to have: Rhino. This is me in rhino:

I would start our road trip in Seattle. I love Seattle and it would be a good chance to visit my friend Leah who lives there. We would go to the market and of course visit the Space Needle.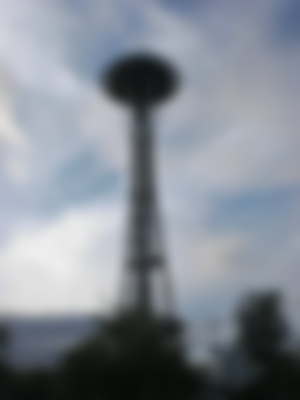 We would then move on towards Oregon, camping in nature on the way before heading into Idaho and down into Wyoming to head into the Grand Tetons NP for a lovely camp by the lake and the mountains.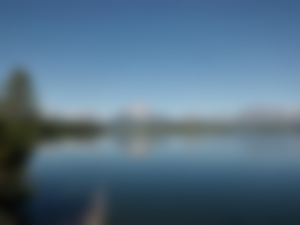 After a long drive, where many annoying road song would be sung we would end up visiting Yellowstone. We would come at a very quiet day, without all the tourists and enjoy the park. We would look at they geysirs and the beautiful colors of the minerals in the water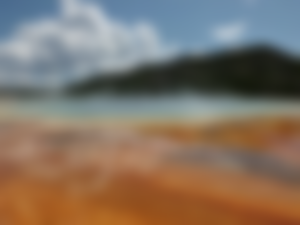 Then we would visit a local fun evening in a village and watch a rodeo. Linda even tried to ride a bull, but it didn't last long... The next day we get up with slight hangovers and start our long journey to Zion NP in Utah. Here we would stay for two weeks, hiking and climbing and camping and having beers in the evening.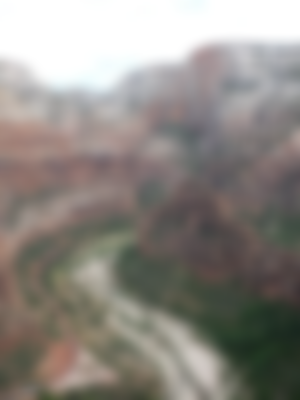 After that we would decide we are never going home and will travel the rest of the USA instead! But I will spare you the details of that travel haha!
All pictures are my own, as I have made quite some trips around the US, but I would love to come back with my friends and have a van to see all these beautiful things!