Best Offline Mobile Games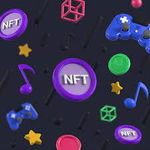 There are many good games that can be played today, but unfortunately, sometimes our internet can be cut off at the most exciting part of the game. Naturally, this situation can be a bit annoying, but there are many mobile (android-iOS) games that you can play without using any internet connection. Here are the best offline mobile games:
Alto's Odyssey (Runner)
This game, released for Android and iOS in 2018, is a platform and endless running game. What we mean by the endless running game is that we move our main character from one place to another from the beginning to the end of the game. However, this endless running game becomes more attractive with the game's dynamics, music and rich visuals. I highly recommend you watch and play.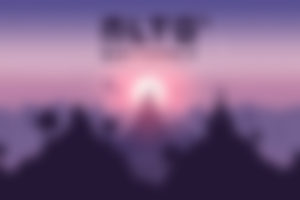 Mazes & More
Players who like puzzle games and navigating labyrinths are here! Let's see if you can find your way out of the increasingly difficult mazes in Mazes & More. Moreover, you do not need any internet connection!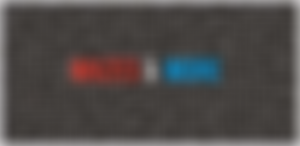 Quizoid
Now, there is a nice game suggestion for those who love intelligence games. The game, which contains over 7000 general culture questions in categories such as entertainment, sports, science, politics, and history, will greatly change your general culture and perspective on life.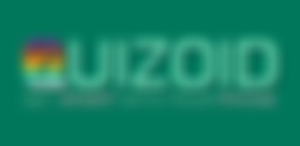 Shadow Fight 2
Developed by Nekki and the sequel to the 2011 Facebook fighting game Shadow Fight, the game is made for both Android and iOS. The game starts with the main character saying that he was once a legendary warrior and that no one could defeat him, and the main character is looking for an opponent. Let's see if this fighting game can satisfy you?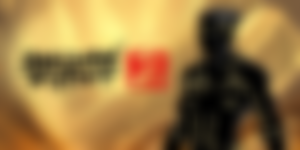 Asphalt Nitro
Next, we have a special game for racing fans. The game, where you can take control of luxury and licensed cars such as Ferrari LaFerrari, Lamborghini Veneno, was first released for Android in 2015. At the same time, the game has 8 different modes and offers a complete visual feast to its players with its incredible graphics.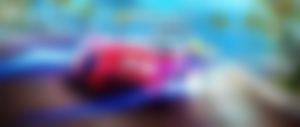 Plants vs. Zombies -2
If all these games did not turn you on and you prefer strategy games, do not worry, there is a game for you here. Released by Electronic Arts in 2013, this game has been released for iOS and Android. You can create a plant army for yourself in the game where you will fight with funny zombie characters.
Sonic Dash
And then there's Sonic, the cartoon character we all love! The game was first released for both Android and iOS in 2013. The aim of the game; Avoiding obstacles and enemies while collecting rings. In mission mode you have to complete the objectives.
Have fun everyone.