Please note that this token made huge gains today
Let's take a new DeFi token project https://pickle.finance/
Pickle is an experiment in using yield farming to correct stablecoin pegs
https://www.coingecko.com/en/coins/pickle-finance
The site works in conjuration with uniswap.app
Start by going to the farm and seeing what coins they offer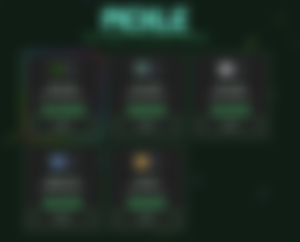 If you don't have any stable coin you can go to sites like
or
Now go to uniswap.app
https://uniswap.info/pair/0x0d4a11d5EEaaC28EC3F61d100daF4d40471f1852
Click on Add Liquidity
From here enter the amount of stable coin you would like to put into liquidity
Note you must have both stable coin and ETH in your wallet more than likely metamask
Now you will have to approve a transaction that locks the rate in which will cost you gas in ETH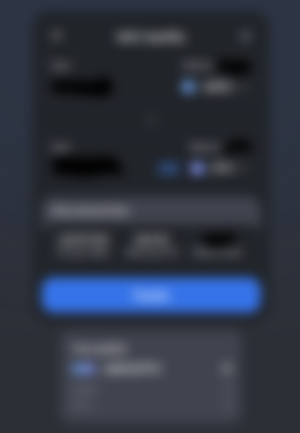 Once processed you will now need to click supply and incur yet another gas fee But first it will ask you to Confirm
This is where the 2nd fee will occur this one will be even larger than the first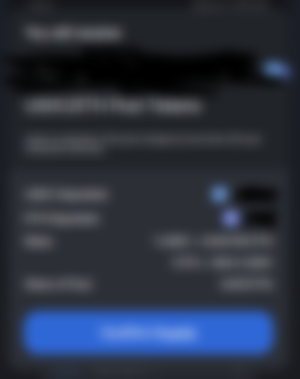 Once complete you can confirm the liquidity this is how you can pull your liquidity and get all your crypto back plus interest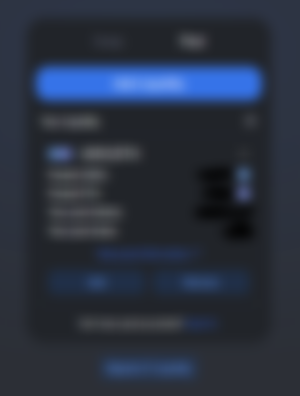 What you have just done is received Pool tokens for the trade this is what you use to earn additional yield.
go back to https://pickle.finance/
Click on Farms and select the stable coin you deposited with uniswap.app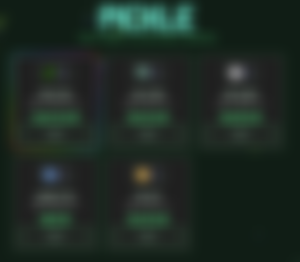 Next click Approve UNIV2 USDC/ETH LP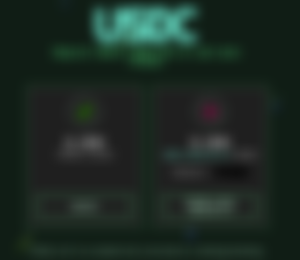 here you will pay for another smaller transaction fee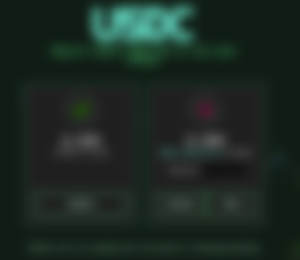 Next click the Stake sign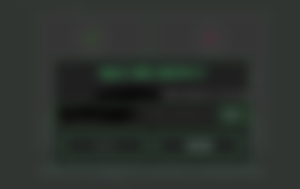 Click Max and then confirm This is where you will pay a larger transaction fee
Once the transaction is complete your done! You are now earning PICKLEs for staking your stable coin.
Rick would be proud!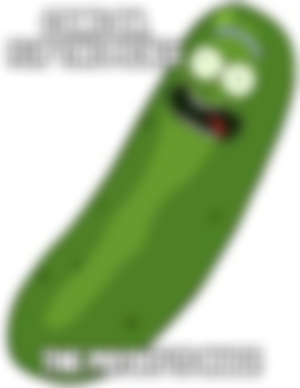 You will need to have a trading pair PICKEL offers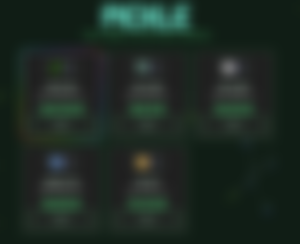 If you don't you would need to
There are 4 transactions you will have to pay fees for
This example cost .04711325 ETH in Gas which at current time is valued at $17.22 USD
If you provide liquidity for PICKLEs you can earn PICKLEs even quicker!
If this guide helped you please consider a small donation to my ETH account 0x7677B3F9EA57e66EEA7A2D310c1AFec7Fe880182 or tip me within read.cash
Thanks