This is an amazing thing for those who do not possess an account on Netflix. I got surprised hearing that and then I examined it. And it amazed me.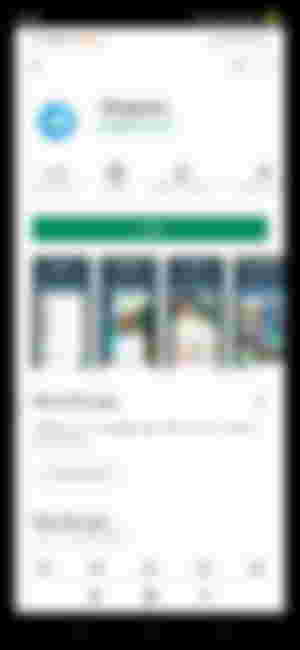 Now you can download any movie from a telegram account. And it is so easy to do. You just need to open an account. And then go to the search box, there you can search for any movie you want and can download. Then you can save to the gallery of your mobile.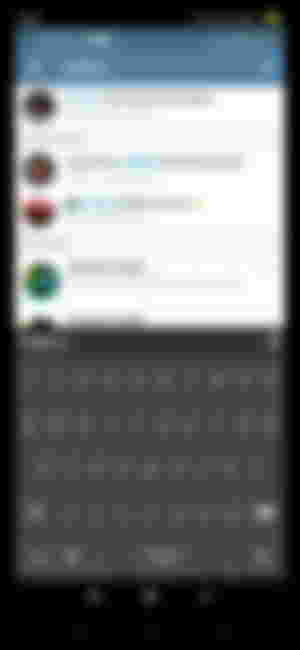 It cost no extra money. And you need not give any subscription fee for the account. As you know, you need to give a certain amount of fee on Netflix and Amazon Prime. But here you can movies and series without any extra cost that release on Netflix.
I hope, this article will be helpful for guys. If it is helpful let me know. And subscribe 😊