Travelling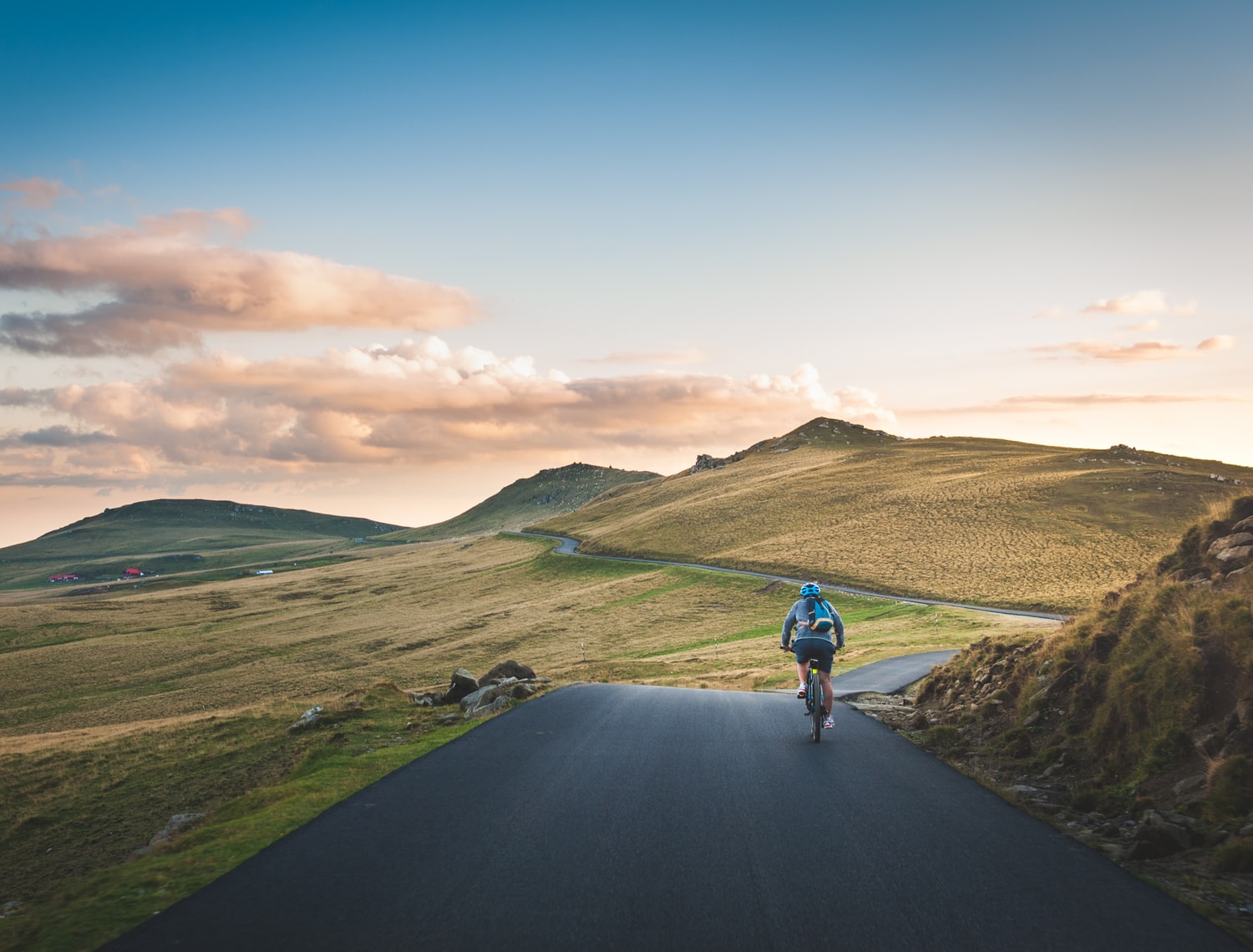 We all think that travelling means roaming around here and there. Nope, that's not right fully. Travelling is not something which means only go out of home and visit some nice, splendid places. Travelling has far more deep meaning.
Travelling means you go or visit some places where you don't seek for comfort. Where you are ready for any kind of situation, you have patience and strength to bear any kind of uncomfortable situation, you do understand upcoming danger and you are prepared to face any obstacles. So, travelling means something adventurous, risky step of visiting any places.
When we travel we need to be prepared to face any dismal situation, risks. But it is not only about risks. The place ofcourse gives you thrill and will ofcourse amaze you and that is why this kind of place is risky to visit. For clarity, I can mention some of risky places. Like, some off-route mountains where you need to trek for 4/5 hourse even more. Some waterfalls where you will cross many trails. Even some remote or far places which are meaningful and mesmerizing but you can not seek for luxury there.
I am a traveller, though not in a big zone. As a female traveller it is risky to visit many places. Because the situation is getting worse day by day. Still I am trying to cover many places like mountains and many historical and traditional places. I always need to more cautious about the places and the people with whome I am travelling.
So, that's for today. Hope you guys like this small article.