Nostalgia 1 : Syndicate (1993)
I do not know what I am doing currently with my life EXACTLY.
It is my third month since I made a huge decision and the thought of that decision making me "busier" was, as I see it, put on hold.
Again, I am not complaining at all.
Not to put my brilliant mind in the state of being idle, I had a lot of time talking with a new colleague. Our jive, though we met only through our company's messenger application, is lit. We get along on most things we can talk about to kill some lull time when we are note busy. And all the time, it felt like I am being taken down memory lane.

One of the things that we've talked about are the video games we used to play when we were kids. I am not a gamer. I am just an enthusiast of some games for as long as I get to win most of the time. If it gets any complicated, I give up.
Our conversation had me listing down the chill games I wanted to play but are no longer available. And I got to go searching them online. There are online emulators now, anyway.
Then I stumbled upon a news that one of the games me and my brother used to play and get really stressed out with was actually adopted by Electronic Arts games. Yes. EA Games and that they are still selling it and it is still playable!
Since I am no longer able to update my SIMS 4, I can opt to play something else and thank goodness Syndicate(1993) does not require huge resources from my laptop.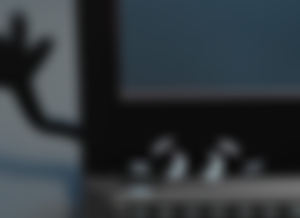 I excitedly downloaded and got a bit teary eyed when I started familiarizing the navigations. Nothing has changed. It first came out when you have to run things through DOS. And we still us the F keys for navigating the menu: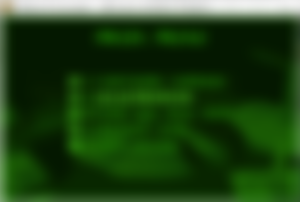 So much excitement when I heard the theme beat. When I saw the screen transitions and video on load. The logo of the Bullfrog Productions. My oh my! I got right on with playing the game and re visiting the missions that I and my brother found too difficult then. I am not sure if the game got rigged but it was now a lot easier. Or was I now no longer giving myself a hard time in playing the game? The mission map is below. This one's no mission accomplished yet.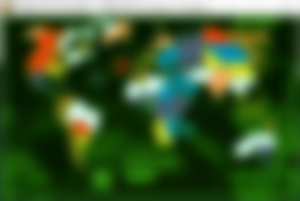 I used to feel my heart beat fast every time I start a mission. Every time I think my squad is under equipped to face nasty agents. Also I feel under funded - hence, I have not enough guns or weapons to contend with the enemy agents. But this time, I am fearless, surprisingly!
Now I got to ALMOST finish the game. Almost because there is one final mission that is totally impossible to win in. Yep. That blue circular island in the map below.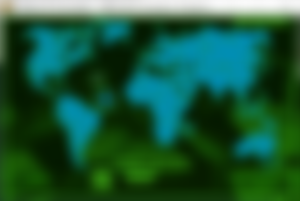 And I am already in my second round playing red this time and still having so much fun.
Ah, that feeling of laughing at my younger self for not being able to complete missions in one go. And to struggle with the mechanics. Also, I think the limited time we are allowed to play PC games when we were younger was also part of the pressure. If we are given one hour, we would like to make sure we do win more missions. Haha.
Now that I handle my own time, I can do more. The downside of this emulator game is that I cannot switch screens else, I cannot get it back to full screen again and I'd have to play with the screen size reduced to a quarter size of the monitor display.
Anyway, let me get back to my missions.......
---
What is your story?
© Pichi28 | #ClubBrokeBCH
All Original Content.
Unless specified otherwise...
game screenshots are obviously taken from the game itself

the laptop waving was created via DALL-E2 because my poor pocket cannot afford to renew my Midjourney subscription just yet.

so is the neon doodle (from DALL-E2)