My suggestions for enjoying solitude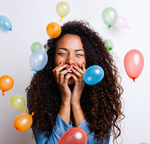 Taking time for ourselves is something we need from time to time to feel good and rejuvenated. However, if we don't know what to do when we are alone with ourselves, this may cause us to think that we don't enjoy being alone.
We are here with sweet happiness suggestions to have a pleasant time when you are alone with yourself and to use this time efficiently! Here are suggestions for you to enjoy solitude.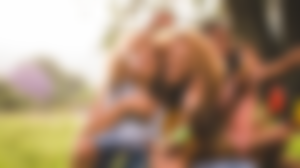 Making time for yourself and having a good time is a serious and labor-intensive endeavor! Choosing the environment you will spend time in and preparing it carefully will help you make this time much more enjoyable. First, you can choose the corner where you feel most comfortable and illuminate this area with candles or dim lights. The most important thing is to draw the boundaries of this enjoyment area and keep your smart devices away from this area. Of course, you can take a nice inspiring photo of this environment before you start enjoying yourself!
Enjoy a cup of coffee with your favorite mug to warm your heart and soul. The smell of coffee and even the sight of a cute mug is enough to warm you up. Coffee is a must for creating a pleasant and cozy atmosphere when you take time for yourself. Just as you enjoy coffee when you get together with your closest friends, coffee is ready to be a great companion when you are alone.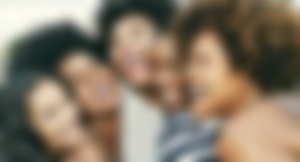 You can crown your coffee pleasure with fresh coffees specially grown in different parts of the world and create an opportunity to develop your coffee culture in the time you spare for yourself.  
Take time to read a carefully selected book. If you are constantly killing time with your smart devices when you take time for yourself, you are not spending quality time with yourself. To make the most of your free time, it can help to disconnect a little. The best way to clear your mind by being disconnected is to choose the book that suits you best and spread out on the couch!
Indulge yourself by trying quality and new flavors. If you have your coffee and your book, your snacks might be just the thing to make this cozy atmosphere a little sweeter. Before you create a nice environment for yourself, you can take some of your favorite flavors with you and when you feel your stomach start to growl, you can snack on the flavors of your choice without disturbing this pleasant atmosphere.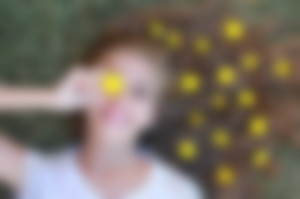 Don't neglect to take care of not only your mind but also your body. In the hustle and bustle of daily life, we don't have enough time for ourselves. However, taking good care of our body and pampering it will help relieve stress and make us feel much more rested and lighter. When you are alone with yourself, you can also do things like hand and face care.