Memo.Cash: Decentralized Social Media On Bitcoin Cash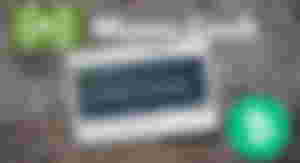 With today's social media, we are not in control of our accounts and data.
Admins can permanently ban any account at their own discretion or due to external influences such as political pressure.
Every account can get de-platformed.
What we need is a decentralized, censorship-resistant alternative that minimizes the need or possibility of centralized interventions.
We have to regain ownership of our online data.
Memo.cash introduced us in 2018 to a decentralized social media platform operating on Bitcoin Cash.
For more than five years, Memo has been utilizing the Bitcoin Cash network to provide a fast, secure, and cost-effective alternative to corporate social media.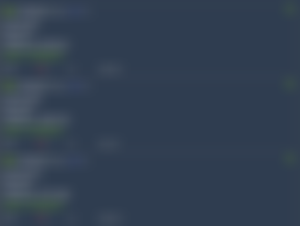 Memo was created by Jason Chavannes and launched in April 2018 for desktop browsers, and in 2019 the Android version was released.
Every action on memo.cash is permanently recorded in the Bitcoin Cash blockchain.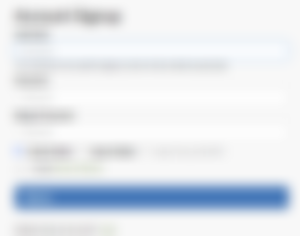 Signing up to memo.cash only requires a username and password.
We also get the option to create a new Bitcoin Cash wallet or import an existing one.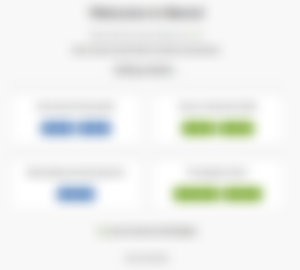 Upon landing on the platform, we immediately encounter a plethora of options.
We don't need to hold BCH in our account to use the platform. We can transmit our messages through the blockchain, and the platform will cover any posting cost.
At the settings, we have the option to connect an email and our Twitter account.
With Memo, users can expect a smooth and enjoyable experience.
SLP Protocol (Simple Ledger Protocol)
The SLP Protocol was the first attempt to include tokenization with FTs and NFTs on Bitcoin Cash. Unlike the recent CashTokens upgrade, SLP is a separate protocol running on top of Bitcoin Cash which currently we can consider outdated.
Memo allows creating, trading, and transacting with SLP tokens in the platform. However, we also have to mention that Bitcoin Cash is currently focused on Cashtokens, an upgrade that enhances UTXO-based smart contracts and allows on-chain miner-validated tokenization, DeFi, and various other decentralized economic activities.
Memo did not support CashTokens, but perhaps we shouldn't rule out any changes in the future, as CashTokens can become a beacon that will attract high volumes and investors in Bitcoin Cash.
A new Memo account can immediately start posting and receiving Bitcoin Cash tips from other members.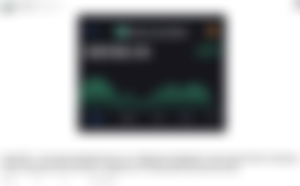 Posting high-quality content can significantly increase the likelihood of receiving a generous tip.
We can post anything we like, a video, an image, a quote, or a poll.
Adding Videos And Images To Our Posts
We can embed videos from YouTube by copying and pasting the link to a new Memo post.
Memo members can also include images in posts, but we have to upload our image on Imgur first, and then copy and paste the link to Memo. Memo will embed the image and display it on the post.


Developments like Memo require a significant amount of attention and consideration.
Memo does not contain (yet) the fancy modern design of mainstream modern media, but it showcases the development possibilities of blockchain projects.
The platform presents censorship-resistant blockchain social media utilizing Bitcoin Cash, providing absolute control to the user.
Definitely, there is a reasonable use case to have such options available, and blockchains like Bitcoin Cash, with instant transactions and low fees, make it possible.

Cover Picture by Pixabay (background) with Memo logo
BCH: tipb.ch/Pantera

CashTokens: bitcoincash:zr4nz4jv6jtf7q5tul8dy9j58u24pwawxsm0hh8hwz
Subscribe to my YouTube channel: @panteraCrypto
● YouTube ● Medium ● read.cash
● X ● Noise ● Memo ● Cashrain
Don't forget to Subscribe and Like if you enjoyed this article!