SST: Christians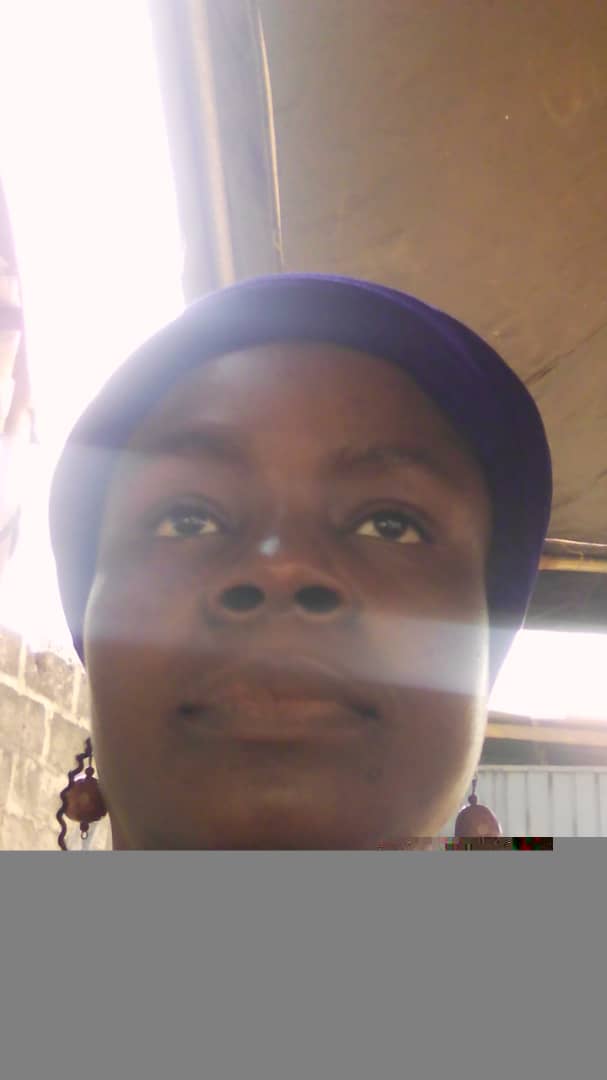 My name is Pamela A Udeh and I am happy to be part of this community. When I saw the community in the layout, I was impressed and decided to be a part of it. I joined Bitcoin cash/read.cash last year but issues with my phone made me not to be really consistent. I am a Christian and also a born again child of God who believed that Christ died for me and gave me a new life in him. My expectation is that I will meet him at the end.
As a child, I was a Catholic with a serious love for God at a tender age and even before I entered secondary school at the age of around 10+, I have been a leader of children in a Block Rosary group, I always take delight in telling the children about Jesus and the life he expects us to live. I knew what it means to speak to God in prayers and what it means to have God as a priority in my life before any other thing. I remember one time when I was still in the primary school I carried my sister to a Block Rosary program as the head of our center and also took a boy that could be around 4 years old and as we were coming back with my sister at my back, there was a heavy down pour of the rain and the boy was crying, I looked up and said to God, ' Lord is because of you''. I started experiencing God's power even at a very tender age. My relationship with God continued and as a child l like listening to preachings, whether from the television, radio and physical presence. Again I like reading about God, Christian write-ups, studying my children's bible, Catholic bible, then later Revised Standard Version Bible. I loved having quiet times with God.
When I entered secondary school, I started hearing that if I did not give my life to Christ I will also go to hell. That gave me a concern, I never wanted to miss Christ for any reason. The first time that Reinhard Bonkee came to Ngwo Park in Enugu Nigeria and there was an alter call, that was around 1987/88, I came out and gave my life to Jesus openly. After that day I still came out more than once in other Christian programmes to give my life to Christ until in early 90's when a Christian sister told me ' let us do it once and for all'' and through that sister I also received Holy Ghost baptism. I started frequenting fellowships with other believers and gained finally my confidence.
I have come a long way and everyday I see a dimension of God that I have never known before. The joy of being a believer never left my heart and whether in good time or bad time Christ had always been my priority. The love I have for him had nothing to do with what I have or what I do not have.
I am married with 5 children and everyday I see their own Journey with God and I am glad and thankful to God. As a family we made it a point of duty to uphold the reality of Christ in our home, thereby enabling our children to know him for themselves.
I hope that in this group I will also have the opportunity to serve God. Again, that we all will come together and share and grow positively as iron sharpens iron and of course having eternity in view.
Finally, I pray that my walk with God in his Vineyard will take me deeper in Jesus name, amen. Thank you for having me in your group.