Wombat Dungeon Master - Mining WAX with Byron's NFTs
I discovered Wombat Dungeon after Byron's NFTs were added in the game. The player is sending his cute wombat character on perilous quests, exploring mines and dungeons for rewards. The game is no sprint for rewards as each season lasts weeks. Wombat Dungeon Master is a zero spend game, as Wombat covers up to 20 free actions per day on WAX and 10 actions on EOS — play without spending your CPU!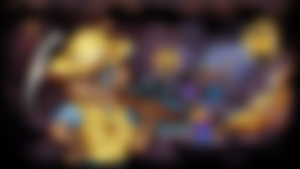 You start the game by sending you wombat to explore. I am not writing a review but I recommend "Wombat Dungeon Master - Blockchain NFT staking game" by TrocProcLock if you want to learn the technical details. Hiding NFTs in the dungeon will increase the mining power and will  generate more points. Each user can hide up to 100 NFTs from various collections and I was fortunate to have over 350 of Byron's artworks.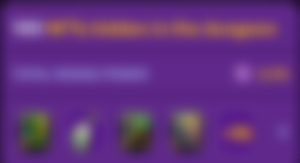 I chose to stake 100 ArtistByron NFTs because some of the mint 1 I own had crazy mining power. With 100 hidden NFTs I raised my total mining power to 3,170, boosting up the reward points and the chance to get a pack. Just as a thing... I made 800 mining power from this three NFTs!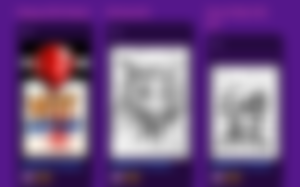 But what's better than having overpowered mining power? Using your ugly face for more mining power! Can you believe that zombified PVM has 50 mining power? For me is just wow that I can use this NFT in a game! Life goal achieved!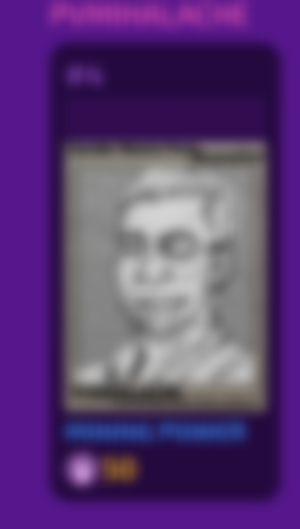 You can send you wombat for short runs, 5 minutes or one hour ... or get rid of him for 6 hours or a day! I am busy and lazy so I always choose the one day run!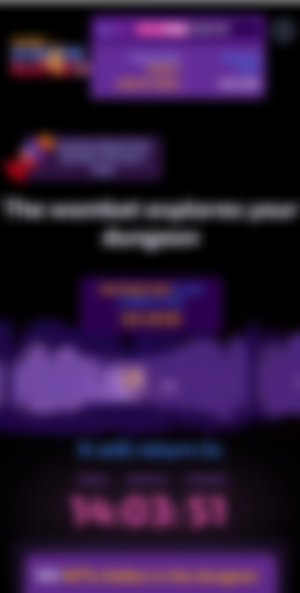 I said above that a higher mining power will increase the reward point and the chances to have a pack in the treasure chest. The pack contains 2 items that can be equipped for better stats. The NFTs can be blended and upgraded, as 4 of each type and level will be burned for a better one.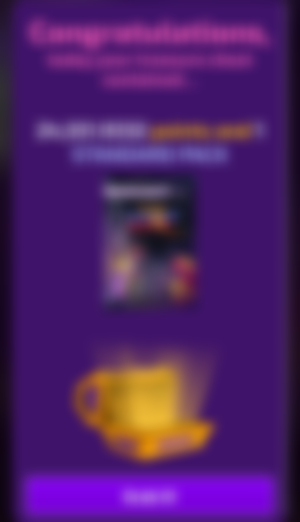 If you get a pack ... you will get gear! Equip the gear for bonus stats and keep upgrading them whenever you have 4 similar gear NFTs! This is how my wombat looks at the end of season 1 - a mix of low level clothes and tools!
Speaking about season 1, I joined half way and decided to continue playing. The reward pool was $25,000 and the prizes were calculated based on the amount of reward points. Each point was worth $0.00001 and I earned 471,335 points in season 1. Just sending the wombat in one days missions made me earn $4.71 worth of WAX! 
Season 2 started and some upgrades were added! The players now mine some minerals that can be used to buy stuff from the market!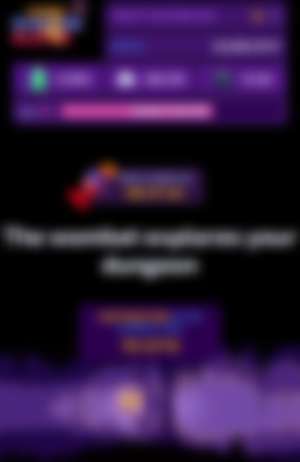 Looking forward to earn more in season 2, and for this goal I changed the NFTs I staked. I added the 90 most powerful  Byron's NFTs, 5 from Monica and 3 Pets of Clark to reach 3714 mining power.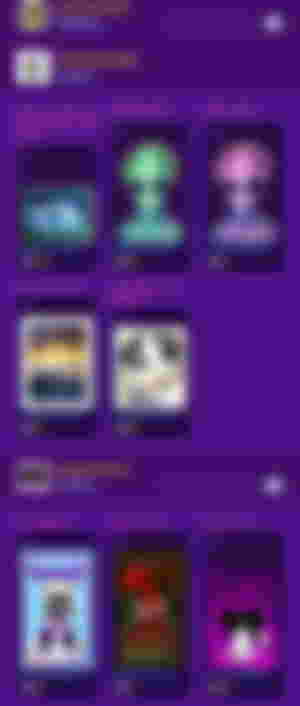 I received one pack during a run... I do like how the game is evolving! It's all about taking advantage of opportunities so I sold the pack for 42.21 USD. Will be a long and fruitfull season! @ArtistByron NFTs are so cool and are bringing bounties as well!
Residual Income:
Hive Blogging - LeoFinance, Peakd, etc
Join the CakeDeFi revolution and get $30 worth of DeFiChain (DFI)
Amazon author page: PV Mihalache
Quality Faucets: Free-Litecoin , FreeBitcoin & Stakecube
Tier 4 referral system: Horizen (ZEN) & ZCash from PipeFlare & GlobalHive
FreeCryptos Gang: DASH, TRX, ETH, ADA, BNB, LINK, NEO, BTC & LTC
I earn crypto for reading and writing on Publish0x and ReadCash, watching videos on Lbry.tv and surfing online on Brave Browser and Presearch