What is happening Across the Bridge: Episode 5 - NFTs and ACX tokens
Is this another amazing Across Protocol article? Yes it is! You must know what is happening Across the Bridge since I took part in the Arbitrum Odyssey. It's time we earn $ACX tokens and get ready for the future of bridging solutions!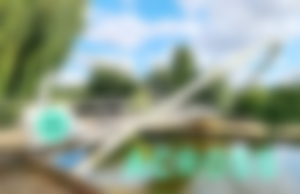 Will keep the introduction short as everyone should know already that Across V2 made the bridge safer, cheaper and easier to use.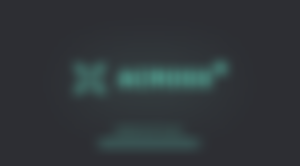 I participated in the Arbitrum Odyssey Bridge Week and completed  a route to Arbitrum through Across V2. When the week was gone, I was able to claim my "Enter The Odysey" NFT.
Also had this OAT to claim, for verifying my Galaxy ID! I still have to learn what an OAT is but I am happy to collect NFTs and Milestones on any chain. You should check it and claim it.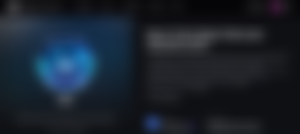 However, the "Enter The Odysey" is not my first Galaxy NFT, as the SuperUMAns Governance is powered by the Galaxy unique tools. I had my UMAster Voting NFT for months and works perfectly. (and added an OAT as well!)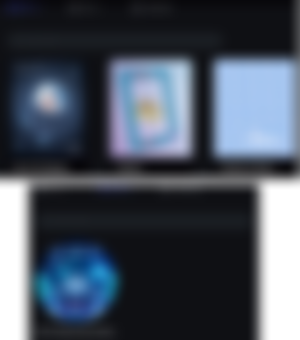 Across Protocol is unique, because of the yet to be launched $ACX tokens. You can earn tokens by using the bridge, sharing the referral link with friends and by supplying liquidity in pool. I started earning $ACX by bridging USDC from Arbitrum to Optimism.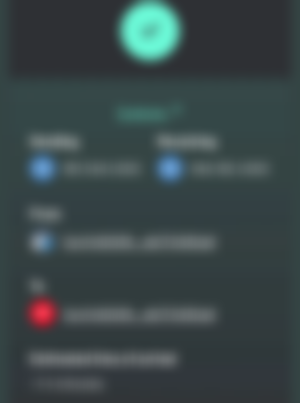 I also supplied ETH in the ETH Pool, earning both fees and $ACX tokens. The projected APY was 23% and the total fees earned will keep accumulating until claimed.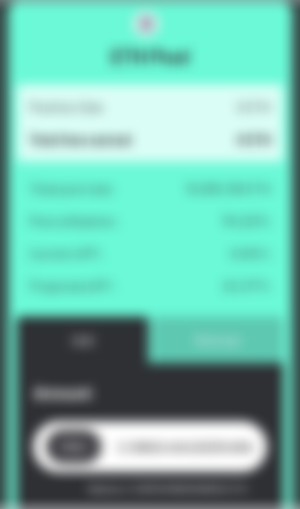 I sent more USDC to Optimism, which I wanted to bridge anyway, to use them on PoolTogether. The transfer took less than a minute and I could start earning $OP tokens without any hustle.
The Referral Program Launch had an informative Twitter Space, with 100 participants. The Q&A covered all the FAQ and showed big alpha signs for $ACX and the distribution system.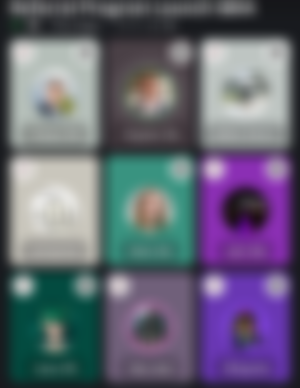 And here it is ... one of my biggest achievements on Twitter! I felt like receiving a Metaverse medal when Hart quote re-tweeted my #AcrossWasHere holiday pictures.
This is how you market a cross-chain bridge and it's super slick new referral program
The Referral System is only the first stage of the $ACX distribution, with the whole campaign focusing on rewarding those who will help with the growth of the protocol's usage. Across' bridge solution is fundamentally more capital efficient and less costly than competitor and the program is intended to help the users win today.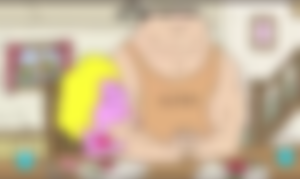 The below requirements are cumulative, so you need five referrals total to hit silver, not  eight (5+3). The term "Unique Referral Transfer" refers to a bridge transfer that was sent and included a referral tag from a unique wallet. For example, 20 transfers with the same sender wallet count only as 1 "unique referral transfer." Of these referral fees, 25% goes to the person you've referred, while 75% will go to you (the referrer). If you refer yourself, you get 100%.

I am heading towards the Silver Tier, with only one unique referral transfer needed to meet the requirements. It's nice and early for earning $ACX and my rewards from transfers are currently 6.9 tokens. More tokens will be farmed in the ETH pool and even more by using Across Protocol for my own layer 2 transfers.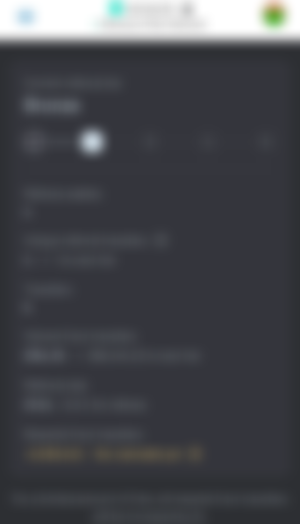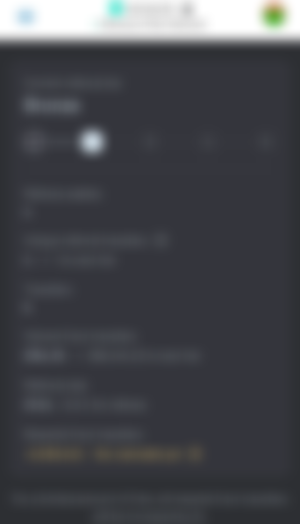 The Across Library:
What is happening Across the Bridge: Episode 1 - Token Launch Proposal
What is happening Across the Bridge: Episode 2 - Searching for a bridge!
What is happening Across the Bridge: Episode 3 - Across v2 Launch
What is happening Across the Bridge: Episode 4 - Arbitrum Odissey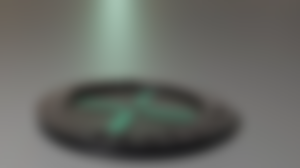 Residual Income:
Hive Blogging - LeoFinance, Peakd, etc
Join the CakeDeFi revolution and get $30 worth of DeFiChain (DFI)
Amazon author page: PV Mihalache
Quality Faucets: Free-Litecoin , FreeBitcoin & Stakecube
Tier 4 referral system: Horizen (ZEN) & ZCash from PipeFlare & GlobalHive
FreeCryptos Gang: DASH, TRX, ETH, ADA, BNB, LINK, NEO, BTC & LTC
I earn crypto for reading and writing on Publish0x and ReadCash, watching videos on Lbry.tv and surfing online on Brave Browser and Presearch