Unstoppable Domains & Trust Wallet Collaboration - Minted My Personalized Domain
Last week I seen that Felix minted his free domain on Unstoppable Domains and I bookmarked his article for further reference. I then forgot about it until I got this notification from Trust Wallet, reminding me to claim my free .wallet domain name. 

Trust Wallet is a noncustodial multi-crypto wallet app empowers the users when it comes to digital assets, both cryptocurrencies to non-fungible tokens. I rarely use it but is there, holding a big bag of shitcoins like CheGuevara, Penis or ProChain.
Unstoppable Domains is like ENS, offering customized names for crypto wallets. The San Francisco-based company wants to connects Web2 to Web3 through the use of blockchain domains, linking a blockchain-connected web address similar to a URL. The users can combine over 275 crypto wallets into a single name, and owning the domain for life.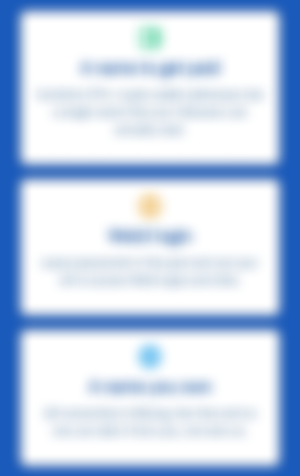 There are over 2,700,000 registered domains, helping the UD owners to link over 290 coins and tokens. Unstoppable Domains is currently integrated in 545 Web3 Dapps and Protocols. That sounds good enough to make me want my pvmihalache domain.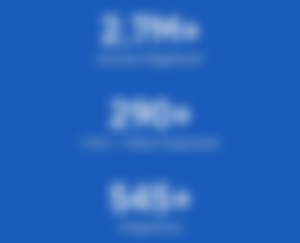 I wanted my free Web3 domain that matches my Twitter handle, to build my brand and stand out from the crowd. Three easy steps in the quest, starting with the Twitter verification. If the domain matching your handle is available, then you can mint it immediately.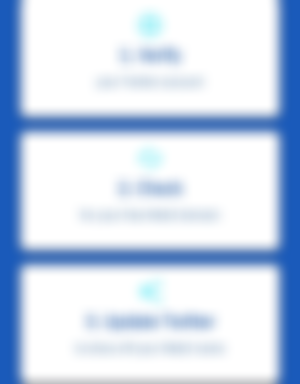 This is how I got a $20 domain for free, with Trust Wallet and Unstoppable Domains. The Twitter account was verified and was eligible for the Web3 domain. Was time to mint pvmihalache.wallet and expand my brand into Web3.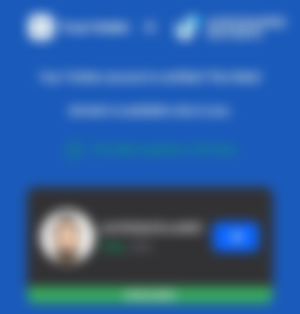 The domain owner can use the wallet address immediately after minting, and the whole process takes less then two minutes. The domain is deployed into the blockchain and the wallet details are written during the minting. 
Say Hello! to my first crypto domain ... as pvmihalache.wallet is now mine! You can mint more, bulk mint, or pick and choose ... but only the first one is free. You can change your Twitter handle before checking if you want a cool domain and then use it as your new name.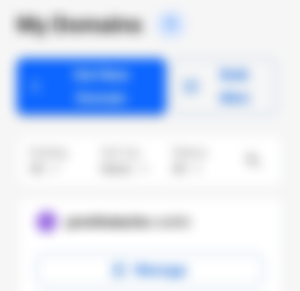 PVMihalache is now mine forever, no extra payments, no hidden fees or hustle. I updated my Twitter handle and I am now using my Unstoppable Domain as my new web3 identity.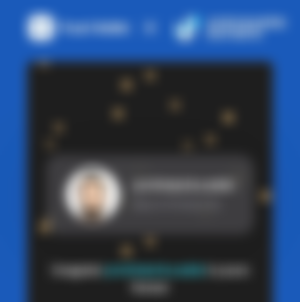 Hive Blogging - LeoFinance, Peakd, etc
Join the CakeDeFi revolution and get $30 worth of DeFiChain (DFI)
Amazon author page: PV Mihalache
Quality Faucets: Free-Litecoin , FreeBitcoin & Stakecube
Tier 4 referral system: Horizen (ZEN) & ZCash from PipeFlare & GlobalHive
FreeCryptos Gang: DASH, TRX, ETH, ADA, BNB, LINK, NEO, BTC & LTC
I earn crypto for reading and writing on Publish0x and ReadCash, watching videos on Lbry.tv and surfing online on Brave Browser and Presearch