Travala Token Battles - The interactive way to add new payment options
Crypto global adoption is about spending crypto on day to day tasks. Travala brings global adoption closer the ever by integrating crypto payments in the tourism sector. On Travala, all types of properties and accommodations are available with prices up to 40% cheaper than traditional travel agencies. Frictionless travel booking is integrated on blockchain and the customers are receiving tokenized rewards for their actions.
During one of the bad dips in 2021, I bought enough $AVA to activate the Travala Smart Level 2 membership. The perks of Smart lvl.2 are 2% discount of the listed price, 2% loyalty reward for all bookings paid in the AVA wallet and an extra 3% discount of the total price of the booking if paid fully in $AVA. 
Read an in-depth explanation of how it work on Travala - Blockchain solutions for the Travel and Tourism industry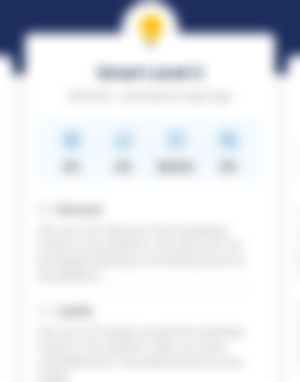 Constant innovation and customer involvement are part of Travala's success. The first token battle was the result of community voting, and decided that $CAKE to be listed as a payment method for over 3,000,000 travel products worldwide. It was time for a battle, and the big dilemma was if FLOKI will eat the CAKE or not?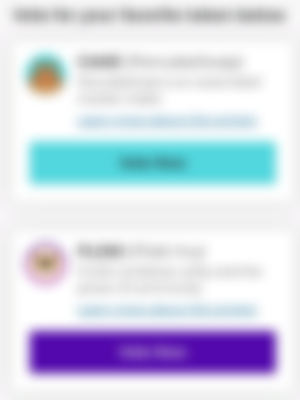 The users in higher tiers had more votes, as Basic users had 50 votes, Smart 1 users had 275 votes, and myself as a Smart 2 user had 600 votes. The top of the chain, the Smart 5 users, had 3750 votes for the Token Battle between $CAKE and $FLOKI. All the participants shared $30,000 worth of Travel Credits.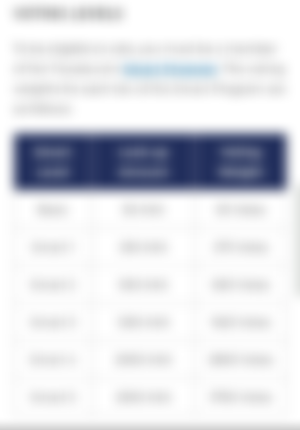 The vote started already when I used my Smart 2 voting allocation, obviously going for CAKE! The goal was 4,000,000 Votes and 1,500,000 were already casted.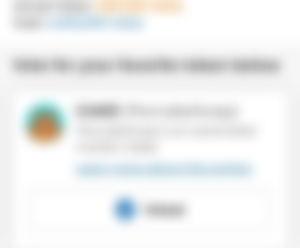 The battle was lost by Floki even before the pool got heated. It looked like Travala's users didn't care about Elon's dog and can easily recognize a better token. The vote ended with the expected result and $3.45 worth of Travel Credits were allocated in my account. The only issue is that you need at least $5 worth of Travel Credits to use them.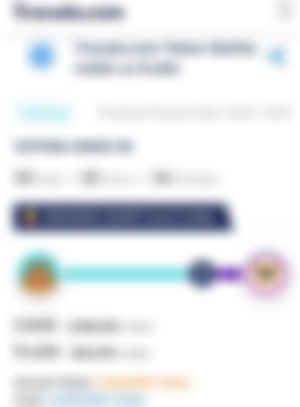 The next token battle was between Shiba Inu and Floki, with $15,000 reward in AVA for the participants. The reward will be shared between the voters of the winning tokens!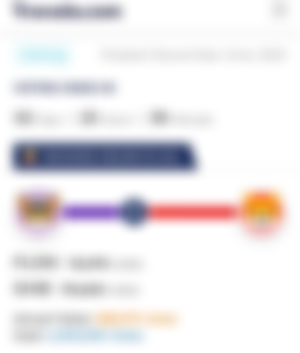 I was sure that FLOKI will lose again, and not because Shiba Inu is better ... but because SHIB had more social media space and was presented as the new DOGECOIN!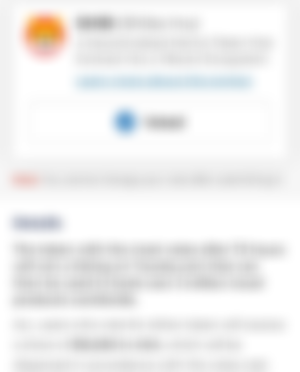 I was one of those who voted for SHIBA as the winner of the 1v1 duel, and as a result I had 1.0049 AVA credited in my account. I like this type of engagement and I am sure all $AVA holders are feeling appreciated.
Join the CakeDeFi revolution and get $30 worth of DeFiChain (DFI)
Amazon author page: PV Mihalache
Quality Faucets: Free-Litecoin , FreeBitcoin & Stakecube
Tier 4 referral system: Horizen (ZEN) & ZCash from PipeFlare & GlobalHive
FreeCryptos Gang: DASH, TRX, ETH, ADA, BNB, LINK, NEO, BTC & LTC
I earn crypto for reading and writing on Publish0x and ReadCash, watching videos on Lbry.tv and surfing online on Brave Browser and Presearch