Good days start with good news! My ZEN faith was rewarded with an invitation to the Horizen Ambassador Program. I added the ZENvangelist title to the list of names I want to be called by friends and family, and I was ready to embark on this new journey. I am always ready to use my enthusiasm and passion to raise crypto awareness ... and my memes!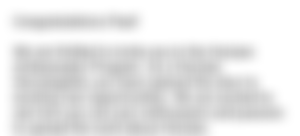 The Horizen expansion and success can be seen in the social media growth.  The community growth was powered by the new ambassador program and recorded a total growth of 16% across the social media channels. The Horizen Twitter account followers pool increased by 17%, followed by a 12.09% increase in Youtube subscribers.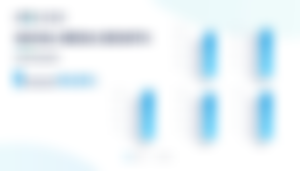 What makes Horizen special? 
The most important aspect is security and Horizen is the most secure interoperable blockchain ecosystem in the world. The blockchain enables the full development, creation and customization of side-chains and DApps. Developers will constantly look for secure options and Horizen is the right tool.

Horizen is a privacy-focused blockchain, aiming to create an ecosystem where apps can be created in a fully secured and private way. The focus on privacy is one of the hot topics of 2021, and this approach will help the Horizen Network to expand even further in the developers preferences.

The Proof-of-Work mining algorithms and end-to-end encryption for nodes are creating a secure and efficient way to earn $ZEN. The Horizen Network provides a complete set of tools required for public, private and anonymous transactions. 

The halving of the block reward is another element that will lead towards a higher demand. The block reward will be halved every four years and will impact node operators, miners and stakeholders. The last halving took place in 2020, when the block reward was reduced to 6.25 ZEN from 12.5 ZEN. The next halving is planned for 2024, when will be reduced to 3.125 ZEN from the current 6.25 ZEN per block. The inflation created from halving the rewards will make $ZEN more valuable.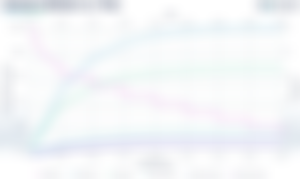 The first Zenvangelist community activity I took part was the voting for finding a meaningful name for ZEN fans. This name will be used for daily tasks and to increase engagement. The first round had over 20 options from which I choose my two favorites, Zenhancer and Zeninja. I was pleased to see  that both selections made it into the final round. My final choice was Zeninja because ... it sounds cool!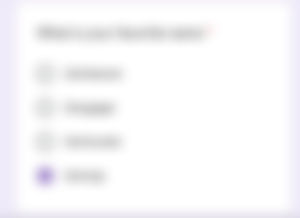 Horizen is unbounded by design and for me is the fresh option that will change the outdated crypto ecosystem. For too many years everyone focused on Bitcoin and Ethereum when better options are available. Horizen and $ZEN will keep growing until the huge potential will be achieved. In few years, or maybe just few months, many will understand and will want to join but remember this ... there's no better time than today!

Resources:
Join the CakeDeFi revolution and get $30 worth of DeFiChain (DFI)
Amazon author page: PV Mihalache
Quality Faucets: Free-Litecoin , FreeBitcoin & Stakecube
Tier 4 referral system: Horizen (ZEN) & ZCash from PipeFlare & GlobalHive
FreeCryptos Gang: DASH, TRX, ETH, ADA, BNB, LINK, NEO, BTC & LTC
I earn crypto for reading and writing on Publish0x and ReadCash, watching videos on Lbry.tv and surfing online on Brave Browser and Presearch. I use Swapzone for the lowest fee swaps