The Splinterlands Challenge - Molten Ash Golem I Lava You
Another day on the Splinterlands, another day to defend against the Chaos Legion. It gets harder and harder, as the enemies are at the gates. We need a sniper to take care of them, and is nothing better then a Molten Ash Golem as ranged support for Living Lava!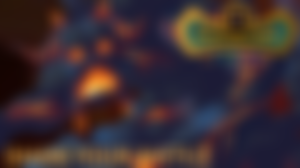 The Molten Ash Golem is a rare Chaos Legion monster from the Fire Splinter. It has Close Range, and earns Weaken and Demoralize when upgraded.
The Molten Ash Golems the Forgotten One children, as the piles of molten ash will become sentient. They will rise from the ground, into loose humanoid shapes with 9 health points, one ranged attack and one speed.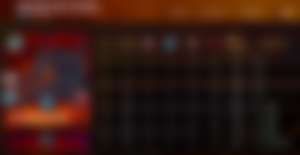 Can you burn an undead? I had to improvise a competitive team, and only 17 mana didn't help. Strong tank and solid damage will do the trick?
Summoner: Tarsa +1 Melee damage to all friendly monsters
Living Lava: Tank with Shield
Ant Miners: Melee with Scavenger
Molten Ash Giant: Ranged with Close Range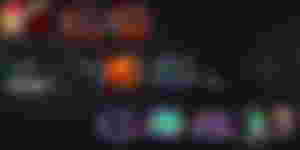 I had to be better then an undead team that went for sneaky attacks, and without the melee boost. Tarsa gave the melee monsters +1 attack, while the enemy summoner nullified the bonus.
The Living Lava shield made the Undead Badger look like a fool, as the attack did no damage. The Scorched Fiend was dominated by the Silent Sha-Vi, while the Ash Golem took down the silly badger. Everything was going well.. until the Living Lava failed to land a strike on the Cursed Windeku.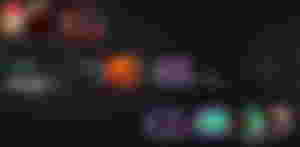 It was all fair and square in round two, as the Molten Ash Golem is able to handle the attacks. Both tanks suffered heavy damage, but at least the Shield also reduces the roots damage.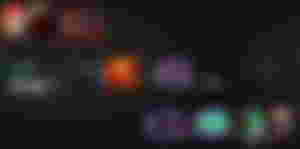 Classic grinding in round three, which led to a shift of power. The Molted Ash Golem unleashed another powerful attack and made his second victim. The Living Lava had an open path and took care of the "ghost ball".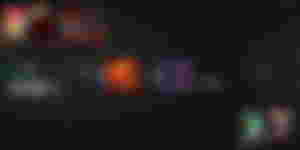 Sha-Vi against Lava, shadow against fire! Both landed heavy blows but the hero lurks in the background. The Molten Ash Giant fires again... and delivers! Strike three... your out! You beautiful giant ... I lava you!
It's easy to give the MOTM to the Ash Giant, as his hot attitude took care of 75% of the enemies. Call him Sniper Ash Giant or Vasily AshGiant-tzev as my dude is one shot - kill! See the full battle here!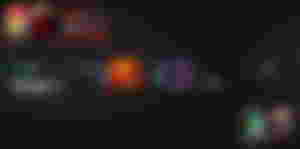 Residual Income:
Hive Blogging - LeoFinance, Peakd, etc
Join the CakeDeFi revolution and get $30 worth of DeFiChain (DFI)
Amazon author page: PV Mihalache
Quality Faucets: Free-Litecoin , FreeBitcoin & Stakecube
Tier 4 referral system: Horizen (ZEN) & ZCash from PipeFlare & GlobalHive
FreeCryptos Gang: DASH, TRX, ETH, ADA, BNB, LINK, NEO, BTC & LTC
I earn crypto for reading and writing on Publish0x and ReadCash, watching videos on Lbry.tv and surfing online on Brave Browser and Presearch