The Reading Ape interview with PVM - Life, Crypto and Stuff
The Reading Ape listen to crypto podcasts, they write notes, and share them. Most of them are long tweet threads, while others are short videos or infographics. 
They have over a decade of teaching experience and you can subscribe to the subtrack to have the latest summary delivered right to your inbox, or follow on Twitter and Lenser.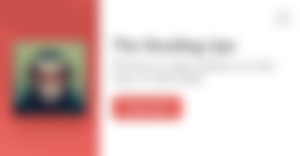 I had the honor to be the guest of one of the Humans of Crypto series. The Reading Ape tying to find interesting humans - the Layer 0 of everything - to find out what motivates them to do the thing they do. Here are the highlights of my AMA interview.
PVM's Background
• One of the earliest creators we've worked with in CRE8RDAO
• Originally from Romania, background in teaching & physical education
• Master's in Sports management/marketing
• Qualified football referee and doing this since he was 15 yrs old.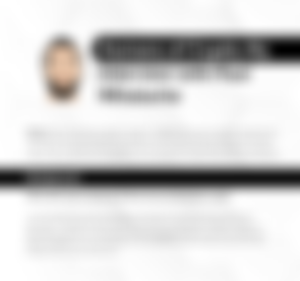 How did Paul enter crypto?   His brother George introduced me to Bitcoin ($BTC) in 2015, which I bought and sold for peanuts before re-investing in Ethereum. The 2018 crypto crash made me lose interest, but made my back around 2020 when I started crypto-blogging on Publish0x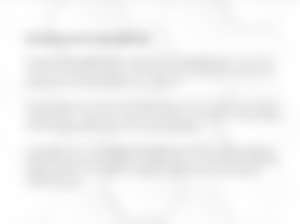 What is Success?
Success is not easy to measure... it's relative! Success to me is having what I need to live safe and happy. Success is linked to Maslow's pyramid of needs, and certain steps must be achieved before going to the next level. I give myself a 7/10, for having a great family, a house and a car. Success and happiness is about not having many worries about the future.
Top 3 Books
• The Alchemist by paulocoelho
• Great Expectations by Dickens
• Poems by Mihai Eminescu, a Romanian poet - esp The Morning Star (Luceafarul) ... one of the longest poems in Europe's romantic poetry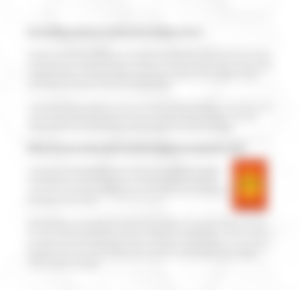 Habits and gaming stuff!
I wake up at 7am for school run and chores, then doing my crypto morning routine and publishing articles between 9 am and 11am. Most of the afternoon is family time, unless there's a planned DAO meeting. I enjoys cooking, watching football on TV, nature walks and writing. The evenings are spent with the kids, watching Netflix or playing with Lego bricks. 
Am I a Gamer?  Just the occasional play2earn or grind to earn crypto games now. I used to be a hardcore StarCraft and World of Warcraft (WoW) before crypto took over. My Rogue on WoW was the top DPS on the server for years. I then topped playing when the idea of Pay2Earn was replaced by Play2Earn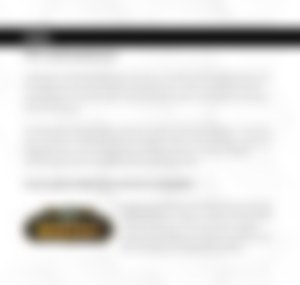 Different Careers 
By background and education I am a PE teacher, but worked various roles in Educational, Healthcare and Mental Health fields. I am still working with people with learning disabilities, a very heartwarming and fulfilling job. 
Currently enjoying a football referee career, combining a hobby with a bit of pocket money. I loved football since young but wasn't good enough to be a professional player, so decided to become referee when I was 15 years old.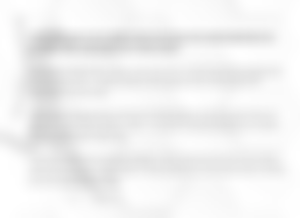 Fitness regime and wellbeing
I don't have any special diet, just exercise more than I eat. I have two football games over the weekend and go for long runs (4-5km) a couple of times a week. I do try to eat less processed food, fat stuff and fizzy drinks. I am trying to eat before 9pm but it's a struggles to stop drinking fizzy drinks  or greasy food because... I love good food!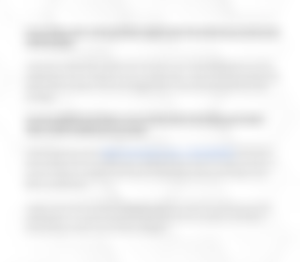 Paul the writer 
I published 11 books, mostly about fitness and well-being. My first book was about Lucian Bute, a boxing world champion and University colleague that defended his title more times than anyone else. I always write notes and ideas in notebooks as the starting point for my books, and doing the same for articles. Check my books at https://amazon.co.uk/~/e/B019FB0ZNG 
A life-changing habit
People should sleep early and have a balanced diet. I am good at giving advice but I struggle to follow them. I set a goal to sleep more and avoid going to bed past 3 Am but I am still failing to do it. I need to find a way to get energy to do all my tasks. 
Do you know that I have a list of weekly tasks and I prioritize on most important ones? I recharge by cooking and eating, so you can see why I struggle to eat less.
Let's talk about DAOs, and focus on the three main ones. I will chose the SuperUMAns, CRE8RDAO and Across Protocol as the top ones, considering the community, crypto experience and earnings .
My best experiences are becoming a UMAster in the SuperUMan DAO, getting F100 NFT at CRE8R DAO and meeting a whole bunch of wonderful people.
The worst experience is putting time and effort into projects that ghosted the community. snow_swap is one such project, as Discord admins been absent for months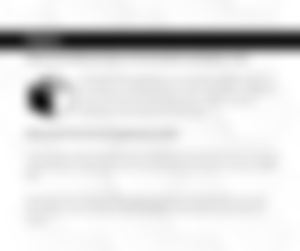 Most controversial thought on crypto? Maybe when I think about how his life would have changed if he hadn't sold the 3.6 BTC I had so early in 2015. The second place is goes to all the money and time he had spent on sports betting. I could have invested into crypto, and who knows what may happen?
Crypto Alpha Advice? Be early in any project and show passion in whatever you're doing. Others will see your potential and help you to achieve your goals.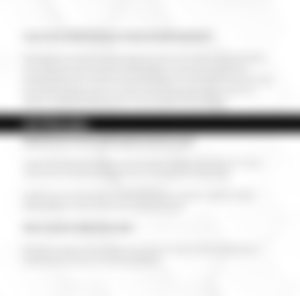 Don't invest without DYOR and don't let others influence your decisions. Give time to yourself as happiness comes from little things. Success is about mentality and a winner never stops.
One misconception others have about me? Others think I knows a lot about crypto but it's not true. I started with no coding or blockchain knowledge, but I learned a lot by reading and trying. The lack of knowledge never stopped me from learning and pushing himself out of comfort zone though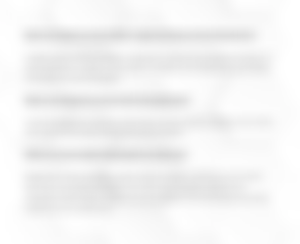 Is there any person I model myself after? Clayton (@TokenArchitect) from UMA is a true leader and a positive person. He can work efficiently with so many DAOs and still create new tools and projects. Also he does a lot of charity, helping those in need to have a better life. 
Link to Substack article: https://t.co/qJUlqFxi7e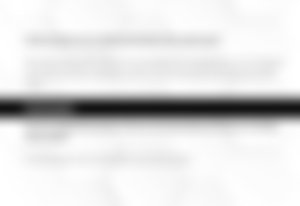 Residual Income:
Hive Blogging - LeoFinance, Peakd, etc
Join the CakeDeFi revolution and get $30 worth of DeFiChain (DFI)
Amazon author page: PV Mihalache
Quality Faucets: Free-Litecoin , FreeBitcoin & Stakecube
Tier 4 referral system: Horizen (ZEN) & ZCash from PipeFlare & GlobalHive
FreeCryptos Gang: DASH, TRX, ETH, ADA, BNB, LINK, NEO, BTC & LTC
I earn crypto for reading and writing on Publish0x and ReadCash, watching videos on Lbry.tv and surfing online on Brave Browser and Presearch