The Punkz Hero Egg-stravaganza Egg-Cumulator
Punkz Hero is powered by PKZ tokens, minted on Token Mint. The game is available on PipeFlare, a play2earn crypto gaming platform, where the players can play, collect free tokens, claim airdrops and earn rewards through the referral program. The game is one of the early members of the extended Horizen family, and more Dapps will soon follow.
There's no place like the Punkz Discord, where the community members are constantly sharing achievements and $PKZ! We are believers of freedom and disruptive tech. We like to learn about blockchain solutions and to party! 
Happy Easter punkz! I invite you all to the Punkz Hero Egg-stravaganza Egg-Cumulator! You can join the funniest Cryptoverse egg hunt, from Saturday 8th of April to Monday 10th of April.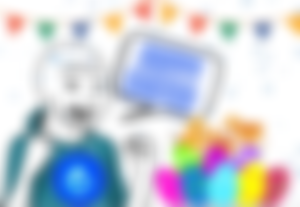 Does "Punkz Hero Egg-stravaganza Egg-Cumulator" sound fancy? The egg hunt will be open to all the Punkz Discord members, with punk eggs being shared in random channels. 
The Punkz Leaders will start the egg-stravaganza by sharing "eggs" in random channels, at random times. This will be a test of speed, skills and endurance! The egg must be claimed in 30 minutes or will go bad. When an egg will go bad, it will be announced in the chat.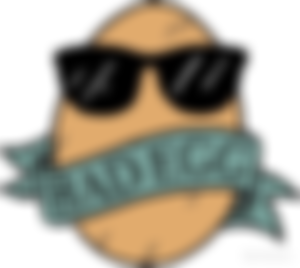 Reply and tag me when you find the egg and it will be added in your tally. Each egg will be rewarded with 50 $PKZ and every egg-hunter will receive a participation POAP. You have to find at least one egg to grab the newest punkz POAP, and as many as possible to egg-cumulate a big basket of tokens.
The Egg-cumulator will be updated and shared daily, and the final leaderboard will be shared on Tuesday 11th of April. There are extra egg-stravagant prizes for the top egg-hunters on top of the standard £$PKZ value per egg.
The Easter Egg-stravaganza Egg-cumulator prize pool is 8000 $PKZ, with 6000 tokens being distributed to the top 4 players. The Egg-cumulator winner will receive 3500 $PKZ, the runner-up 1500 $PKZ, while the 3rd and 4th place will both receive 500 $PKZ as a prize.
The remaining 2000 tokens will be allocated for the 40 eggs that will be shared during the event. Watch out the channels as an egg can be dropped at anytime and anywhere. If many eggs will go bad... we may have increased prizes or extra places on the leaderboards!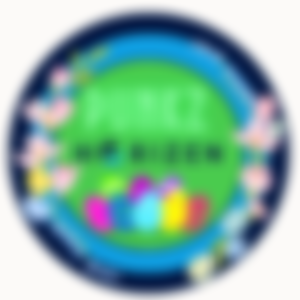 The St.Patrick's Day Party is still fresh in our minds, as it took place only two weeks ago. The PipeFlare team did an amazing job to make the Punkz Hero gaming tournament available for everyone, and the participating Punkz had unlimited lives for 30 minutes. The top ranking players shared 5,500 $PKZ tokens and the top winner received a PipeFlare NFT
It was a memorable party, as Rob Viglione attended his first punkz event. We had a quiz and all the participants received a proof of attendance NFT. Calling OG punkz and new punkz to join the Punkz Hero Egg-stravaganza Egg-Cumulator, and earn another festive POAP
tl;dr:
Punkz Token Punkz is the first meme token created on the Horizen network, minted with TokenMint.

Punkz Parties and Gaming Competitions are organized by the community! 

We Have POAPs, prizes and cookies!

The Easter Egg-stravaganza Egg-cumulator will take place on Discord

The "eggs" will be shared randomly, and the quickest punk can claim them.

8000 $PKZ tokens will be shared between the Easter Egg-stravaganza Egg-cumulator participants

The Horizen EVM will be launched in 2023. You can have a look and try the tools on the Yuma Testnet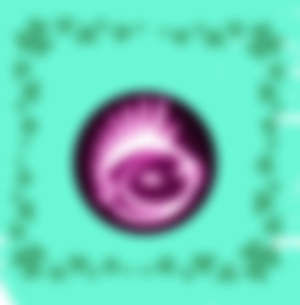 Residual Income:
Hive Blogging - LeoFinance, Peakd, etc
CakeDeFi $30 DFI for new users
The fountains: PipeFlare ZCash& Get.ZEN
Publishing bundle: Publish0x,   readcash,  noisecash, LBRY & Presearch