Superumans #54 - UMAzing Poker Tournaments As Community Engagement Booster
It felt amazing when I pressed the publish button for this article! This is the longest series I published, reaching 54 articles today! Why UMA? Because the Risk Labs creation has always been a pioneer in DeFi and Web3 development! 
UMA offers Universal Market Access, promoting the crypto decentralization and implementing blockchain technology in the Cryptoverse. All types of DeFi protocols and DAOs can use the UMA tools to implement financial solutions and improve the way was assets can enhance the products.
The Optimistic Oracle has become the star product, bringing real-life data into the blockchain. The Optimistic Oracle differs from Chainlink and other traditional oracles because it has the ability to find the truth for ANY outcome, easily solving "gray area" disputes when there is no categorical right or wrong case.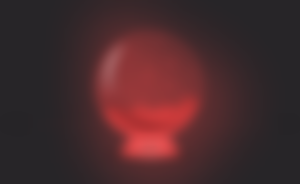 The Optimistic Oracle helped prediction markets because it can determine any truth. The OO will verify any smart contract data, offering versatility to power markets predicting absolutely everything ... from the next US President, the SuperBowl winner, Oscar awards to and any other outcome.
UMA and the Optimistic Oracle will have a key role in the future of DAO governance, DeFi, decentralized prediction markets, and many more blockchain solutions. A whole Cryptoverse is powered by UMA and the Optimistic Oracle... and this is just the beginning! 
The Optimistic Oracle can't make you a better poker player, but the UMAzing Poker Nights can improve your skills! Join the UMA Discord to get the latest news from the Community Calls, every Tuesday at 6:30 PM UTC. The call has an afterparty, with a poker tournaments immediately after it.
I keep sharing $ACX to the top players, and soon will bring a big bag of $UMA into the games!  Show me your poker skills and add some Across and UMA to your portfolio.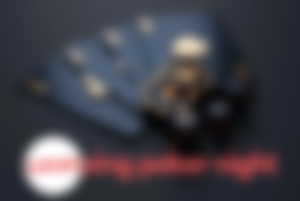 The first 5 tournaments were played with reduced number, with an average of 4-5 players joining! However, making it a regular event created more interest and the UMAzing Poker Tournaments become a community engagement booster.
The 6th tournament was a proof of strength from TheRealTune, one of the best players I seen on the green turf. The game started with an weird split, with two players having an identical hand! 
My participation ended quickly, finishing 7th in this tournament. I was going down on chips and I had to play the first good hand, which was a pair of Queens. I was happy when Infinity matched my all-in but turned sad when the 2 of cubs completed his flush.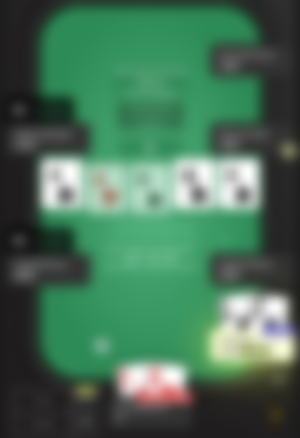 The proof of strength (and luck) started at the final table, where TheRealTuna started with a top win. MightyStefan had two pairs but tasted defeat as a King and a Jack came late and turned the table.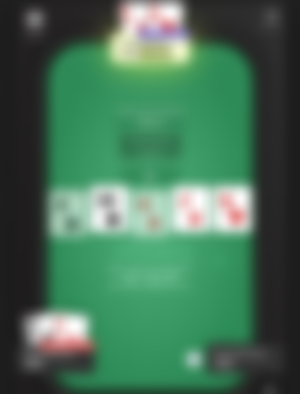 You have to go all in with a pair of Aces so late in the game! However, the fortune favors the brave... and TheRealTuna got a flush on the last card. It was all wins after this and he claimed the crown.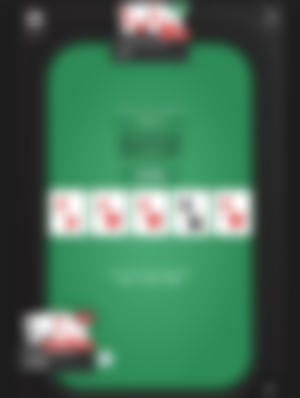 It was a record of participation, with 12 players joining this UMAzing tournament. New names, new strategies, and $ACX rain for the top players. Here's some spoilers... the top 5 from each tournament will accumulate points. Those points will power a season of poker and will be the criteria for more awesome prizes.
Welcome to the UMAzing Poker Night number seven, with even more drama than usual. The previous champion wasn't around, and I had to aim for the top place.
I was unlucky to get all the top players on this table, but card wise this was one of the best tournaments so far. Started strong and went all-in with two pairs, hoping that Kings and Tens will be enough to claim the prize. 
It was a wild game, and got myself into a whirlwind of bids. Ended up all-in again and ended up winning the hand. The number of players was dropping each round and I was satisfied to be the one taking them down.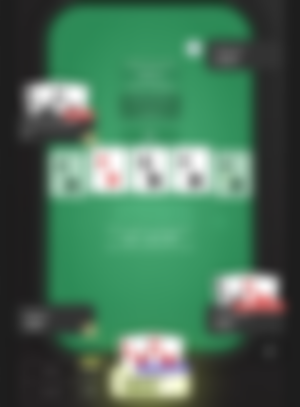 Guess what!? Another all-in followed and I won it with a humble pair of Jacks. Infinity was out and the worst case scenario was the 3rd place. If you ever played against Pantera... you know that he's dangerous.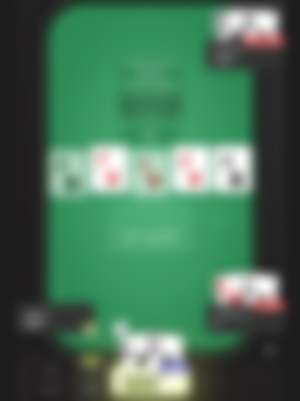 Few more hands down the road and you can see what I meant. Top skills and a perfect analysis of the game made him catch up and become chips leader. I survived another round but my funds were running out.
Can't remember when was the last time when I seen a 4 cards streak of the same color! It didn't made a difference, as his pair of 9s was bigger than what I had.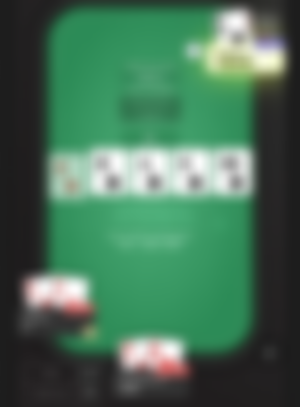 Hands like this are the reason why I love poker! I was running low on chips and this looked like a good opportunity to come back in the game. Pantera matched my all-in!
I was winning the hand before the 6 showed up to make a full-house for my opponent, but then that late 8 changed everything. I was going down and 7% is not a percentage you want to play in poker.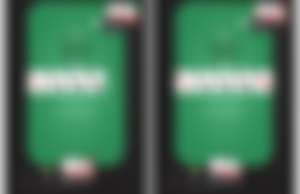 I tried my luck one again, going all-in with Ace and King. The lottery started and ended up losing against 8s, with no big card showing up until the end. I accept the lesson, and happy with the silver medal.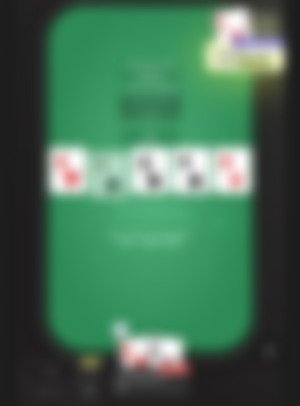 The participation matched the previous week, with 12 players flexing their brain and skills. Finished runner-up and was happy to see an improvement in my game. 
Want more spoilers? I am planning to host weekly tournaments until December, and end the UMAzing Poker Season with an All-Stars Game! Will we have prizes? Definitely! 
Tournament number eight welcomed a new poker ace, as Crackers joined us on the battleground. He quickly showed his skills and cleared the table with a full-house! You know what they say... the house always win!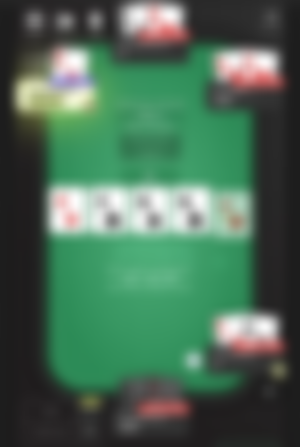 Was nothing worth sharing in my game, just average wins. I finished 5th and we witnessed a fresh top three! Obitoo claimed the first title, Thatcryptogal claimed the runner-up spot and Crackers finished third on his debut.
The title of the article is "UMAzing Poker Tournaments As Community Engagement Booster", and this is what I was aiming with weekly events. A new record of participation was achieved, with 13 players joining us on that Tuesday!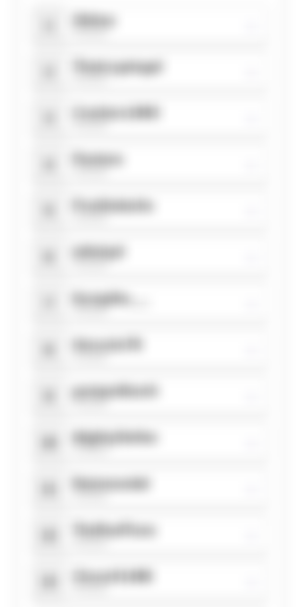 I am not around 24/7 as you may think, and tournament number 9 was hosted by Infinity. The leadership role boosted his confidence and gave his that extra luck. He went all the way and claimed the crown!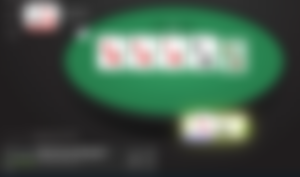 What about me? I finished 5th with another below average performance! However... another record of attendance... with 14 players starting the tournament. 
If the attendance keeps growing every week, I wouldn't be surprised to see over 20 players on a regular basis. It's a long way until December but showing up every week will bring big rewards.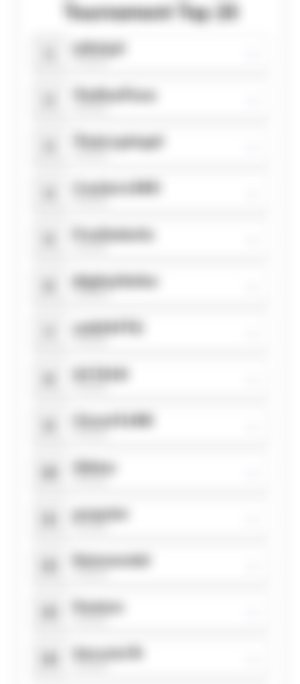 Just adding some good news, as PVM is now one of the elite UMbAsadors! Been around in the UMA server for a while, and this upgrade is my motivation to work even harder. More PVM magic is on the way, and PVM Entertainment & Leisure will host even more events!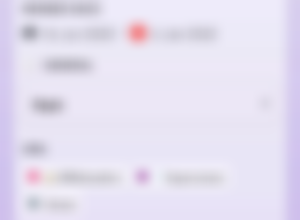 The UMAzing Poker Night #10 was wild, and all I can share is this amazing battle between 4 players. I was down again and three Aces on the turf will always lead to good stuff. I got my full-house with 7s, enough to win against a full-house with 2s.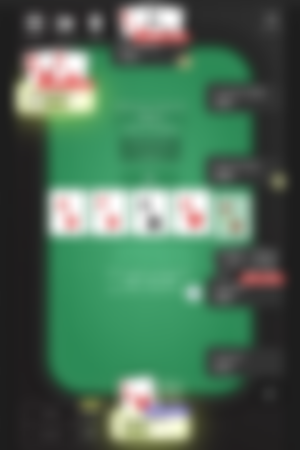 Hello... hello! We keep improving on a weekly basis, and a big thank you to the 15 players that joined us that night. We started with 5 and only 10 weeks later we raised that number 3x. 
The new record of attendance made me ignore the poor performance and the 9th place in the game. Let's share more spoilers, and let me tell you that the top players will share a budget of 500 UMA tokens.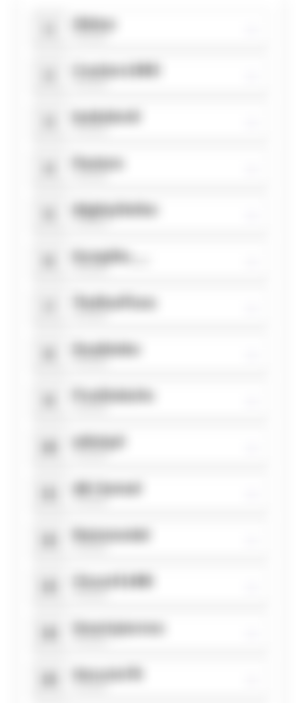 King RealTuna returned at the table after a long absence and reclaimed the throne! His win was powered by tactical decisions, and is always great to see him playing.
I wasn't sure I would be able to join and Infinity hosted the event. I played bad, being distracted by the upcoming holiday. Ended up 8th in the leaderboards but enjoyed seeing TheRealTuna, Pantera and Infinity battling for the title.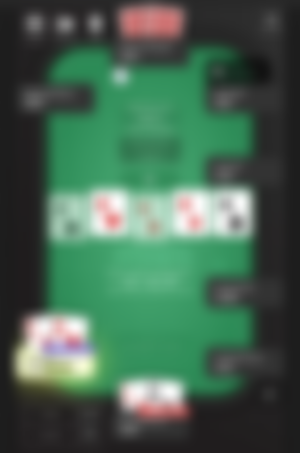 Participation maintained at 15 players, and another well-led tournament by Game Master Infinity! I am bullish for UMA and I am bullish for poker! There's no better way to satisfy both passions than the UMAzing Poker Season!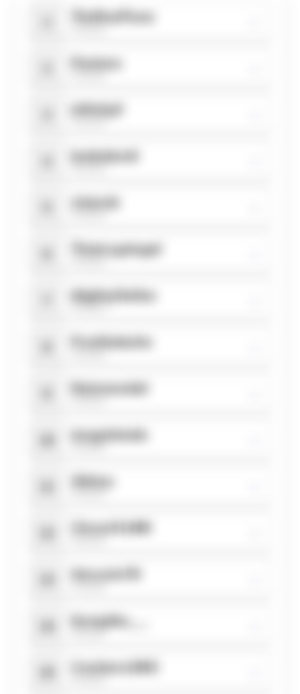 I was away in Barcelona and Infinity had to fill my absence! All the big guns turned up to this event, and again they were set on my table. Started bad but recovered after winning a good pot with a pair of 10s.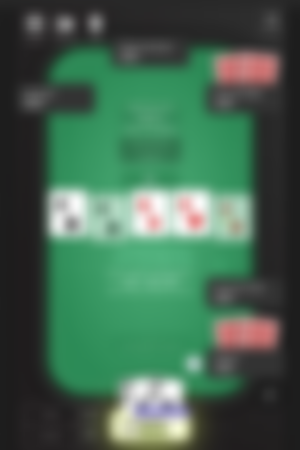 Poker is always wild, and always comes back to bite you after silly folds. I wasn't that low on chips but folded twice in a raw to stay in the game. Both time I would have won the pot and probably turn over the leaderboard.
I missed two quality straights, but both were pure luck as the last card filled the gap. I am sure a different card would have turn if I would joined the battle.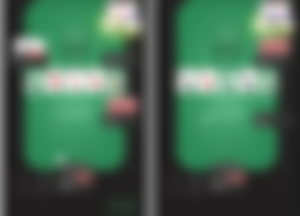 Managed to finish top 3 after a long time, after going all-in with a pair of 2s. I was too low on chips to wait for another hand and this looked as good as ever. Risarsb bossed the table and won with 2 pairs, going the distance and claiming the first UMAzing Poker title.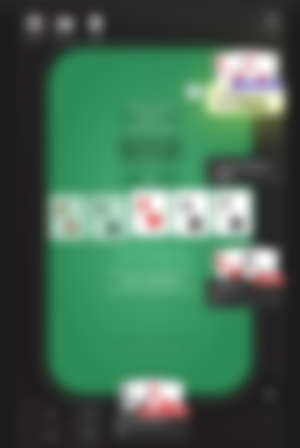 The level of participation maintained at 15 players, and this is before I will made public the budget for the UMAzing Poker Season. I hope the participation and community engagement will grow, and more people will join us every Tuesday.
There are 500 UMA tokens in the rewards pool, a split between the up-to December season and the All-Star Game planned before Christmas. Stay tuned for more details.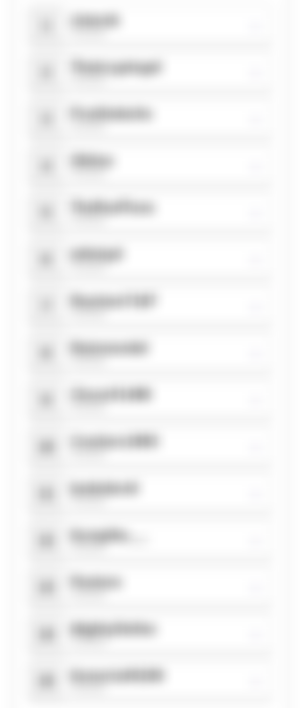 Residual Income:
Play2Earn: Upland / Splinterlands / Doctor Who Worlds Apart
Get Plutus Card - 3% cashback on everything + Perks 
CEXs and DEXs: OKX / Biswap / Binance / Crypto.com / 
The fountains: PipeFlare ZCash,  GlobalHive ZCash & Get.ZEN
Publishing bundle: Publish0x, Hive/Leo,  readcash, LBRY & Presearch