Staycations: It's Always Sports Day in Long Buckby - Northampthonshire
Long Buckby is a large village and civil parish in West Northamptonshire, where I went last year for a match. The village has a history going back approximately 1,000 years to the Vikings, being part of the Danelaw.
I visited Long Buckby A.F.C. , club established in 1937 as Long Buckby Nomads. They are members of the United Counties League and play their home games at Station Road.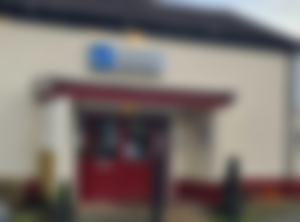 The club's highest achievement was reaching the second round of the FA Vase in 1985–1986 season, the same year Steaua Bucharest won the UEFA Champions League.
Long Buckby AFC shares the site with the rugby union club, which has its own clubhouse and a second pitch which the reserves and Sunday League sides are using.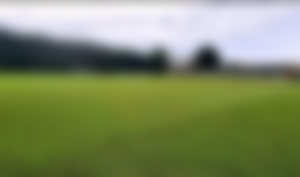 The Long Buckby Rugby Football Club was founded in 1875, with green being the club's colors. Its emblem is a castle with an archway with a cross above, probably inspired by the Long Buckby Castle.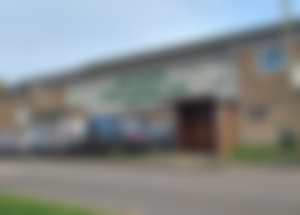 It's always sports day in Long Buckby! They also host a Tennis Tournament since 1907, played annually in mid-July on the sports ground.
The Grand Union canal is nearby, a lovely place with shops, pubs, restaurants, and lovely country walks. It's a good place to explore nature and watch British fauna and flora
The Long Bucky Castle is an ancient monument that was build around 1150 AD, when the De Quincy family held the manor. The castle was built to control the estates.
Long Buckby Castle was built like the majority of Norman castles, of earth and wood. The defensive wall was made of timber, built on an earth bank, and surrounded by a moat. 
The drawing and information was taken from a page bearing the name "Northamptonshire Archaeology Unit" and was kindly shared by Mr. Victor de Quincey.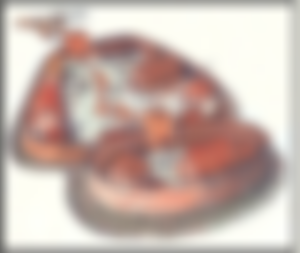 Residual Income:
Hive Blogging - LeoFinance, Peakd, etc
CakeDeFi $30 DFI for new users
The fountains: PipeFlare ZCash & Get.ZEN
Publishing bundle: Publish0x,   readcash,  noisecash, LBRY & Presearch