In December, Binance completed the distribution of Trust Wallet tokens (TWT) to users that completed any trade on spot, margin or futures between the 12th of December and 21st of December. This is how I received 100 TWT in my Spot Wallet. It wasn't as big as the Uniswap airdrop but at least I got it!
If you received the gift, you will see that the estimated value is $0.0 on Binance. Please note that users had until the 5th of January 2021 to withdraw the TWT tokens to a Trust Wallet address via the Binance Smart Chain (BSC) network to successfully acquire the rewards. TWT token airdrop was removed from user Spot Wallet after this date.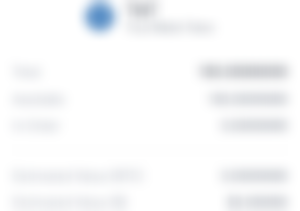 I can confirm that withdrawing them directly to Binance Smart-Chain Metamask works as a treat. I was thinking to withdraw them to Trust Wallet and from there to Metamask but I was told by a community member that the direct withdrawal worked without issues!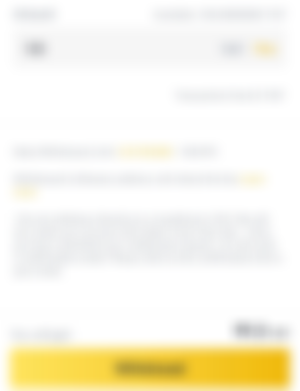 I was already planning to stake the TWT on PancakeSwap, but when I seen two more surprises related to the TWT airdrop, another surprise giveaway and a TWT CAKE Pool with extra rewards. The Twitter Giveaway offered an additional 1000 Cake for the Trust Wallet Community, shared between 10 winners. The Cake Pool was created as a holiday bonus, where each user can stake a maximum of 1,000 TWT. The reward pool consists in $250,000 CAKE tokens which will be distributed over 7 days. I seen this on the staking guide and yes... the APY was colossal before the pool got crowded.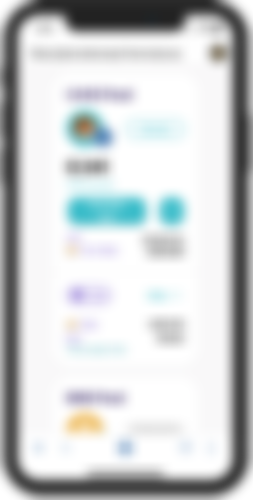 Once transferred, the TWT must be added as a custom token. Check your wallet on BscScan and open the TWT deposit and add the token contract address. This can be found in the right side, at the profile summary.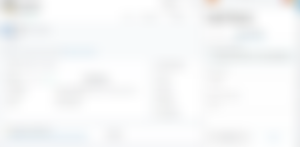 The Trust Wallet Token can than be found in the Staking Tab, with an upper limit of 1000 TWT for each user. As the pool was already active for few hours, the APY dropped to 339,22%. Never heard anyone complaing about a 339.22% APY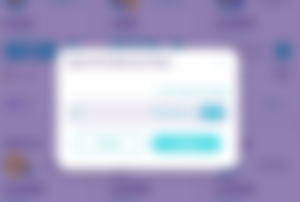 I love Binance Smart-Chain, and the ultra low fees. Took few seconds to approve and confirm the TWT deposit.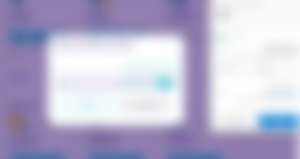 Once done, the TWT started to earn CAKE. Did you notice the APY dropping 18% in a minute?
Only 48 hours later, the TWT Cake Pool already managed to generate some rewards. Few days left of staking and than I will add TWT as liquidity in a BNB paring.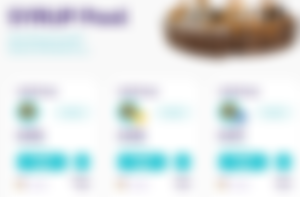 Links and referrals:
Join the CakeDeFi revolution and get $30 worth of DeFiChain (DFI)
Coinbase Earn: BAND, COMP, Orchid &   EOS
Amazon author page: PV Mihalache
Quality Faucets: FreeLitecoin.com & FreeBitcoin
Tier 4 referral system: Horizen (ZEN) & ZCash from PipeFlare & GlobalHive
FreeCryptos Gang: DASH, TRX, ETH, ADA, BNB, LINK, NEO, BTC & LTC
I earn crypto for reading and writing on Publish0x and ReadCash, watching videos on Lbry.tv and surfing online on Brave Browser and Presearch. I use Swapzone for the lowest fee swaps