It was June 2020 and I was at the start of my crypto re-discovery, after 3 years break. I accidentally discovered Stakecube or maybe @Heruvim78 told me about it! The multi-chain crypto ecosystem was launched in 2018 as a Proof-of-Stake pool and is generally unknown in the Cryptoverse. It had over 40,000 registered users, nearly 50 cryptocurrencies listed and no withdrawal fee! 
StakeCube exchange is registered in Germany and StakeCubeCoin (SCC) is the native coin that powers the platform, offering advantages for holders. They stated to be the World's Leading All-in-One Crypto Ecosystem?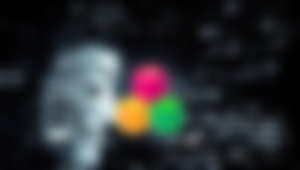 I started exploring StakeCube immediately after joining and I was amazed by the multitude of tools and the plethora of faucets. I decided to write an expanded guide, covering all the important tabs. 
Part 1 : Wallet 
Part 2: Exchange
Part 3: NodeCube 
Part 4: Shared Masternode
Part 5: MineCube
Part 6: StakeCubeCoin
Part 7: Academy, GamePlace and API
Part 8: Community & Faucets (VIII)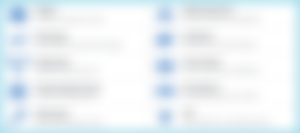 Stakecube highlights:
Advance security integrated wallet with personal deposit address, detailed overviews  and automatic PoS rewards.

Exchange with fast matching engine, clean user interface and the unique features. 

NodeCube and the Masternode hosting system, trustless with cold setup is fully managed directly integrated into the ecosystem. 

Shared Masternode is the ideal investment for newcomers, with no technical requirements necessary. 

StakeCubeCoin usage on many third party exchange, is a native coin with high utility. 

Interest at highest rates, daily payouts and no lock time, with four different and automated income streams with guarantee payout, at up to 12% interest. 

MineCube offers easy Bitcoin mining, with StakeCubeCoin (SCC) conversion to hash-rate and daily rewards. 

Academy, with free blockchain crypto education articles for everyone

GamePlace with classic retro games, leader-board, jackpots and weekly competitions. 

API completely  free to use, with optimized performance and maximum up-time.

Self-refilling faucets and premium faucets maintained by a full master-node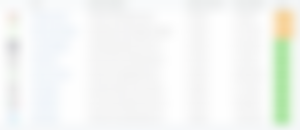 The Shared Masternodes system is on of StakeCube's strong points, making crypto investing and rewards accessible for non-technical individuals. After 15 months I raised my masternode shares to 16, receiving rewards from 11 shares or Rapids ($RPD), 4 shares of Syscoin ($SYS) and one share of PIVX.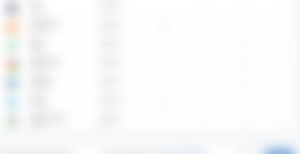 Considering that my StakeCube account had zero investment and everything in there was raised through airdrops, referral rewards, Masternodes shares and PoS dividends ... I am very pleased with the 0.00541 BTC worth of crypto! My engagement was also low, not even logging every day to claim the rewards. I will soon give more attention and swap/sell some of the crypto I accumulated in here to get more Masternode shares.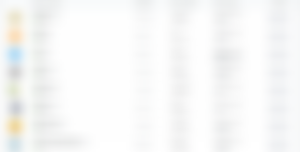 Resources:
Join the CakeDeFi revolution and get $30 worth of DeFiChain (DFI)
Amazon author page: PV Mihalache
Quality Faucets: Free-Litecoin , FreeBitcoin & Stakecube
Tier 4 referral system: Horizen (ZEN) & ZCash from PipeFlare & GlobalHive
FreeCryptos Gang: DASH, TRX, ETH, ADA, BNB, LINK, NEO, BTC & LTC
I earn crypto for reading and writing on Publish0x and ReadCash, watching videos on Lbry.tv and surfing online on Brave Browser and Presearch