Splinterlands PvP Glory - Enraged Brawler Or Ruthless Gladiator?
I am playing Splinterlands for nearly three year and I am enjoying the brawls more then ever! Several guilds facing against each other, competing to earn Crowns, Merits and glory! 
Up to 10 guilds of the same Tier are randomly grouped together for each Brawl, and the fights are completed in Wild format. I completed many brawls this year and constantly bought Gladius Cases with the merits.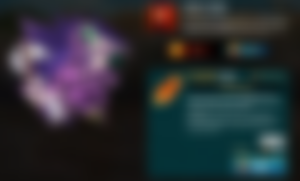 I manage to reach Silver II for the first time thanks to the overpowered Gladiator cards, soulbound monsters more powerful then normal cards. This cards can be played only in brawls, and can't be traded, delegated, rented, or sold.
Only one Gladiator card can be selected for a battle, but is no limit of the number of Gladius Cases that can be purchased in the Guild Store. The normal potions don't work for Gladius Cases, but they count towards the Collection Power score. All the 32 Gladius card have the Bloodlust ability, earning +1 to all initially non-zero stats per defeated opponent.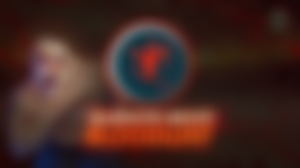 I grind daily, never letting my energy going above 30 for various reasons. Sometimes I can be really busy and I risk reaching 50 energy and losing on non-played battles, or the server can be down and this will delay the energy burn.
My average daily reward is between 1 and 6 chests, with some days being better than others. The main focus is on Brawls and getting more Merits, but I never neglected the daily grind.
I swear that Franz Ruffmane always comes with a Drybone Barbarian! It's at least the 4th time when they come as a package, and Franz is one of the reasons I started playing more with the Life Splinter.
According to the lore, Franz Ruffmane is one of the strong unites of the Royal House of Lyveria. He is part of the Prideheart Valiants, a contingent of three-hundred silverback leonines who serve the Kingdom of Khymia at the discretion of its Grand Prior.

Originally acting in ceremonial role as an honor guard assigned to the Peace of Light Monastery, the Pridehearts Valiants quickly earned a reputation for their discipline, prowess, and tenacity. They are recognized as an elite, specialized fighting force and are often assigned to the most demanding and challenging missions. 

Franz Ruffmane has served as the alpha lion for many years, with natural ability to lead others and a charismatic personality that inspires them to follow. His silver and gold armor is endowed with potent life magic that protects both him and his allies, and like all Prideheart Valiants, he carries a two-handed warhammer passed down through the ranks as warriors retire or fall in battle.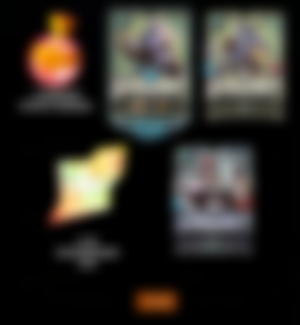 Lobb Lowland is another Gladiator summoner that I like, a powerful and smart gorilla from the Lowlands. Even as an adolescent, he was bigger than most full-grown gorillas. He was smarter, too, and filled with earth magic. This is a great summoner to use in combo with Quora! 
This was one of the good days, with 3 strong cards from 7 chests. I still stack Legendary and Alchemy potions ... hoping that one day will finally open those 100 Chaos Legion packs.
This was an even better drop, with the Riverboat Captain, the Terraceous Grunt, the Coastal Sentry and the Ravenhood Warden from seven chests. Not bad getting two rare cards from so little! Better cards for more brawl victories!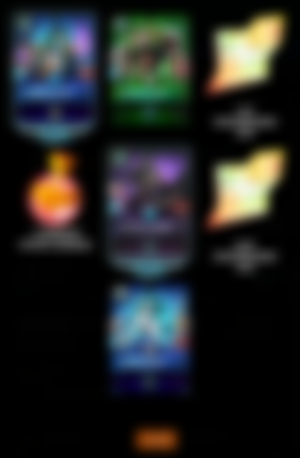 Moved away from Wild, and often struggling to link three victories. It's easy to link three of more losses, this is why this 7-wins streak makes me feel like an World Cup winner! Make way... PVM is coming!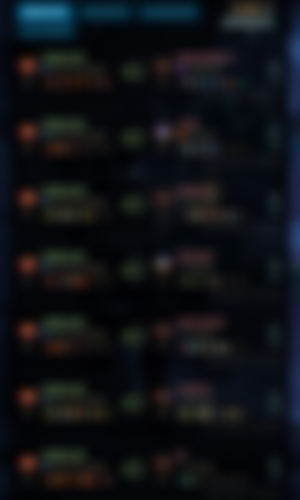 Having cards with Bloodlust in the team is a game-changer! I could see the difference in brawls, when I finally got a 100% record. I won all four games and helped my guild to get higher up in the leaderboards.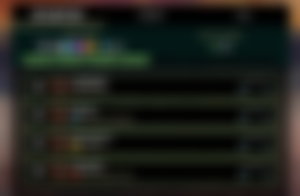 Next brawl and a better performance! I won six out of seven battles, helping my team finish on the 3rd place. This performance helped the guild win 15 Crowns and each participant 692 Merits and 9.5 $SPS as rewards! 

It may be nothing... but Quora is OP! Have you ever seen her at 9 health points and 6 magic damage? What about a brave knight with reach, 10 health points and 6 melee damage? Get into brawls now and enhance your deck!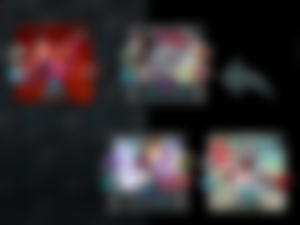 The progress is clear, and the amount of Gladiator cards keeps growing! I upgraded a lot of cards to level two, and some monsters are already at level three. It's great when I can link this cards to the special summoners and use them outside brawls! Are you an angry brawler of a classy gladiator?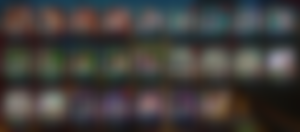 Residual Income:
Play2Earn: Upland / Splinterlands / Doctor Who Worlds Apart
Get Plutus Card - 3% cashback on everything + Perks 
CEXs and DEXs: OKX / Biswap / Binance / Crypto.com / 
The fountains: PipeFlare ZCash,  GlobalHive ZCash & Get.ZEN
Publishing bundle: Publish0x, Hive/Leo,  readcash, LBRY & Presearch