Splinterlands Journey - April's Treasure Was No Joke!
I am a Splinterlands Battle Mage since 2020, slowly growing my deck and involvement. If you lived under a rock in the last years.... Splinterlands is an online collectible card game using blockchain technology. Every card in the game is an NFT, owned by the player. 
You can buy cards, find them in treasure chests or rent them from the marketplaces. Play2Earn is the way, and long are the days when players had to pay to play games. You can earn real money on Splinterlands, from card trading or winning battles!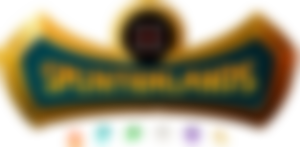 Turn the tides of the battle in your favor, climb through the ranks and earn $SPS! The SPS tokens (or Splintershards) are the official governance token for Splinterlands. I got one year of $SPS airdops, and never sold. I keep growing the stash, as $SPS will constantly bring more and more value into the ecosystem. I constantly us it to vote on proposals and bring my input into the game development. 
You can still earn it by winning ranked battles or brawls, staking $SPS and as a reward for supplying liquidity. If the previous methods are not what you like, then simply buy it from the market! 
I am holding 1,800 $SPS, staked at 22.29 % APR. Didn't claimed the rewards for a while, and accumulated 2.32 $VOUCHER and 29.5 $SPS, plus more rewards gained from battles. The biggest share was from my brawls activity, 93 SPS tokens.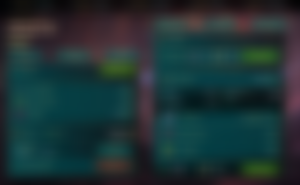 April's rewards were no joke, with few amazing bounties! Took me some days to grind my way back to Silver, but the numbers of chests made it worth it. It was amazing to get Franz Ruffmane in one of the ten chests I earned while passing through Bronze III.
This Life Splinter summoner allows players to use an extra gladiator card, along with the armor boost. Franz Ruffmane was the commander of the Prideheart Valiants for many years. His silver and gold armor is endowed with potent life magic that protects both him and his allies.
Another day gone, another grinding effort taken above and beyond. Ten more treasure chests, and four cards unwrapped from them. First Possessed Puppet I've got, and another Ferox Defender added to the deck!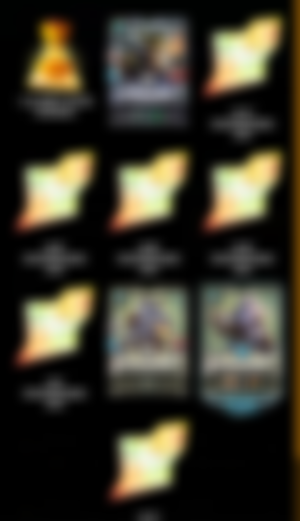 As the winning streak improved, I consolidated my Silver III position. I could play more exotic decks, without worrying about losing my rank. Upgraded the daily bounty to 11 chests, and got another soulbound summoner! 
Lobb Lowland is a gorilla! Lobb will reduce the speed of the enemies and let the player use an extra Gladiator card. Lobb was bigger and smarter than Lowland Gorillas, and could use the Earth Magic! Then he learned to fight with his fists, and even learn to speak simple words. Lob is the undisputed King of the Jungle!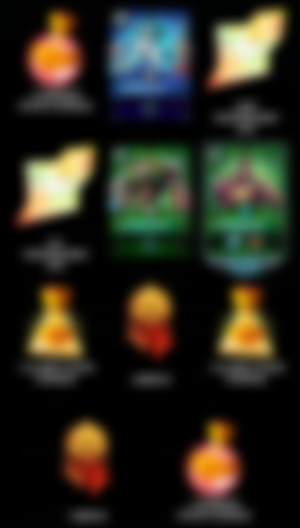 Got lucky in some battles, got few free wins as the opponents didn't submitted a team, and managed to link 10 wins in a raw. Boom... 21 chests to open, and 6 cards in the boxes! Not a bad percentage, and not a bad day at the office!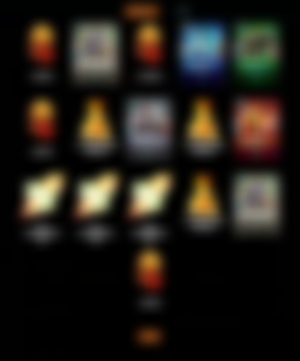 Last day of the season and a harder push then usual! Trial by fire and 13 treasure chests to unwrap, but no wow rewards. Merits, splintershards, potions and twin Imperial Knights!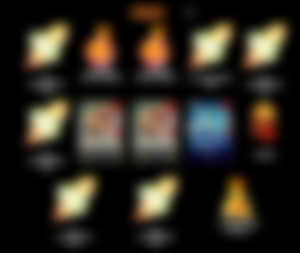 April was no joke, even if I had to work hard to get back to Silver III. All the hard work was rewarded with 18 treasure chests, with some top rewards inside. Found a Riverboat Captain that blasts the enemies, and a Venari Marksrat with the Martyr ability! Let's get ready to rumble in May!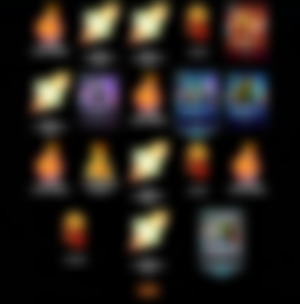 I have a questions for you all! Is the Energy addition favorizing the top players? With 50 energy maximum, and one used for each battle, are the top players gaining an advantage? I think so! Will take me more to reach Silver, as I am now limited by energy recovery!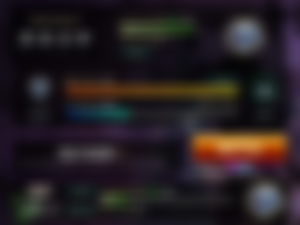 Residual Income:
Hive Blogging - LeoFinance, Peakd, etc
CakeDeFi $30 DFI for new users
The fountains: PipeFlare ZCash& Get.ZEN
Publishing bundle: Publish0x,   readcash,  noisecash, LBRY & Presearch