Splinterlands Battle Mage Secrets - Lost My Legendary ... Have You Seen It?
Greetings Splinterlands Summoners! The classic weekly battle challenge retired to make way for the Battle Mage Secrets series, making it more entertaining. This new set-up adds a focus on dynamic strategies, as players will be able to choose from a greater selection of more diverse units to bring into battle.
Let's enjoy the Lost Legendaries ruleset, when legendary units may not be used. This makes the team setup focus on creating a good synergy between non-legy monsters.
This battle-rule will make Battle Mage work harder for victory. All the legendary summoners are still available, so at least that's a good thing!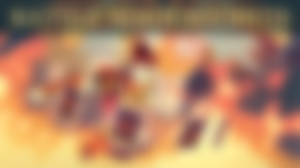 Yes... legendary cards are game changers, and even if I don't own too many... I use them whenever it's possible. The most used is probably the Fire Scorcher, one mana Fire card... but not today!
Is the battle lost if you lost your legendary? I tried to make a team with muscles and brute force, over-powered melees that will top the table. No legendaries and only 28 mana for this task!
Kelya Frendul: +1 Speed & +1 Armor
Coastal Sentry: Melee with Double Strike
Deeplurker: Melee with Opportunity
Uraeus: Melee with Sneak
Pelacor Bandit: Melee with Flying and Sneak
Ice Pixes: Caster with Flying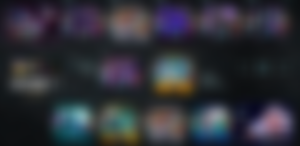 The strategy and team synergy was built for smashing. Strong melee hits, a double strike from the Coastal Sentry, hitting behind the tank and two flying monsters at the back to avoid attacks.
The Ice Pixies were the first to fall, sometimes during the first round, due to an excellent snipe from the Death Elemental. I was facing a Death team with boosted armor and had to overcome the health reduction given by Thaddeus.
Round two started with a sacrifice! The Coastal Sentry went kamikaze on the Cursed Windeku, and took it down. However... double strike means double thorns damage!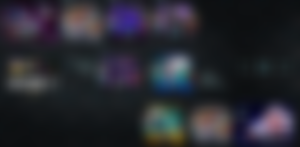 Took another ranged down but the opponent's armor kept delaying my attacks. Had to watch my Deeplurker being made sushi!
Finally the Pelacor Bandit avoided a hit, then another one ... then a third one! But it was too late! See the full battle here!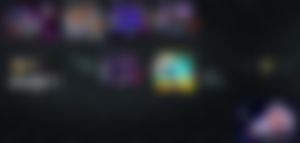 Residual Income:
Play2Earn: Upland / Splinterlands / Doctor Who Worlds Apart
Get Plutus Card - 3% cashback on everything + Perks
CEXs and DEXs: OKX / Biswap / Binance / Crypto.com /
The fountains: PipeFlare ZCash, GlobalHive ZCash & Get.ZEN
Publishing bundle: Publish0x, Hive/Leo, readcash, LBRY & Presearch