Slay the Dragon - LeoFinance Art Challenge And The 10k Sprint
I started doing quests for the LeoFinance 10k campaign at the start of the week, and now I reached a challenge!
You have to join the 10,000 USD worth reward campaign that celebrates the launch of the new Leo Finance website! The Leo team has announced a massive reward campaign with total 10,000$ worth prizes which will be distributed among the users completing the quests!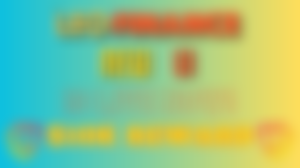 The Slay the Dragon LeoFinance Art Challenge invited the lions to draw/ design or create an image of a lion fighting (and winning) against a dragon!
(Few months ago an event called "Slay the Dragon" took place, and the users who participated will receive a Limited edition NFT)
Challenge accepted! Took the Creyola stuff from my little one's shelf and started drawing! Spoiler alert... not an artist!
I had to post my creation and process on Hive, using the tag #leofinance. This made me work a bit on the details, as I didn't want the whole community to have a laugh at my Leo v Drago battle.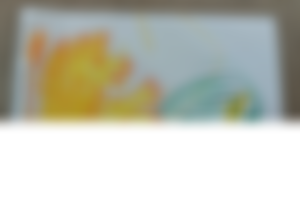 I will share the post on Twitter using the tags #hive #leofinance #posh, so everyone can provide feedback! What you think about my "Slay the Dragon!" scene? I think the mighty lion did well to batter a green dragon!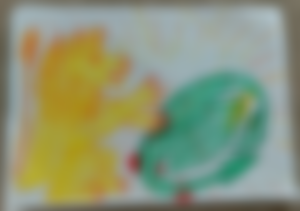 How's my sprint towards a share of the $10,000 going? I must finish top 100 to be in the prize pot... and I am doing well! I started few days later than the majority but I still managed to climb to the 50th place in the leaderboard. Challenge accepted!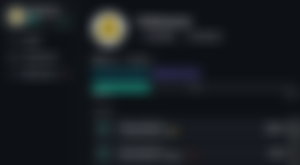 Residual Income:
Hive Blogging - LeoFinance, Peakd, etc
CakeDeFi $30 DFI for new users
The fountains: PipeFlare ZCash& Get.ZEN
Publishing bundle: Publish0x,   readcash,  noisecash, LBRY & Presearch