Qatar 2022 World Cup Fantasy Football - The Victors
The Qatar World Cup ended with a stellar duel between France and Argentina, and the outcome settled the GOAT debate. Lifting the World Cup trophy was the only one missing from Messi's cabinet, and now he broke football records and Instagram.
Both teams used the best possible line-ups, and the biggest names available in the squad. Maybe Di Maria starting the game was a bit of a shock, but world-class players will always shine when needed.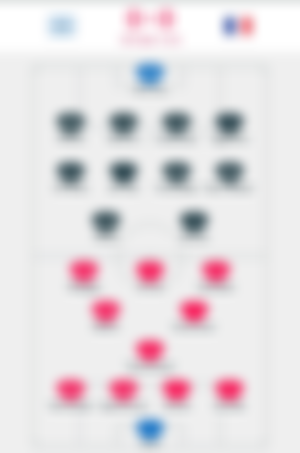 France was MIA for 80 minutes, until Otamendi made a silly penalty. Mbappe stepped up to the expectations and made it even in less then two minutes. He has many years ahead and many records to break!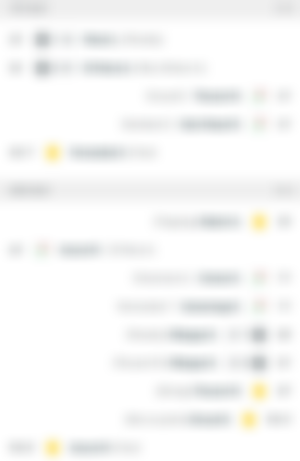 It went into extra time and was looking like Argentina secured the win after Messi scored a brace. The same Mbappe made it 3-3 after showing ice in the blood in the 118 minute, scoring from another penalty.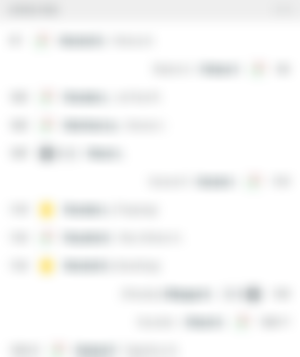 It was Martinez time to shine, as his mind-games paid off at the penalty shout-out. Coman and Tchouameni missed and the World Cup goes to Buenos Aires for the biggest party seen in 2022. Messi insta-story broke the previous record of likes, as the GOAT outshined a mighty egg.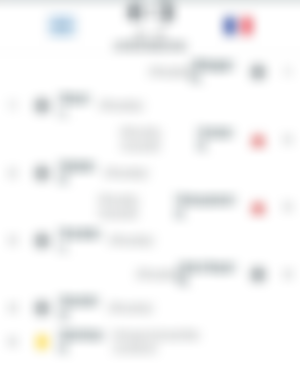 Club1BCH World Cup Fantasy Football
The Club1BCH World Cup Fantasy Tournament prize pool was 0.56 BCH, shared between the top 4 managers and 10% to charity. The Konra Kingdom offered to sponsor the event with SmartBCH tokens, and boosted the prizes.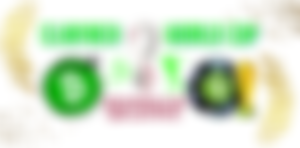 All Hail Japi! He leaded the competition from day one and showed why he is one of the best managers in every single Fantasy Football Competition I am organizing. @HappyBoy did amazing, finishing runner-up, with only 24 points less then the winner. I finished on the third place, while FreeAgentz grabbed the 4th place. 
Thank you @Empress Konra Kingdrom, @Infinity, @TengoLoTodo and my friend @ThomasWolf , @Carabageac94 , @Olasquare and not lastly @Crypto_Politics for joining. I'll see you all when the Premier League and UEFA Champions League comes back!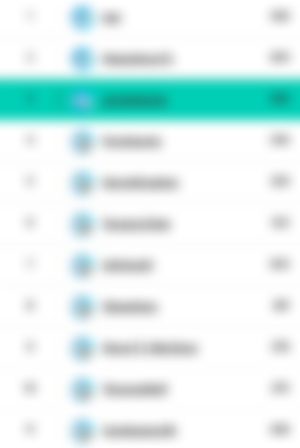 Japi won 0.225 BCH, 5 KONRA and 30 LAW as the competition winner. HappyBoy won 0.168 BCH, 200 Rastjn and 20 LAW as the runner-up of the Fantasy League, while my share for finishing third was 0.085 BCH, 100 Rastjn and 10 LAW. Free Agents won 0.028 BCH for finishing forth. The BCH prizes were sent, while the Empress will sort out the SmartBCH tokens in useful time.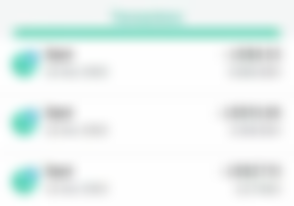 The 10% share for charity went to eatBCH, a wonderful charity I discovered from @Telesfor . I sent 0.06 BCH and I know this small amount will make a difference for some underprivilege people. 
eatBCH is not a typical charity. We simply provide food to people that prepare and deliver meals to their community. Kind of like when a neighbor knocks on your door to share a freshly baked slice of apple pie.
https://blockchair.com/bitcoin-cash/transaction/8cc86bf0747a87fbe2f9e3f4f3cc4b9f6bbe5abeccaa93871a1ac89e6957880b?from=bitcoin.com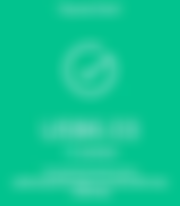 P0x Bros Free2Play League
PVM Entertainment and Leisure organized The P0xBros League. The World Cup virtual glory was supposed to come with $AMPL prizes and one Humble Tractors - Hey! NFT for the top managers, but Japi choose to have this prize in BCH. He received an extra 5 USD in BCH with his other winner prize, and was sent one Humble Tractors Hey! NFT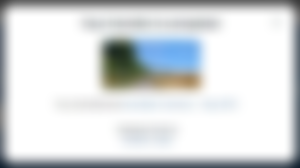 Japi had 60 points more then me, and 70 more then adereign. Congratulation to PavL and DiceCrypto who gave me a good battle until the final round. 
It could have been better for my team, but I constantly made poor choices when creating my team. The final line-up made no difference, as the back line made -1 points. Luckily I had Messi as a captain, but I could have chosen Mbappe and earned 8 more points. Thank you all for the participation!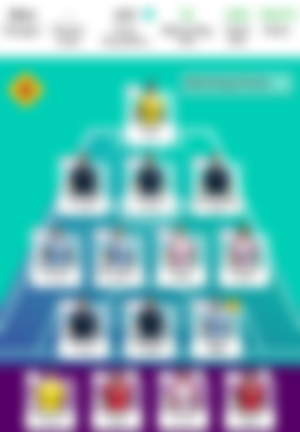 Club1BCH social media links: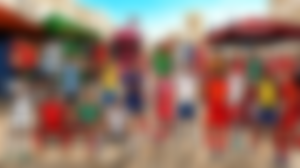 Residual Income:
Hive Blogging - LeoFinance, Peakd, etc
Join the CakeDeFi revolution and get $30 worth of DeFiChain (DFI)
Amazon author page: PV Mihalache
Quality Faucets: Free-Litecoin , FreeBitcoin & Stakecube
Tier 4 referral system: Horizen (ZEN) & ZCash from PipeFlare & GlobalHive
FreeCryptos Gang: DASH, TRX, ETH, ADA, BNB, LINK, NEO, BTC & LTC
I earn crypto for reading and writing on Publish0x and ReadCash, watching videos on Lbry.tv and surfing online on Brave Browser and Presearch