The Kucoin - Publish0x partnership concluded the first month! Many users took advantage of the weekly withdraw option and the lower cap available for Ethereum and Ampleforth if the payment will go to Kucoin. I was one of them, mostly driven by the ETH gas fees and the lack of options for the AMPL in the Metamask wallet. didn't used Kucoin in the past but now that funds will go in there every month, I had to see what unique options are in there. At the start of April I requested the withdrawal of Ethereum and Ampleforth. A 10% withdrawal bonus was paid for the first two weeks of the partnership and took advantage of the offer. Marked in red is the newest dashboard update, the option to download a document with all the payouts received by the user.
The payment can be checked on Kucoin as well, in the "Other Rewards" tab. After the payment was completed, I had funds to use but no idea on what. The first idea was to search for Low Market Cap gems as I seen a great article by Felix, than I looked into DeFi options and staking but I was still undecided.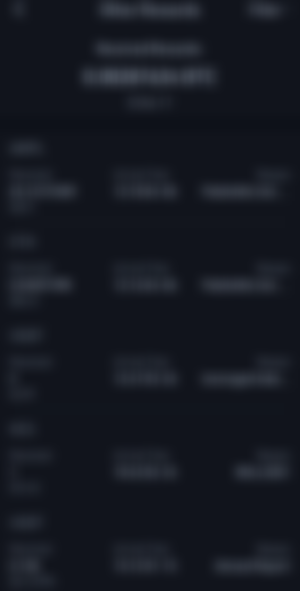 The first real action I've done was to exchange the AMPL into Ethereum and make a bigger ETH stash. The Kucoin market has many tokens that are not available on Binance or Coinbase, therefore users can always find interesting options for investment.  Presearch (PRE) and WAX are available on Kucoin, and many more Low Market Cap gems. Do your own research and see if you find a worthy token!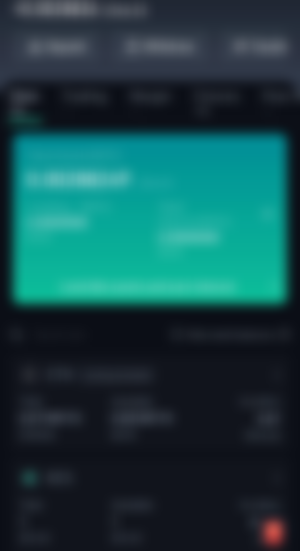 While checking the balance, I noticed that Ethereum has a "Lending Available" note. I tapped the note and learned that I can lend ETH automatically on Kucoin. I set the minimum daily rate at 0.02% as recommended and set the reserved amount to zero before activating the auto-lend. The reserved amount is a set amount from the asset that will not be added for lending. The lending terms are 7, 14 and 28 days and the reward will be added at the end of the term, added to initial amount.
This is off-topic but have to share my "5 minutes of fame" with my #Club1BCH. My sarcastic comment made me famous for few hours. Binance asked for tips for crypto newbies and my only good tip was to "buy high and sell low".  Having 452 likes felt strange, as usually no one likes my tweets.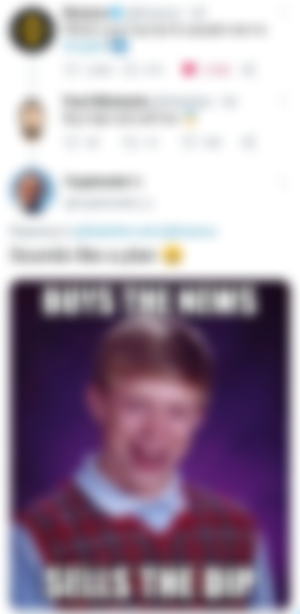 Resources:
Join the CakeDeFi revolution and get $30 worth of DeFiChain (DFI)
Amazon author page: PV Mihalache
Quality Faucets: Free-Litecoin , FreeBitcoin & Stakecube
Tier 4 referral system: Horizen (ZEN) & ZCash from PipeFlare & GlobalHive
FreeCryptos Gang: DASH, TRX, ETH, ADA, BNB, LINK, NEO, BTC & LTC
I earn crypto for reading and writing on Publish0x and ReadCash, watching videos on Lbry.tv and surfing online on Brave Browser and Presearch. I use Swapzone for the lowest fee swaps