Plutus Updates, New Perks & $PLU Farming
It was the rainy autumn of 2022 when I was told that the Plutus card is better than Crypto.com and I decided to check if it was true or fake. They promoted themselves as the next generation finance app, with thousand of users across Europe. I registered in September and received my card nearly two months later, but I was looking forward to see what Plutus had to offer.
Plutus offers a non-custodial card, available in the EEA, and the possibility to link personal crypto wallets like Metamask to your Plutus card. The process is completed without revealing your private keys, offering an extra layer of security. This innovative card gives control over the assets and facilitates the swap of crypto into spendable balance.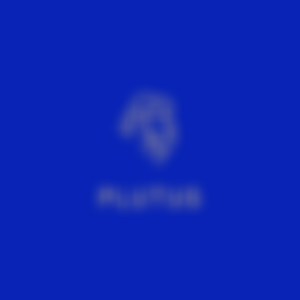 I started using Plutus eight months ago, and I am more than pleased with the card, cashback, perks and the announced upgrades. The Plutus card allows users to earn 3% cashback in $PLU for all the transactions. You can have a basic-free account with minimal perks or a paid package with enhanced benefits. I started with the basic one, with 3% crypto cashback in $PLU on £250 per month and one perk, and upgraded after 2 months. 
I started earning up to £11 per month from my Netflix subscription and up to £10 per month from shopping! The supermarket perk changed from Tesco to Lidl, and finally settled to ASDA when it was added as a perk. The cashback from using the card can be as high as £60 worth of $PLU, which I achieve on a monthly basis.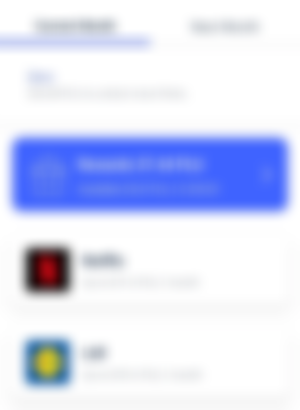 The Everyday upgrade was £4.99 per month but it is worth it! I receive cashback on up to £2000 per month and 2 perks, which generates a lot more $PLU than the paid membership. 
Getting 3% cashback on everything is amazing, as  the rewards are simply accumulating with every purchase.  I bought the flights for the summer holiday and got money back... I bought a bottle of Macallan and got money back! Does your card give anything for day-to-day shopping?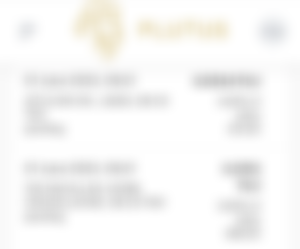 In my humble opinion, it is a good deal to earn £81 per month with only £4.99 invested. Not many places where you can get 16x on your money in the current market conditions, and Plutus keeps giving this with no string attached! Let's not forget that we are still in a perpetual bear market, and the $PLU earned this year will be worth it much more next year.
Also, Plutus works without any issues abroad! Used the card in Tenerife and kept earning $PLU while having fun! Can your card be used abroad?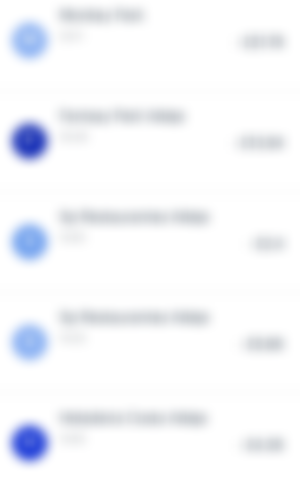 Using the Plutus card since November 2022 and earned $PLU since then. I currently have 25 $PLU available, approximately £201, from the 39.50 $PLU I earned in less than 8 months. If this goes well, I hope to reach 250 tokens and stake them to earn the Hero status. Staking $PLU will give 4% staking rewards and 4 perks, boosting the earnings at a new level!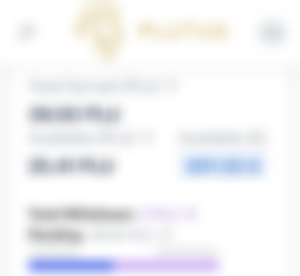 But what makes me bullish on Plutus more than the 3% cashback is the constant development of the product. The account has been upgraded and now I can send and receive funds to and from third parties. 
All customers, both UK and EEA, have been migrated to the Modulr banking partner and will enjoy instant access to enhanced features such as sending money to friends and family and receiving the salary on the Plutus card. Bank-like features such as Apple/ Google Pay or direct debits are next on the roadmap, along with the merge of the Current Account with the Card Account.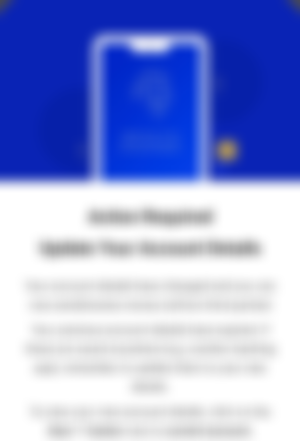 Plutus is adapting to the requirements of the users, and 20 new perks were added recently. There are now over 40 perks to choose from, from all trade sectors.
Whether you're an avid gamer, supermarket shopper, or tech connoisseur, you are sure to find a perk that suits your needs. You can now enjoy up to £/€10 back in PLU rewards each month at the newly added brands: Albert Heijn, Amazon, Asda, Burger King, Carrefour, Edeka, Ikea, KFC, McDonald's, Pingo Doce, Rewe, Steam, TFL or Mercadona.
If you are one of the web2 people, you can use Plutus to earn cashback on PlayStation, Twitter Blue, Xbox or YouTube! If you prefer AI then ChatGPT can be your perk, or OnlyFans if you prefer more skin!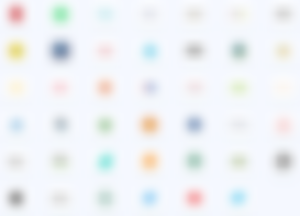 Residual Income:
Play2Earn: Upland / Splinterlands / Doctor Who Worlds Apart
Get Plutus Card - 3% cashback on everything + Perks 
CEXs and DEXs: OKX / Biswap / Binance / Crypto.com / 
The fountains: PipeFlare ZCash,  GlobalHive ZCash & Get.ZEN
Publishing bundle: Publish0x, Hive/Leo,  readcash, LBRY & Presearch