October Content Income - Has it a Harvest Festival or a Horror Story?
I think I am a bit late with this one! I thought I publish it weeks ago but I didn't, and is no point to throw a good post in the recycle bin. It's 1st of December and I present you ... my October Content Income!
September's income from content creation and blogging was $290, and I was hoping to improve the tally in October. I am getting close to 1000 consecutive days of publishing at least one article! Even if everything is going wrong ... I am still Chasing My Dream as a Crypto Content Creator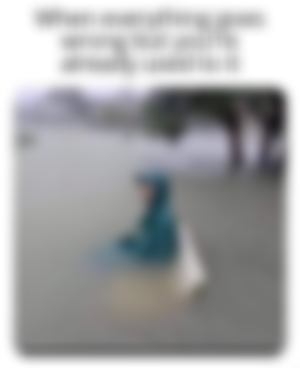 Writing on Hive/ Leo Finance has a focus on play2earn, as my best voted posts are still the Splinterlands Battle Challenges. I always complete the Weekly Challenge and sometimes the Social Media weekly competition for extra income. This type of posts are getting good tips from the Splinterlands curators.  I wrote 7 Splinterlands article in October and earned $62.55 only from those. The other 23 articles raised an additional $14.12 more, raising the total at 66.67 dollars in Hive tokens.
Was a good month on Publish0x, even without any writing competition. I earned a decent amount of $ETH and $AMPL from my posts, and my Sarcasm Saturday series created some traction. My P0xBros keep me motivated even through the Crypto Nuclear Winter. Thank you all for the support! 
The perpetual bear market helps me to build the future portfolio, as the amount of crypto per dollar is higher. Earned $52.07 worth of Ethereum and Ampleforth in October. Harvest Festival or Horror Story? Who cares as long as I am making profit!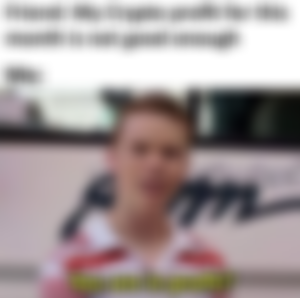 Sold one Humble Tractors NFT and minted the Humble Tractors - Hey! collection -  a little spin-off that I created to reward those that supported my social experiment. The airdrop left only 12 Hey! NFTs available on the market, at only $4.20 per piece. Half of them got sold in 24 hours upon launch. The sales from both collections added $51 worth of wETH in my wallet!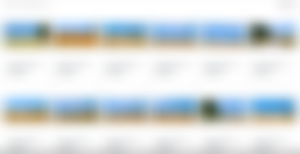 Without noticing ... I become a  2 years readcash user. I still remember when I tried it for 7 days and the result was inconclusive, forcing me to extend the experiment for another week. Two years later and I am still getting constant visits from my pal Rusty. The October gains on readcash were $80.04 without calculating the considerable amount was spent on renewing the 100 sponsorships I have, and tipping my colleagues.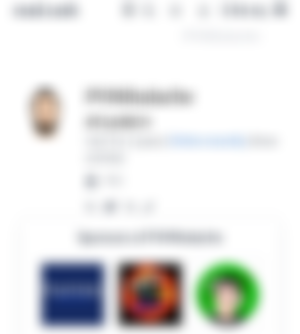 Just checked the readcash statistics and the platform reached 100,000 users. Nice to see a constant growth even during the bear market and crypto fud season. I wish I see the same ascending graphics in the crypto market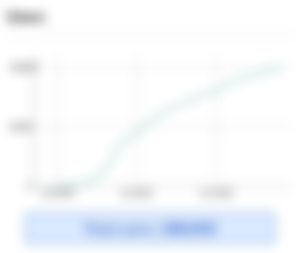 Two years of readcash and constant support for my content creators colleagues. I am on the 17th place in the Top Tippers standings, going past 900 USD tipped since joining. Road to 1000!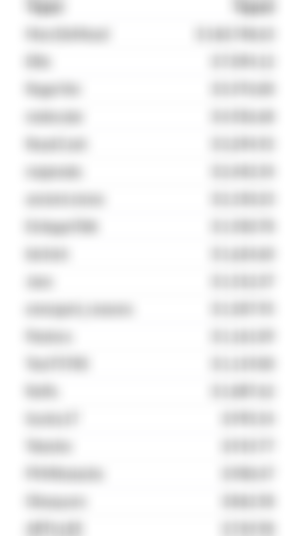 I was active on noisecash, posting 6-8 times a day. I share my articles and few other posts about my daily experience, including #CryptoCooking. However, noisecash is slowly becoming a ghost town and only $3.54 was earned throughout October.
The noise.app  took the spotlights, as the invite only app created a shift of activity. New features are constantly added, but the multi-crypto tipping opportunities and direct messages makes Noise.App a true Web3 contender for Twitter. I cross-posted my noise.cash posts on the app and earned $56.06 worth of Bitcoin Cash.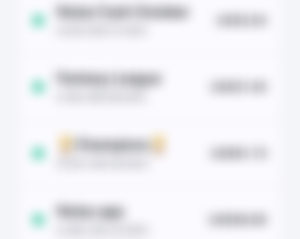 Still active on Torum, even if the $XTM token suffered badly during the perpetual bear market. I posted my articles and links on Torum on a daily basis, making sure I complete the daily missions. Hard complete the weekly subscribers challenge as my Torum morning routine is post, like and claim. The October earnings in $XTM were 3.33 USD.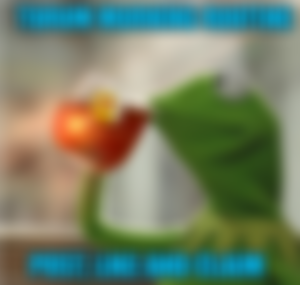 My Amazon Books are waiting to be orders, either as paperback or Kindle books. Sometimes I am surprised by an unexpected payment, and October brought some dollars ... with $7.33 royalties. 
October ... Biswap ... October ... Harvest and Autumn! Biswap was the place to celebrate both the Harvest Festival and Halloween, with the best package of DeFi tools. I wrote the article for the Space Agents Program and the harvest was a delight ... winning the 4th place and $750 in $BSW tokens!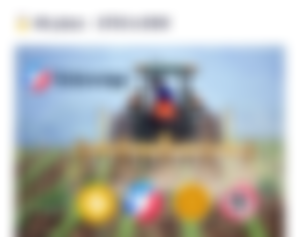 My October crypto income reached a better value then last month ... 1,070.04 dollars. The earnings summed up from Biswap ($750), Hive ($66.67), Publish0x ($52.07), Humble Tractors NFTs ($51), readcash ($80.04), noisecash ($3.54), noise.app ($56.06) Amazon Books ($7.33) and Torum ($3.33). Autumn came with crypto earnings, but October is the true month of harvest!
I must conclude the monthly review by highlighting that content creation should be treated as a hobby. Blogging shouldn't ever be considered or replace a job, as nothing is guaranteed in the Cryptoverse. It looks like a great month but take Biswap out and only $320 are left in the pot, which is $10 earned per day. 
Residual Income:
Hive Blogging - LeoFinance, Peakd, etc
Join the CakeDeFi revolution and get $30 worth of DeFiChain (DFI)
Amazon author page: PV Mihalache
Quality Faucets: Free-Litecoin , FreeBitcoin & Stakecube
Tier 4 referral system: Horizen (ZEN) & ZCash from PipeFlare & GlobalHive
FreeCryptos Gang: DASH, TRX, ETH, ADA, BNB, LINK, NEO, BTC & LTC
I earn crypto for reading and writing on Publish0x and ReadCash, watching videos on Lbry.tv and surfing online on Brave Browser and Presearch