My 2023 Resolutions And Goals - Three Months Of Beast Mode!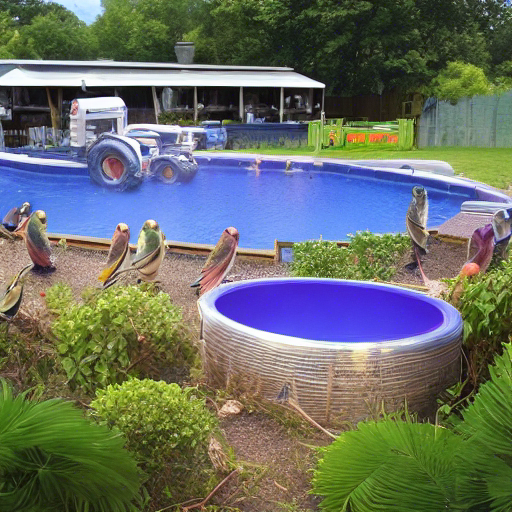 I was crushed, ripped apart, dragged to hell and back several times in 2022 ... but I always bounced back. Looking back at the events, I have no idea how I managed to maintain the focus and end up more motivated then ever.
I started the new year with big expectations, having a gut feeling that 2023 can't be as bad as 2022! I drafted new year resolutions, set new goals and said ... BRING IT ON 2023!
I challenged myself to surf through the days with an attitude of gratitude! I ended up the year with two generous donations for Water Wells for Africa and Save the Children. The 230 USDC where raised by auctioning the 10 AI generated tractors, and donating 100% of the sales volume. Good things happen even during bear market.
My plan was to be at maximal level for 365 days, to be stronger, better, ruthless. I will surf through this year in Beast Mode! It's not a coincidence that I got this NFT from ArtistByron! BEAST MODE ON! LFG! WAGMI!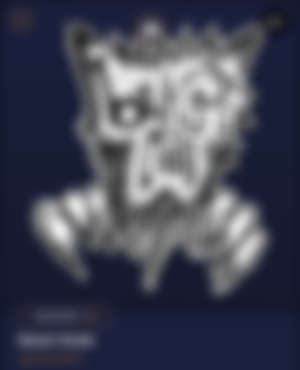 We all suffered great losses due to hacks, bankruptcy and shady people but we are still here! If you are reading this ... you are a survivor. The focus should be on what we want to happen next. The focus must be on how WE GONNA MAKE IT! 
I don't go to bed at 2 AM to wake up and lose! I don't get up day by day at 6:30 AM to fail! Who I want to be tomorrow? The guy that didn't give up yesterday! This beast mode attitude gave birth to a set of goals ... some more challenging then others! 
I wanted to have a better sleep patter, drop down the spice level of the food, no Coke and less fizzy drinks, no energy drinks and more love for myself. I am getting older and the days of all-night drinking and parties are gone. 
I didn't had any Coke or Monster Energy since July 2022, so this goal goes according to the plan. You may know I loved my Monster drinks but I had to move on ... was heartbreaking but Monster had to go. Monster deserve someone better! 
I am getting slimmer, probably because was easy to lose some weight from 112 kg. The real challenge will come when I will get closer to the 100 kilograms barrier. Sleeping better? I am happy with this, as 3 AM never caught me awake in 2023.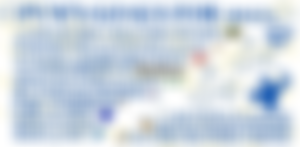 Completed goals: 100 followers on Medium / 3x Across ($ACX) multiplier / Charitable Event 
The second Humble Tractors AI 4 Charity event focused on the Turkey & Syria Relief Fund. The remaining 4 NFTs from this collection were auctioned and the sale volume was sent to The Giving Block, helping those affected by the 7.8 earthquake that struck southern and central Turkey.
The original AI 4 Charity campaign raised $230, which were shared to Water Wells for Africa and Save the Children. The collection is now sold-out, with 8 unique owners and 0.2891 ETH total volume.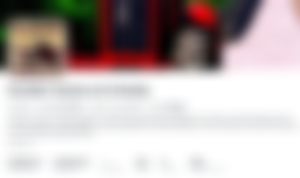 Some goals were achieved quicker then expected, so I had a choice... go big or go home! I want to reach 100 followers on Medium and be eligible for earnings, and this was the first completed goal of the year. "When you reach your goal, set a bigger goal!" ... and this is why I am now going for 1000 followers on Medium
I want to upgrade my Plutus Card and stake then $PLU for extra rewards. Plutus offers 3% cashback for every purchase, and extra rewards from perks, but this may be one of the hardest ones to complete.
I want to get rid of dead weight and shitcoins, and to add some top assets in my bag. I planned to hold the Across ($ACX) tokens for at least 100 days for 3x multiplier and done it! I want to earn 1 ETH and will use the Publish0x earning towards this goal, staking in the Across ETH Pool for extra rewards.
I published for 1000 consecutive days and then extended the streak to 1111 days. I want to write without stress, and without posting for the sake of posting, but will still be nice to reach 1200 days. 
As some goals were completed, others where added! I want to meet at least on crypto bro in real life, treat myself with a bottle of Macallan for my birthday and publish at least one non-crypto article per month! 
But failure also comes easily, as I had failed to avoid Coke. It was one of the sunny days in the UK, and the bottle of ice-cold fizzy sin was the only drink in the house. Had few good sips when I realized, but was too late. Shall I be pardoned for this mistake or mark this as failed?
Health wise I am working hard to lose weight, and lost more than three kilograms in the first three months of the year. I went running on rain and snow, ignoring the voices telling me to chill at home and have a donut.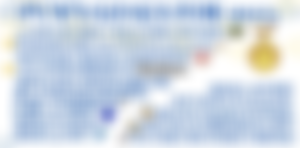 The crypto hostile takeover had to be stopped, and I made a goal on publishing some non-crypto related stuff at least one a month. I should have 4 articles by now... but I've done better! 
I've gone above and beyond and published 5 articles, three staycations and three with a crypto-cooking focus. Read about Rugby .... is one of the most popular towns in Warwickshire, well known for local attractions that are linked to ... rugby!
Staycations: It's Always Sports Day in Long Buckby - Northampthonshire
Rugby Town - History and Sport in Warwicksire
Read about the #CryptoCooking Resurrection and have Brunch and Bitcoin Cash with me! Should you eat that bacon? Depends if you want to treat your taste buds! Be a true warrior and eat that bacon! This question has an easy answer and is normal to choose the best! Will you stake your crypto for 2% APR or 30$ compounding profit? 
Food Dilemma? Check this two cooking duels and get inspired for dinner: Tuna Bolognese or Catalan Seafood Spaghetti and CryptoCooking: Purple Potatoes or Homemade McDonald's style egg and bacon muffins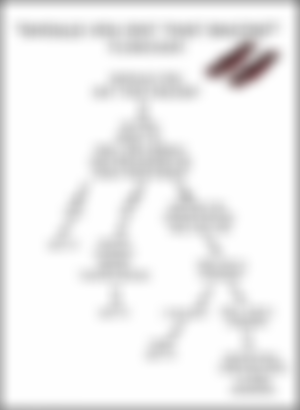 Residual Income:
Hive Blogging - LeoFinance, Peakd, etc
CakeDeFi $30 DFI for new users
The fountains: PipeFlare ZCash& Get.ZEN
Publishing bundle: Publish0x,   readcash,  noisecash, LBRY & Presearch