It's The Journey Not The Destination: Leo Artist Level Completed!
I didn't come this far to only come this far! Let me tell you something ... There is no end! Winners never stop!
This was my mindset when I embarked on a challenging journey ... the LeoFinance Artist Quest! I knew I wasn't the best artist ... but I knew I wasn't the worst one either! Welcome to Hustletown ... join me or watch me going all the way!
 I dived into the Leo Finance Zealy sprint hoping to be one of those sharing $10,000 from the prize pool and get some $LEO delegations! I am writing crypto content since March 2020 and I am considered a good writer, but never used my drawing skills for anything than fun... so going as far as possible on the Artist quest was my challenge!
A true winner doesn't seek only the title, A true winner seeks growth A true winner seeks greatness! It's the journey! It's the challenge!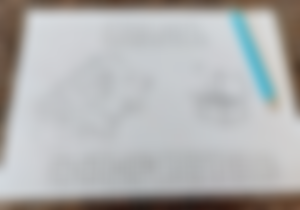 This story started with a horrible executed "Slay the Dragon!" and got more complicated with every completed step! However, here I am... one step away from defeating the final boss!
The task was to draw a powerful lion who fought and defeated the final boss in a video game, and I had to go old school! The gaming legacy started with pixels ... and my challenge will end with pixels!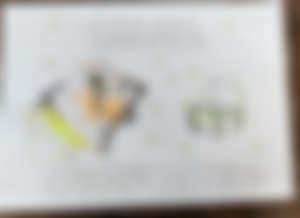 This is the final boss and the artist talent level must be awesome. I had to play my A game and make something worthy, as only the art pieces that can be used for NFTs will be approved!
My lion has completed his quest and was rewarded with an epic treasure. This lion went against all odds and evolved into the apex predator, claiming loot and kept his eyes on the prize!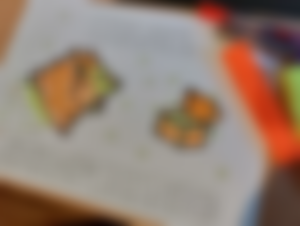 If the journey wasn't challenging The destination wouldn't be rewarding
Left all the other tasks and didn't procrastinated at all. Approximately six hours later ... my mighty lion claimed his treasure! Level Completed! It went even better as I received the rewards for the campaign! I finished 22nd in the Leaderboard and my share of the prize was 1200 $LEO tokens!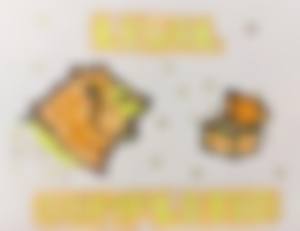 Residual Income:
Play2Earn: Upland / Splinterlands / Doctor Who Worlds Apart
Get Plutus Card - 3% cashback on everything + Perks 
CEXs and DEXs: OKX / Biswap / Binance / Crypto.com / 
The fountains: PipeFlare ZCash,  GlobalHive ZCash & Get.ZEN
Publishing bundle: Publish0x, Hive/Leo,  readcash, LBRY & Presearch