Horizen Community Led Party - Meme and Punkz Hero Victors
The 1st Horizen Community Led Party took place on the 31st of October, with a meme competition, the Horizen Weekly Insider and the Punkz Hero gaming competition.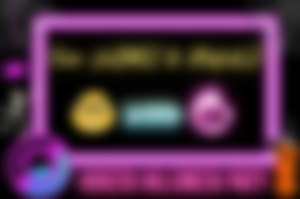 Horizen is THAT project that keeps innovating the Cryptoverse and drives forward the adoption of blockchain solutions. The Horizen Ecosystem grows bigger and bigger, as tools like Zendoo, Cobalt Wallet and TokenMint were created and implemented.
The Meme Competition
Meme Lordz were invited to cover both Halloween vibes and the Punkz Hero vision, tweet it with the #PunkzHalloween tag and share their work in the Punkz Discord - Memez channel
The Meme Board judged all the entries based on originality, effort, the way the theme was covered and announced the winners during the Punkz Hero Tournament.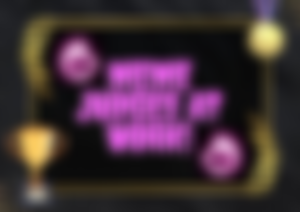 The Punkz Meme Lord crown was given to IdkSamad going Trick & Treat the punkz way!  He accumulated 19 points in the leaderboard and outmatched the runner-up by only 1 point! He won $10 worth of $ZEN and 1,000 $PKZ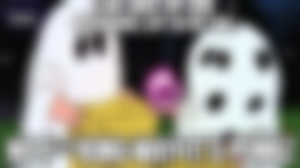 BennyBumbi was close and won $5 worth of $ZEN and 1,000 $PKZ. Everyone must know that $PUNKZ are the best treats this Halloween!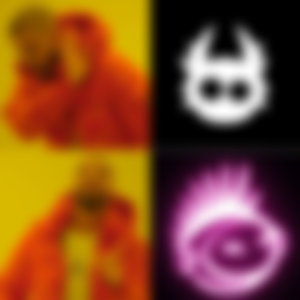 The third place was won by Celesto with 10 points. This mean 1,000 $PKZ will be sent to his Cobalt Wallet, and the Haunted House will have plenty of PUNKZ to share away to weirdly dressed children!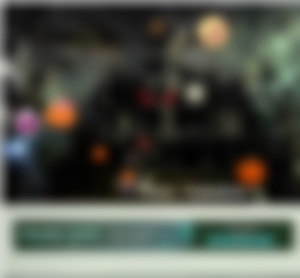 Punkz Hero Tournament
The event was a success, with chats about Punkz Hero, TokenMint and Cobalt Wallet. The participating players had 30 minutes to make the most points and end the gaming competition on the top four places, and share 20,000 $PKZ tokens and 2 $ZEN. 
1st place was won by Gruyerman with 1041 points - 10,000 $PKZ + 1 $ZEN 

2nd place was won by HIGGS with 281 points -  5,000 $PKZ + 0.5 $ZEN 

3rd place was won by Zamiwes with 271 points - 3,000 $PKZ + 0.3 $ZEN 

4th place was won by Heruvim78 with  187 points - 2,000 $PKZ + 0.2 $ZEN 
print         
Earn Free ZEN for Cobalt Wallet Fees! 
The GetZen fountain is an useful way to earn $ZEN for Cobalt Wallet transaction fees. GetZen fountain has 4 levels of referrals, and users will earn extra rewards for each claim made by referrals, up to tier 4. Start claiming daily shares of $ZEN and enjoy a bonus roll after each five consecutive days!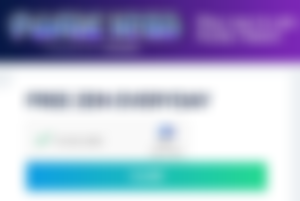 Residual Income:
Hive Blogging - LeoFinance, Peakd, etc
Join the CakeDeFi revolution and get $30 worth of DeFiChain (DFI)
Amazon author page: PV Mihalache
Quality Faucets: Free-Litecoin , FreeBitcoin & Stakecube
Tier 4 referral system: Horizen (ZEN) & ZCash from PipeFlare & GlobalHive
FreeCryptos Gang: DASH, TRX, ETH, ADA, BNB, LINK, NEO, BTC & LTC
I earn crypto for reading and writing on Publish0x and ReadCash, watching videos on Lbry.tv and surfing online on Brave Browser and Presearch