Galxe Is Building Web3 Communities With Reward-Based Loyalty Programs
---
The Cryptoverse keeps expanding, and Galxe came with the infrastructure required by Web3 communities to create reward based loyalty programs. The Galxe platform is leading Web3 community building, with over 30,000,000 users and over 18000 partners. 
The Galxe system will use credentials such as LP contributions or on-chain voting to build an open and collaborative credential data network. The database is accessible to Web3 developers and provides the infrastructure for community members to curate and contribute.
I remember when $GAL was distributed trough the Binance Launchpool, and I thought that the idea will make some waves. The first campaign I done on Galxe was the Arbitrum Odyssey, when I bridged $ETH with Across and got my first NFT. I added some new ones since then, some OATs and the PoolTogether OP Quest reward.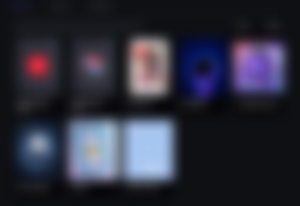 The PoolTogether OP Quest required three task before becoming eligible for the NFT: Twitter follow, a re-tweet and a deposit of minimum $20 USDC into PoolTogether. I thought I was eligible already, but I had to do a new deposit to tick the boxes.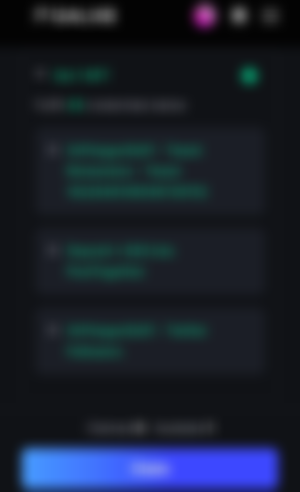 Played a bit with the filters to see what other NFTs I can claim and I found the PoolTogether Polygon DeGens waiting for to be claimed. Collecting NFTs to celebrate past achievements and activity never been easier.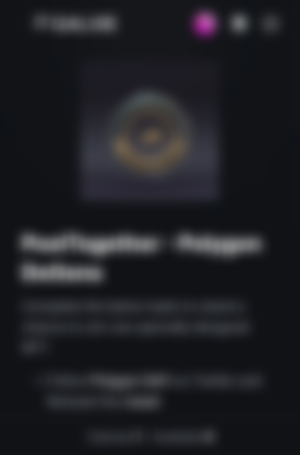 I was eligible to claim the APWine Queen because I was an $APW holder prior to 20th of September 2021 and still holding the tokens on the 13th of October 2021. This is a cool NFT, and only 109 people were eligible for it.  The Aboard Exchange Helmet was another NFT that I was able to claim, even if I had no interaction with this DEX.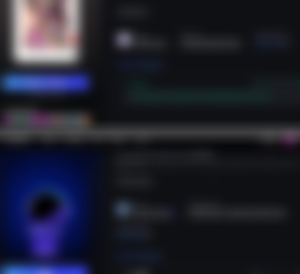 The Galxe OATs aims to be a light-weight solution for event organizers and community managers to utilize Galxe's NFT infrastructure and on-chain credential data network to build and distribute NFT badge campaigns easily and reward their community members. Basically OATs are POAPs! 
I voted on Across and I am an UMA staker, therefore I could claim the OATs. The Trust Wallet Happy Lunar New Year was a celebration badge from the Chinese New Year, while the New To The Galaxy was the my first ever OAT! 

The Across Ape Into Arbitrum Campaign delivered a deep dive into the chain, highlighting hidden gems and projects with great potential. Those that joined the campaign were able to complete the Galxe Quest to claim NFTs and ROSS, one of the characters from the Across Universe.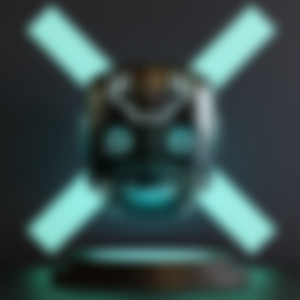 Each mini-campaign had five tasks, that had to be completed to earn the badge. Across folks could complete one, more or all the mini campaigns, and at least one was needed to claim Ross. Completed all and multiplied my Galxe collection 3x! Now Ross can spend some quality time with my UMAster NFT, while trying to impress the APWine Queen!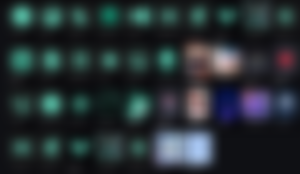 Residual Income:
Hive Blogging - LeoFinance, Peakd, etc
CakeDeFi $30 DFI for new users
The fountains: PipeFlare ZCash& Get.ZEN
Publishing bundle: Publish0x,   readcash,  noisecash, LBRY & Presearch