Sunday 11th of July ... the ground will shake as England will face Italy at Wembley! The Romans are invading Britain again... while for England it's the first final after 55 years of waiting.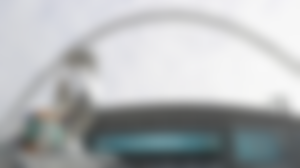 Both teams won their group, without conceding, and showed an impressive game play in the playoffs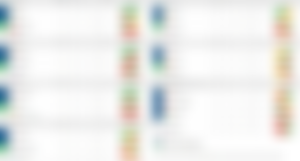 Play-off
Wales vs Denmark 0-4
Italy vs Austria 2-1 after extra time
Netherlands vs Czech Republic 0-4
Belgium vs Portugal 1-0
Croatia vs Spain 3-5 after extra time
France vs Switzerland 3-4 after penalties
England vs Germany 2-0
Sweden vs Ukraine 1-2 after extra time
Quarter-Finals
Belgium v Italy 1-2
Switzerland v Spain 1-1 (1-3 after penalties)
Ukraine v England 0-4
Czech Republic v Denmark 1-2
Semi-finals
England v Denmark 2-1 after extra time
Denmark scored after 30 minutes of play from a superb free kick taken by Damsgaard. England had a lucky equalizer after Kjaer pushed the ball into his own net. As the score was 1-1 after 90 minutes, extra time was required to decide the winner. Harry Kane scored the winning goal, following the rebound of the penalty he missed.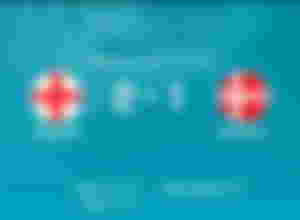 Italy v Spain 2-1 after penalty shoutout
Italy looked solid against Belgium and the momentum was maintained against Spain. Chiesa opened the score and Morata equalized to send the game in extra time. No goals were scored and the game was decided after the penalty shoutout.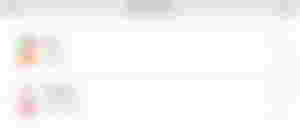 Italy v England - This match will have no underdog as both teams are starting with equal chances. The EURO 2020 winner may be decided my a small defensive mistake or a moment of brilliance from any of the top players. My personal opinion is that Italy has the capacity to make a better defensive game than England, while on the offence they have more experience.
Top scorers
Cristiano Ronaldo and Patrick Schick are the current top goal scorers with 5 goals, followed by Benzema and Forsberg, Lukaku and Kane with 4 goals. From the above players, only Harry Kane can challenge Ronaldo and Schick. He needs to score at least once to become a joint top scorer or twice to be the only winner.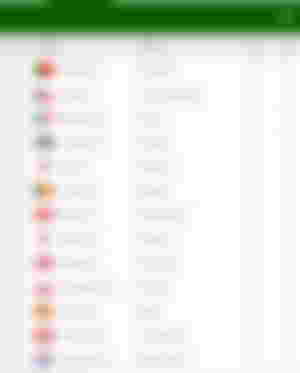 Resources:
Join the CakeDeFi revolution and get $30 worth of DeFiChain (DFI)
Amazon author page: PV Mihalache
Quality Faucets: Free-Litecoin , FreeBitcoin & Stakecube
Tier 4 referral system: Horizen (ZEN) & ZCash from PipeFlare & GlobalHive
FreeCryptos Gang: DASH, TRX, ETH, ADA, BNB, LINK, NEO, BTC & LTC
I earn crypto for reading and writing on Publish0x and ReadCash, watching videos on Lbry.tv and surfing online on Brave Browser and Presearch. I use Swapzone for the lowest fee swaps