I am in the game since 2015 but never been so involved as today. I bought and sold Bitcoin for peanuts, in 2015. I had over $8000 profit with Ethereum, in 2016-2017, which I cashed out. I bought Litecoin when it was listed on Coinbase, sold half after a year and still holding some from the original batch. Mostly holding since than, coins and tokens which are still waiting for new All-Time highs.  Many years of gambling and betting, which probably prevented me build a badass portfolio and be financially independent today. My crypto portfolio was probably under $1000, same as my investments. This is my background story until April 2020, when I joined Publish0x, and started a new journey. Changed to Brave the same month and started building up my modern crypto portfolio. 
By June, I already opened my Celsius Network account and started to send my Publish0x crypto gains in there, for holding and adding interest. This month I discovered Get.ZEN my journey towards a big ZEN stash started with this fountain. Than the summer got even better as Coinbase started to add new tokens on Coinbase Earn, such as Stellar Lumens, Orchid and EOS.  Stakecube joined the family at the end of July and has become one of the most stable sources of residual income. Some of the June/July profit was cashed out and was used as treat money during my holiday in Turkey!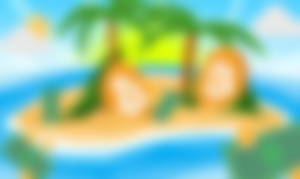 August was my thunder buddy! Was the first month when my Publish0x income went over $100. This month came with the first prizes for writing, with a 3rd place at the ChangeNow competition and 2nd place at Statera (STA). They added $36 extra and the Publish0x income went over $200, 300% more than in July. Lbry.tv was added in my list, where I achieved 100 followers quickly and effortless.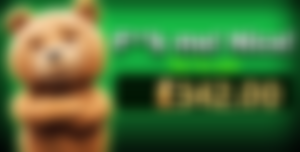 In September I discovered Harvest Finance, through Publish0x. I won my first farm tokens and I become a humble farmer that enjoys writing. The Publish0x check kept growing and surpassed another milestone, the $300 barrier. The same month, I created my ReadCash account and made $1 with my articles. Wasn't fully convinced that this platform is as good as some were saying but I decided to give it another month to convince me. It was one of the best decisions I had in 2020, as ReadCash has become as important as a part time job.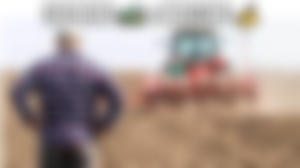 In October, Publish0x was my financial advisor, helping me to earn big from writing related activities. I added another silverware in writing competition, 3rd place with DEXToken, DEXG and The Gauntlet of Infinity. I won my first competition (not a P0x official one) with Hey Idena! I am a real boy! The Harvest Finance Creativity Contest - Round 2 winners were announced and I got rewarded 2.5 FARM for my memes, articles and my work with promoting the competition. Publish0x introduced me SnowSwap and GYSR, where my Publish0x articles where appreciated and I received Discord tips surging the Publish0x related income to a new record, at $442. My FARM stash grew to 6, and with that APY, Harvest Finance was designed for greatness.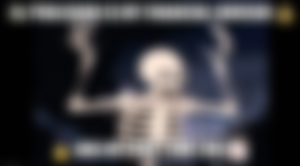 After months in pole-position, Publish0x accepted the second place, as we had a new king in town. Harvest Finance  alone  brought $700 to the table, making November the first month with over $1000 income. I think I've done a bad move, selling my LBC tokens for $50. At today's value, the same amount is over $200. ReadCash started to deliver, and added $90 to the pot.
December was just the tip of the iceberg! Nearly $1000 from Harvest Finance, over $260 from Publish0x and $146 from Read.Cash were the top incomes. Binance with $100 and Coinbase with $80 brought an income higher then expected. Got my first gold medal in a Publish0x writing competition with Trading Platforms Street Fighter: Bityard is beating the competition, and one of the AMPLMeme prizes with Bedtime Story: Ampleforth Village. The festive season was really festive and I smashed the November record by far! Because of all the unexpected prizes and rewards, I ended up 2020 with an ATH. The $1845 record will remain a living proof of what can happen when everything goes according to the plan.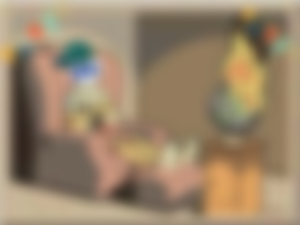 Everything was added together in a badass chart, and I cannot be more satisfied! Even if 2020 was full of stress, cancellations and restrictions, at least on the financial part it wasn't too bad. Can't believe how close was the fight for the top spot, but to be honest, I am happy that Publish0x won the 2020 crypto race! Coinbase ended up on the 3rd place thanks to the Earn program, but in 2021 I predict that ReadCash, PancakeSwap or Binance will give a good challenge to the top 3 positions. Who knows, maybe even CakeDeFi and DFI will bloom in the summer!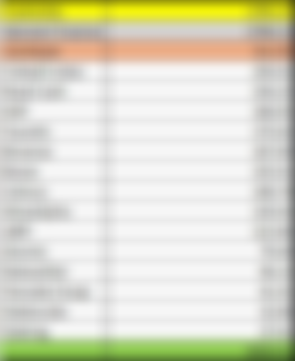 My Crypto Goal for 2021 are set! I want to earn $10,000. Gordon Ramsey is saying that you are as good as your last plate, that's why you need to keep the foot of the gas. I adapted this to my writing because… you are as good as your last published article. Raise a glass for a better 2021, do your own research, invest wise, and keep the farming at the highest APY. 
Resources:
April 2020: Investments returns and profit
May 2020 : Investments returns and profit   
The success of the diversified portfolio - June profit was over $175   
Will crypto pay for my summer holiday? July Report  
August Money Report: Crypto is my Thunder Buddy!
September Income Report: It's Harvest time!
October Residual Income Report - Publish0x is my financial advisor 
November Residual Income Report: A new king in town! 
December Income: 2020 was just the tip of the iceberg! 
My Crypto Goal for 2021: Earning $10,000