Club1BCH UEFA Champions League Fantasy Football - The Road To The Semifinals
The Champions League gone crazy and more entertaining with each round! MADNESS! The same madness was replicated in the Fantasy League, where the ten participants are competing for a bag of $BCH and managerial glory!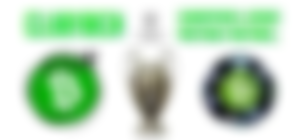 Real Madrid kicked out Chelsea, Milan qualified surprisingly against Napoli, Inter entertained everyone as they out-matched Benfica, while Pep's Manchester City was too strong for Bayern.
Real Madrid will face Manchester City, as Pep has to show why his team finally deserves Champions League glory. Will be happiness in Milano, as either Inter or AC will play the final!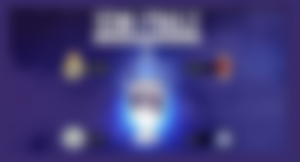 The Club1BCH Champions League Fantasy Football Tournament has a prize pool of 0.534 BCH, as the participants deposited an entry fee. The top 4 managers will receive a slice of the prize pool, and a fraction will be sent to charity.
Konttyrat FC leads the way, with 38 points ahead of the competition. HappyBoys FC is trying to catch up, but also has to watch his back! FreeAgentz looks steady on the 3rd place and the only way is upwards. @HappyBoy
I am currently on the 4th place, only 10 points ahead of FC CL WarZone! My target is to catch the podium, end if not at least maintain the current place in the leaderboards.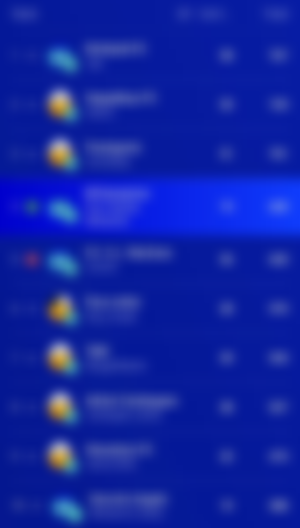 The second leg of the semifinals helped me to reduce the gap that keeps me away from the 3rd place. I scored the most points, thanks to Lautaro Martinez and Rodrygo. My captain added 24 points to the total, while the Madrid midfielder done 13 points without the 2x boost. I could have earned more if had KDB and Carvajal in my team.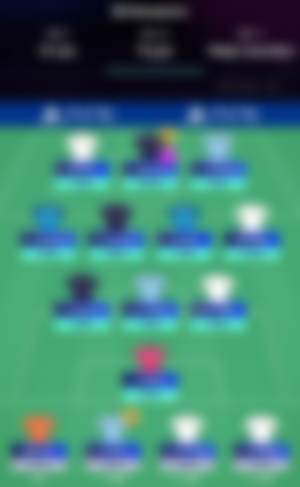 The prize pot value reached 0.534 Bitcoin Cash, and will be shared between the top 4 managers. The winner will receive 45% of the pot, the runner-up will receive 25%, with 15% for the third place and 5% for the manager that will finish the season on the 4th place.
The remaining 10% will be sent to a The Giving Block charity, and will let the top managers choose which charity organization will benefit from the Club's donation.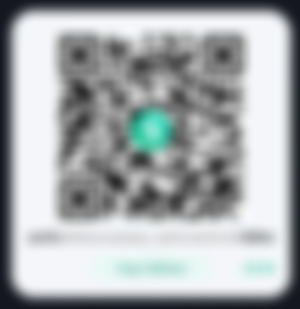 The crypto charity donations were simplified by The Giving Block , the best place to use crypto for charity. They innovated the space since 2018, and implemented new fundraising methods in the crypto landscape.
The last Club1BCH campaign raised over $3000 for Save the Children!  Huge bags of $SHIB were raised, Ethereum and 6.658 $BCH ($2,250 on the day) were raised and sent to  The Giving Block!
Residual Income:
Hive Blogging - LeoFinance, Peakd, etc
CakeDeFi $30 DFI for new users
The fountains: PipeFlare ZCash& Get.ZEN
Publishing bundle: Publish0x,   readcash,  noisecash, LBRY & Presearch