Club1BCH Premier League Fantasy Football - Filling The Gap Until Round 34
Let's get back to the Premier League! Lots happened since Boxing Day, when the Empress sent 2 KONRA tokens to the manager that finished on top before the round! 
There are 70 players in the league but there's only one Gaiom , as he was the winner of 2 KONRA for being the Christmas Leader! We went fast forward few rounds, and we reached round 34! Was a long journey ... and we are close to the finish line!
The league admins contributed with 50% of the tips from their Fantasy Football related articles on readcash, growing the prize pot as the competition was played. When Rusty left, the contributions stopped as well. 
However, the wallet currently has 0.138 BCH, enough to cover all the announced prizes. There will be at least 0.1 BCH for the winner, 0.05 for the runner-up, 0,025 for the third place and 0.01 for the 4th, 5th and 6th manager (as long as they filled the form and added their wallet)
There are still 8 out of 10 $KONRA tokens to be won, as the top manager at the end of the season will receive 4 $KONRA, the 2nd place will get 2 KONRA, the 3rd place will get one, while the 4th and 5th will receive half KONRA. They will need a SmartBCH wallet to receive the prize!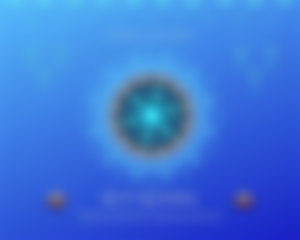 There are only 14 players that went above 2000 points, and I am one of them! Menacing Madrid is leading the pack, with Gaiom FC only 6 points behind. Formidable Milano is close as well, and it can easily jump from 3rd to top in a round! It's hot at the top! 
I am currently on the 12th position in the leaderboard, and I hope to finish in the top 10 at the end of the season. Time to bring the Jose "Special One" tactics!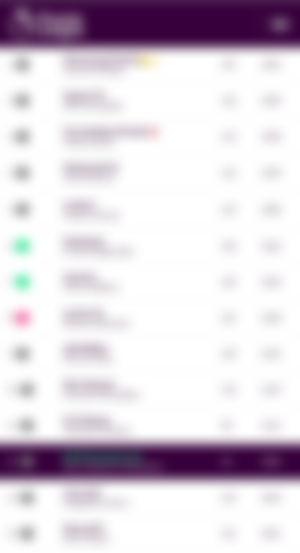 I accumulated 96 points in gameweek 34, with "The Beast" Haaland scoring 32 points! I played Bench Boost but wasn't a good move, as only 5 points came from the subs! What a waste of a good booster!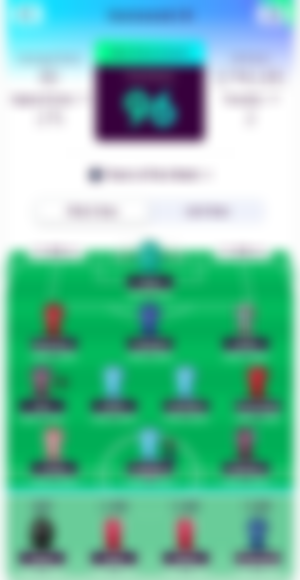 The Club1BCH & Konra Cup started in round 32, and I was lucky to get a free pass! A close win in the next round, 50-39 for me, and even more hot in the 32's playoff! I scored 96 points, while my opponent scored 90! Rolling into the next round with confidence!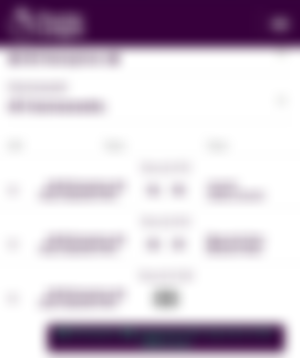 Taking part in the Hive FPL was a challenge, as most users are top managers. Thanks to hivefpl for organizing this amazing event! In the leaderboards I am on the 26th place, but I am doing much better in the Hive Cup!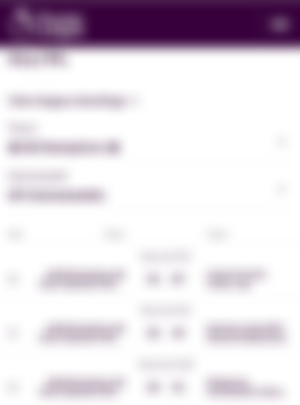 Club1BCH social media links:
Residual Income:
Hive Blogging - LeoFinance, Peakd, etc
CakeDeFi $30 DFI for new users
The fountains: PipeFlare ZCash& Get.ZEN
Publishing bundle: Publish0x,   readcash,  noisecash, LBRY & Presearch