Celebrating Two Year on the Hive Blockchain
I joined the Hive Blockchain on 26th of December 2022, and took me two years to realize I didn't introduced myself! I am Paul but you may know me as PVM, and I recently celebrated 1000 consecutive days of publishing crypto related articles! 
The party must go on... as I am now on the Hive blockchain for two years! Happy Hive Birthday to me!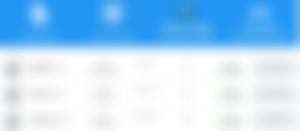 It was at the start of the Covid-19 pandemic when I created my Publish0x account. Joined readcash half year later, then LeoFinance in the winter, while Odysee and Torum were things from 2021. Looking back and I still wonder how I managed to maintain motivated for 1000 days, specially with all the bad things that happened this year. I was low, I was depressed, but somehow I still managed to post 1100 articles in 1000 days! 

The real issue is that the day has only 24 hours and the doctor strongly recommends sleep, food and hydration on a daily basis. I  am not the greatest upvoter, and my excuse is managing so many things. However, I am grateful to all those that upvoted my stuff since Boxing Day 2020.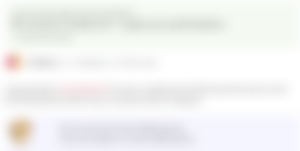 Not the greatest upvoter, not the most sociable person either, but at least I brought some people on Hive. Not sure of 11 referred accounts is a good number in 2 years of activity, but everyone I know was on Hive long time before I joined.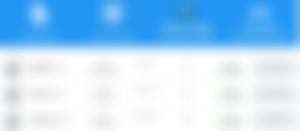 Splinterlands is by far the play2earn game I played the most. I like to think I reached a decent level, and I am always looking forward to the weekly battle challenge. I bought packs, fought bravely, staked my SPS, and raised my deck at a competitive level. Maybe the constant shift in game dynamics makes Splinterlands different then the other games that I stopped playing. Maybe getting lots of chests keeps me motivated!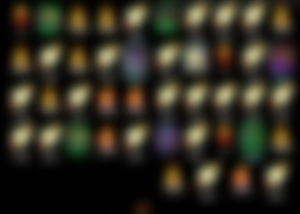 Was the growth as good as I believe? Happy Splinterlands and Hive anniversary to me, as I celebrated two years of splinter fun on Boxing Day! It took me two full years to grow my portfolio to 460 cards. The deck value is $235.28, with 6 Legendary monsters and 18 gold foil cards! Bring it on 2023!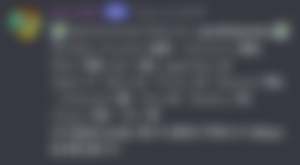 Splinterlands Voting - Using $SPS To Decide the Game's Evolution
The Splintershards ($SPS tokens) changed Splinterlands dynamics into something bigger and better. The cryptocurrency governance token was integrated to provide increasing levels of decision-making ability and control over the product to the player-base, asset ownership, and the stakeholders.
I have 1388 Vote power and already participated in four proposals. My first vote on proposals was to adjust rewards based on the card levels, then voted for Riftwatchers packs to be bought with DEC.
Should the DEC LP rewards be replaced by SPS? Maybe! The last proposal I voted was about daily burns of unsold Chaos Legion packs. Why not? This change will make the value of cards grow, and will make the game dynamics more efficient. 
As always, I am looking forward to the new stuff... and GLS is one of the games I am waiting. I received $GLX for staking $SPS, and staked it in the wait of the game launch. The GLX token is the governance token of the new sports gaming platform created by Splinterlands.
The Genesis League Sports platform aims to host several sports game, anticipating tennis, cricket, golf, sprint, hurdles, racing, etc. Time to polish my football manager skills and be ready for the challenge. Being early in a project never felt cooler!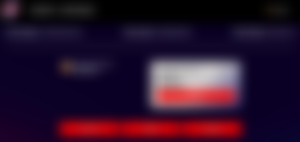 Residual Income:
Hive Blogging - LeoFinance, Peakd, etc
Join the CakeDeFi revolution and get $30 worth of DeFiChain (DFI)
Amazon author page: PV Mihalache
Quality Faucets: Free-Litecoin , FreeBitcoin & Stakecube
Tier 4 referral system: Horizen (ZEN) & ZCash from PipeFlare & GlobalHive
FreeCryptos Gang: DASH, TRX, ETH, ADA, BNB, LINK, NEO, BTC & LTC
I earn crypto for reading and writing on Publish0x and ReadCash, watching videos on Lbry.tv and surfing online on Brave Browser and Presearch