Art Labs - Scaling 3D With AI For Brands And Creators
The Web3 revolution cannot be stopped! The Metaverse keeps expanding and the crypto landscape is integrating 3D blockchain solutions to simplify day-to-day experience. 
artlabs is a company scaling 3D with AI, creating stunning 3D models of objects and merchandise. The augmented reality comes to enhance the shopping experience and give the customers a better "view" of the product they want to buy.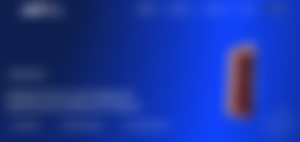 Have you ever bought a nice pair of shoes that looks good on the online catalogue but it turned out worse than you expected? Have you ordered a cool dress or a t-shirt from eBay, only to be disappointed when you unwrap the item?
Virtual try-on will disrupt the way we shop. As more and more people go online to shop, #virtualtryon is the tech that will enable a better and more immersive environment for people to make their purchases, all from the comfort of their homes!
As a customer you will contact the brand, send the items back, get a refund or select a replacement. You will lose time, money and you may end up without even buying the item you wanted so much!
Clothes and shoes will always look good online or in catalogs but not so great when you try it. This huge online shopping can be sorted with Virtual Try-Ons. artlabs helps thousands of people try shoes and clothes without leaving the house.
  A lot of brands are already using #virtualtryon tech to upgrade the digital shopping experience of their customers, but what artlabsai can offer compared to existing solutions? This brings scalable 3D generation, customized UX and 2x faster load time!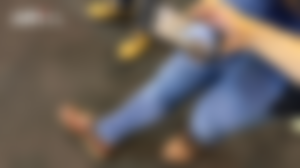 You can try products such as clothing , shoes , jewelry , and make-up  using phones or tablets.  The tech uses AR to layer visuals over the real world via their device's camera, and the number of online stores  that offer virtual try-ons on their websites or apps is constantly growing. This solution brings unlimited virtual inventory and space for product display, with instant global reach for shops and suppliers.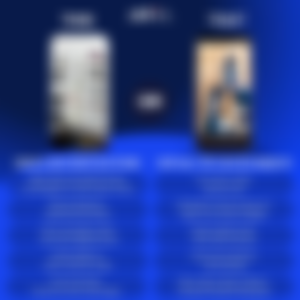 With artlabs , the customers get to experiment the products at their own pace until they find something they like. It is fun and person centered, as user can search for complementary products that match the one that they have found.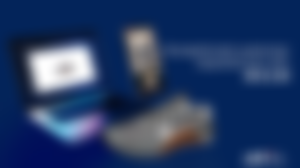 artlabs is shifting the online shopping dynamics with 3D, AI and AR experience for both brands and creators. Virtual try-ons with scalable 3D generation are creating a new synergy between brands and customers. Major e-commerce brands are working with to provide a better shopping experience and help the customers understand the true colors, shape and texture of the products.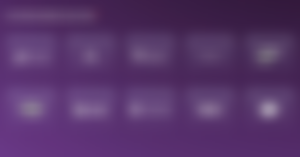 Dive into artlabs and enhance your knowledge with The Reading Ape!
Today 3D is integral to web3, especially in NFTs. Luxury and sportswear brands like Balenciaga, Adidas have launched 3D NFT collections, and artlabs will enhance the shopping experience for world-wide customers.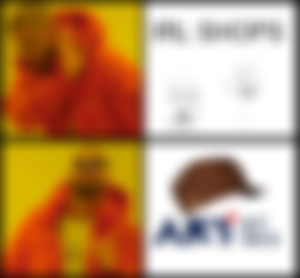 Virtual try on technology is becoming more and more popular in e-commerce... and will soon reach web3 too. Imagine trying on your NFT gear on yourself before buying it to your favorite community shop!
This thread will explain you how 3D objects are created for virtual try-ons! Upload the existing 3D models and artlabsai magic will optimize them while keeping high visual fidelity... for quality real-time 3D experiences.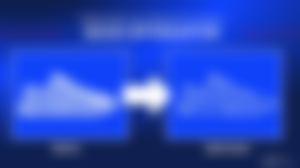 The process is simplified, as artlabsai handles the distribution of your 3D models across all platforms: Metaverses, wallets, e-commerce platforms, and even game engines.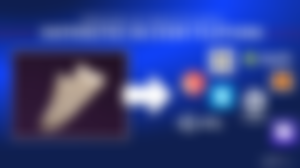 Residual Income:
Hive Blogging - LeoFinance, Peakd, etc
CakeDeFi $30 DFI for new users
The fountains: PipeFlare ZCash& Get.ZEN
Publishing bundle: Publish0x,   readcash,  noisecash, LBRY & Presearch