Across The Cryptoverse #21 - Summer Events, Sports and $ACX Rain
Across is in the highlights every day, with new integrations and amazing innovations! UBA is coming and new chains will be added for bridging, Across was added to Coinbase Wallet as bridging dapp, the ACX stakers received their 200 days NFT, and PVM keeps organizing a plethora of events.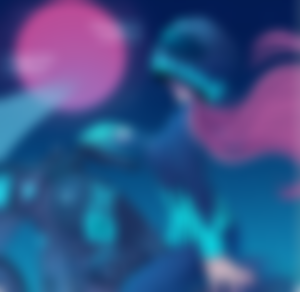 Across is the bridge that Ethereum deserves, being fast and financially efficient. Across connects Layer 2 and rollups to L1 Ethereum, being secured by the UMA's optimistic oracle. The challenge is to expand on multiple EVM chains and absorb finality risk via the network of fast relayers. Listen to some alpha ... new chains will soon be added, including the hot zkSync layer-2! 
Across has a single liquidity pool, a competitive relayer landscape, and a no-slippage fee model. The token bridging will remain essential for any permutation of the cross-chain future, and Across will keep focusing on building the best possible technology to transfer value across blockchains. 
Most users who try Across stay with Across! The novel interest rate lending model, protocol-level rebalancing and dynamic fund management capabilities will maximize capital efficiency.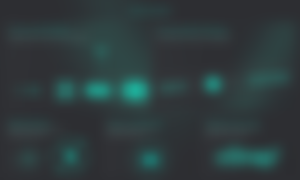 The Across community is vibrant, fun, and crypto savvy! Beyond that... PVM Entertainment & Leisure keeps the positive vibes at top levels.  We had a football frenzy for the European Cup Finals, and the participants shared 4800 ACX tokens.
The high level of participations made me be creative, and constantly bring new events and competitions. We had a quiz about bridges and was incredible how fast people can find stuff on google!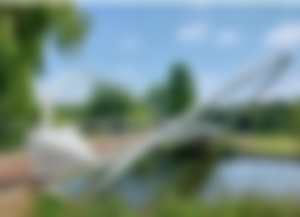 The summer is hot hot... and the Across Fantasy Football League will be even hotter! Until then, I've done a plethora of events to cover the most important sporting events. The Across rangers where invited to emoji vote for the winner of the UEFA Nations League, both ladies and gentleman Wimbledon winners, the country that will win the U21 European Championship, if Alcaraz is better than Djokovic ... and many more!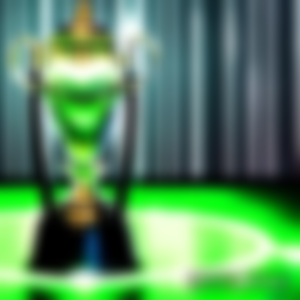 Croatia played Spain in the UEFA Nations League Final, and the majority of votes went for Spain to win it without any issues. Just to make it interesting, a half time guess was added, and something new! 
The community debated on who to be added on the goal scorer list, and the rangers could choose three players. Eighteen players from both teams were added, with a prize for each goal, but the game ended as it started. Spain won the final after a penalty shoot-out and no one won the challenge!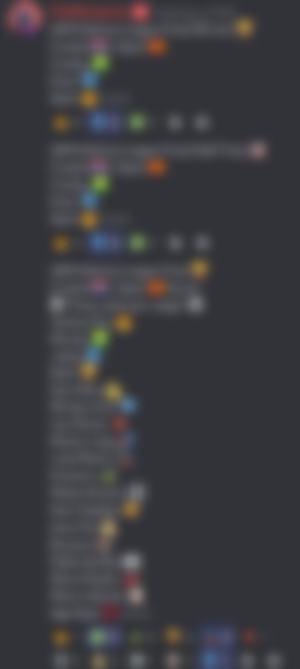 The U21 European Championship had good media coverage, with the youth stars competing for the trophy. I asked who will play the final and the majority said England and France. Another top choice was Portugal and Spain, while only three rangers choose England and Spain.
Those three were the lucky ones, sharing the prize pool and getting our standing ovation. The initial prize pool was 100 ACX tokens, but got doubled because I like to double up!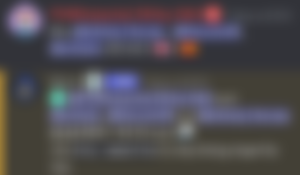 Emoji vote for the final to give more people a chance to win some ACX! This was when the YES/NO slip was first introduced, and from the 15 people that joined, only one was close to win! 
Infinity had 100 ACX in his bag after 90 minutes, he had the prize in his bag even after 90+8 minutes, until the referee awarded a penalty for Spain after VAR intervention. It's funny that Abel Ruiz missed the penalty, and denied someone else a winning YES/NO slip.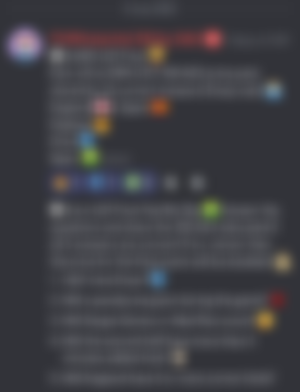 Told you I like to double up! Those that choose England to win received 2x ACX prizes, doubled because no one guessed the YES/NO slip! Maybe I've done it too complicated, maybe it was just a series of unfortunate events... but I will try it again!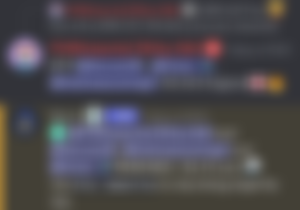 Time for tennis, strawberries and Pimm's! Wimbledon got all the media coverage, and we had a strong presence on the court at Across! I wanted to make a very difficult quiz, with difficult questions and "guess the player" photos that would challenge even the top tennis fans. However, the rangers smashed this competition as well! 
Was time to do something even harder... even more entertaining! Wimbledon ante-posts for the brave! Who will win the ATP singles? What about the ladies event? How many Romanian WTA players will qualify for week two? Name the round when Katie Boulter will be eliminated! 
Two rangers knew that Romanian players are not good enough and went for the winning "zero", while Katie going into Round Three was predicted by three people. The Gentlemen tournament had only two predictions, shared opinions between Novak Djokovic and Carlos Alcaraz.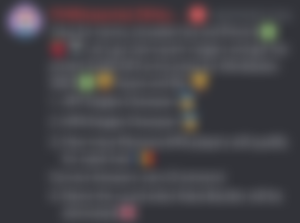 The WTA votes went for Swiatek, Rybakina and Sabalenka ... and no one won! It's all about consistency, and treated the community with another chance! Those who wanted Vondrousova to win shared 100 ACX, and prepared for the Gentleman Wimbledon Final Yes/No Slip!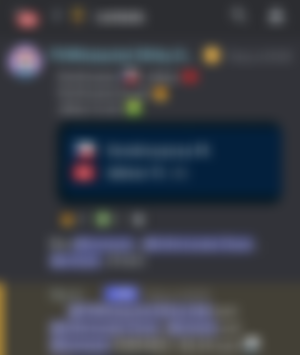 Will Djokovic win the first set? Will the match have four or more sets? Will Alcaraz push the second set into a tie-break? Will Novak deliver more than 5 aces? Across tokens were allocated for everyone who gets 100% correct answers, and again was a though one!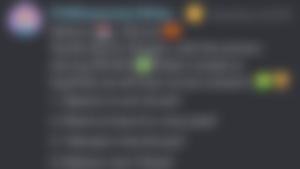 The ante-post even was won by only 2 Across rangers, while the majority went for a Djokovic triumph. The Yes/No Slip had a lower grade of difficulty, and even if the game went into 5 sets, no one won! For clairvoyants waited for Djokovic to deliver over five aces but his counter stopped at only three. 
No one went for Vondrousova to win the ladies title, and only two guessed that no Romanian player will qualify into the second week at Wimbledon. They've got 50 ACX each, same as Alcaraz supporters! Three rangers anticipated that Katie will reach the 3rd round and split the prize pool!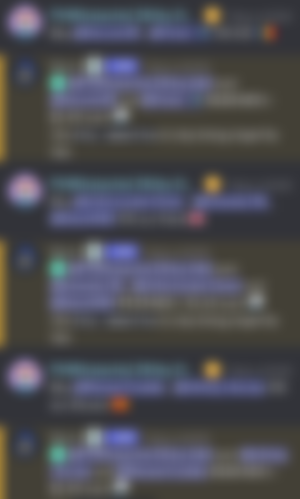 Join Across if you want to start your DAO involvement, and enjoy little events. You can enhance your crypto knowledge and accumulate ACX tokens in the process. Not saying I am good.... or evil... but at one point I had 666 tokens tipped in the channel! 
Are you a Fantasy Football fan? Join the Across Discord and ask me for the link. We are already 10 managers and the number keeps growing. You can be sure that prizes will be shared for the best Fergie or Special Ones that will top the leaderboard!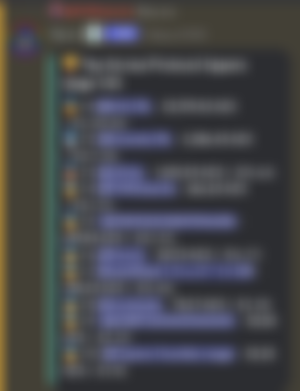 Residual Income:
Play2Earn: Upland /  Splinterlands /  Doctor Who Worlds Apart
Get Plutus Card - 3% cashback on everything + Perks 
CEXs and DEXs: OKX /  Biswap /  Binance /  Crypto.com / 
The fountains: PipeFlare ZEC,  Global ZEC & Get.ZEN
Publishing bundle: Publish0x, Hive/Leo,  readcash, LBRY & Presearch