Dear Readers!How are you?.I am successful loser.I have write about 12 articles but @TheRandomRewarder and @Ellie not only ignored me but also spam my account.Although it was hopeless for me.When at Night time,I was depressed to think about it and after too many mails not responded by read cash.After this behavior I accept my self a successful loser as you can see from my account wallet.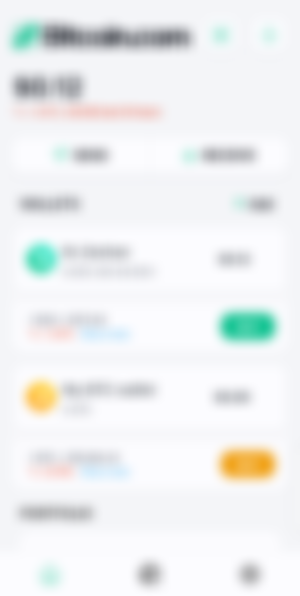 Yes Guys but one thing I got after reading Sir @Jenny article I gathered some hope.And stand again to write and to do some thing creative.I am big lover of BCH and any thing can't replace it.I decided to do something creative and want to dedicate sir @MarcDeMesel my love for Bitcoin cash.Sir I hopefully you really like and love it.I opened my laptop and formed my picture thumbnail to reveal that any thing can't break my bound with bitcoin cash.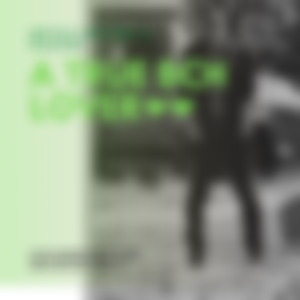 I am delighted and happy now after doing this.No man is perfect.Although learning going on.And I believe,"Once a spam is not always spam".And can hope @TheRandomRewarder and @Ellie would unspam my account.I also make another thumbnail for BCH but with red and black.You can also appreciate me.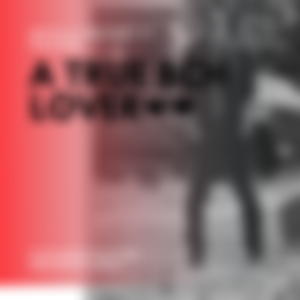 Read cash
I joined this platform 12 days ago and can't forget the love and blessings of people.This is no doubt very good platform for learning and earning.I am university student and always ready to voluntary serve the bitcoin cash and read cash.
Tomorrow is Sunday and I shall pray to God for @TheRandomRewarder and @Ellie and Sir @MarcDeMesel for their efforts in read cash.God bless you all.I am not good in writing but I think you can't ignore my love and passion dear.I am successful loser but Passionate and confident after doing something good.Thanks reader give your opinions and suggestions about my thumbnail in comment box❤❤