Hello everyone.How are you?Happy Friday to everyone.I am going to introduce my 1st step in Read cash Awareness program.If you are interested and worry How you can make account and give awareness about read cash to people you can take help from my articles.I did my best.I sum up my all efforts for my awareness program you can check here.
No doubt,when site supports you through favors and people respect about your articles.A wonderful platform @Read.Cash is!A real blessing in other words.It was Thursday morning when ideas come into my mind.I made a what's app group for making people aware about it.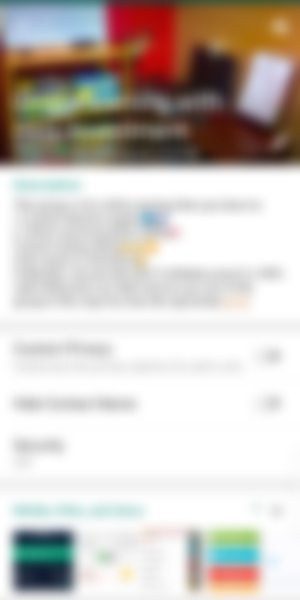 I decided to declare the benefits as well as its fruits to people.What the other platform than Facebook,Twitter,linked inn,and Instagram should be that was a question.I always posted on these sites for its awareness.This time I want innovation.A new thing.After thinking a lot and by a deep breath.I decided to make a YouTube Chanel.I make my account there by name Online earning with Zero investment.It is in Urdu language.And I briefly describe people about read cash and importance of Bitcoin cash.Because it was my 1st step here.But it was fruitful in the sense📢📢❤.
After 5 hours rehearsal,It was about 7pm I made a good video for uploading that was helpful in spreading knowledge How you can make account on read cash and what features it has?And How it rewards you.?It was about 8pm.I was surprised When I saw that I have 10 subscribers and 14 viewers and 7 affiliates.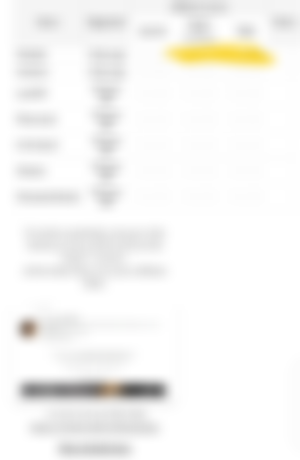 I was happy to see the reaction of people about read cash.The real adventure come to me when I see Sir @scottcbusiness there with name English come and appreciate my effort.Thank you sir.!It was not my 1st step and I shall keep up my efforts in spreading this beautiful site.I am passionate and hopeful.Although!my account is still spam and Any admin can't take notice about it.No doubt,@TheRandomRewarderst article but these things not matter.I always want to help people.Help people she they need.Help them when they are hungry.I am more strong and have more courage that one day! @TheRandomRewarder take notice all my good step and be happy with me.One day my account be the best one and spam option should be rejected.Thanks @Readcash.support ,You always encourage me when I was hopeless.Thanks for all fan who supported me.Thanks reader for your Patience💟❤🙏🏻