Hello!Every one Good night.Happy Tuesday to all of you.Here is Dr.Zeshan.This article is dedication to special one.I request to all but specially to Philippines.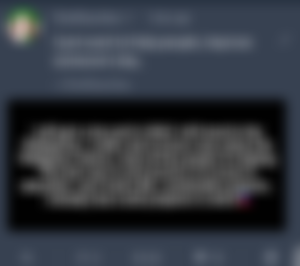 Please read each and every word I mentioned here.It is essential for you.And you really love and like that person. Today I am going to Highlight a legend,a hero and a best personality of Noise Cash.He loves to Noiser and BCH is his passion.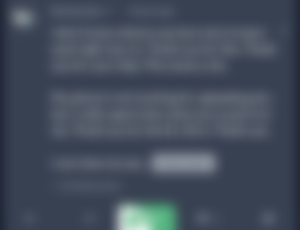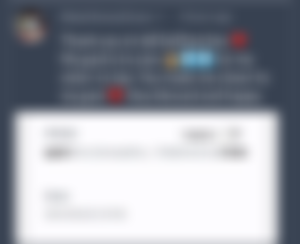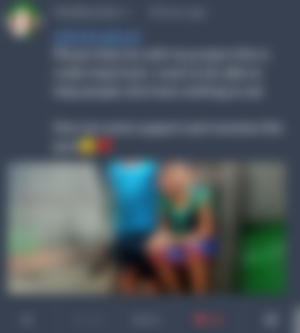 Dears!I made my account on noise cash 17 days ago.I always scrolling post and commenting as we as supporting to users that deserves good.But a person which I most like on noise Cash,"Do you know about him".When the question arises to help the others.When I see the Post of donating Smile in the form of Tip.When I commenting"God bless you Sir,Keep it up".There all are signal words that a person has kept all these Qualities.I think all noise cash users know about him.So Ladies and gentleman,reader and read cash users,it is a time to heal,to support,to appreciate the person that deserves hon our,love and compassion is no other one but Sir ChefSnaches.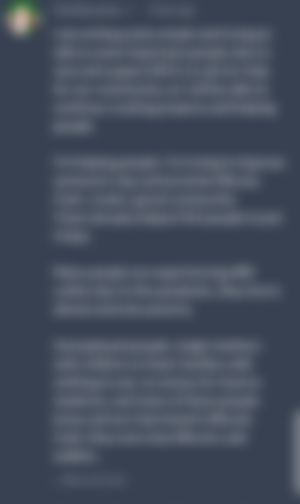 Yes Guys @TheRandomRewarderand @emergent_reasons if you not know and too late to know about him.Then come on,make an account on noise cash and meet him.I surely say when you meet him there.First words from your mouth would be,"Wao!What a nice personality"He is more than generous.When I see his post he has feeling the pain of people.Now his dream is to move towards Philippine.No doubt,If he want to go towards Philippine,Then Philippines people deserves his love,respect and time.First time when I knew nothing about him.I was considering him a millionaire rich man that is doing it for his fame.Bit Guys when I joined his group on telegram named @CheffSnaches.I found him simple, generous and adorable.I is about 25 years old.He is from Purtagal.He works day and night.His sleeping time is about 2 hours per day.I always see that his fans are requesting him.Please Sir take care of your health.Please Sir take a rest.Please Sir enjoy your life also.But he is such a jolly man told them I am worried about people poverty,worried about the feed of hungry.Last night,I see his post and my eyes going to weep into tears.Guys do you know what he say,"I want to sale my organs for the help of hungry People"He is no limited to his words only.I saw him acting upon his words you can probe his posts on Noise Cash.Sir many can be written about to you.But here I do long into short.God bless you with good health and more wealth.So that you help more and more of people.Your dishes always remain full of God's blessings.We all salute to you.It is my humble article about you.And I dedicate it to you.Although I have no permission about it.But I can't control my feelings from doing this.You really deserve appreciation.You really deserve love.God's bless you.Thanks you read cash and Thank you noise Cash.You give me chance to present a gift to deserved one.Love you Sir.❤❤❤💟💟💟.