When there is a lot of Discoveries occurring in the world,every new invention open door for a new platform.After read cash,memo Cash and noise cash Crypto world introduced a new cash.This time it is lemon cash.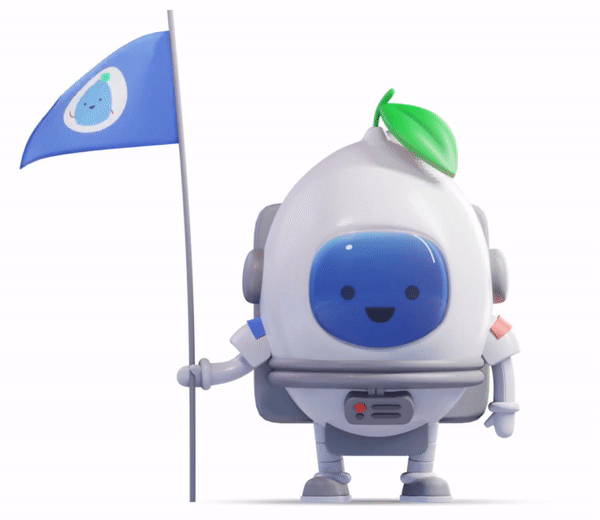 Lemon cash is like a crypto wallet and exchange of crypto with very little and you can say no fee launched by Spain.It has two parts.
Charge and pay without hidden fees. Buy USDT, Bitcoin and other digital currencies! Start saving and get interest.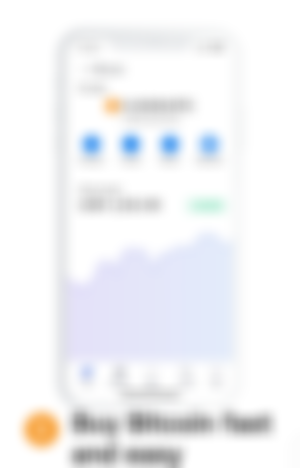 ∆An easy and fast method to give you access to the most important cryptocurrencies.
∆ Buy and sell instantly, at the best price.
You can take complete guide with demo on Lemon cash.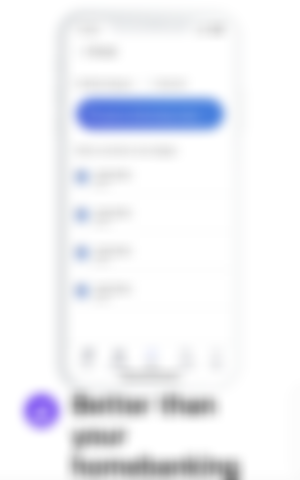 ∆Receive and send to your friends at no cost.
∆Your digital wallet.
You can know everything about your wallet by link provided by Lemon Cash.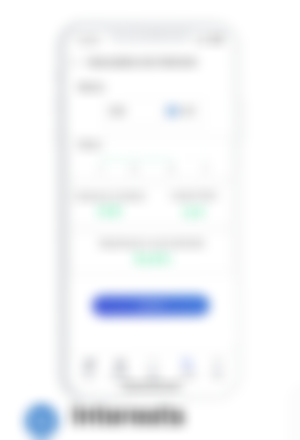 ∆Make your digital assets perform with the best cryptocurrency funds. Earn annual interest.
∆How to earn interest?Lemon cash provide you tutorial classes for that,you can easily access to that.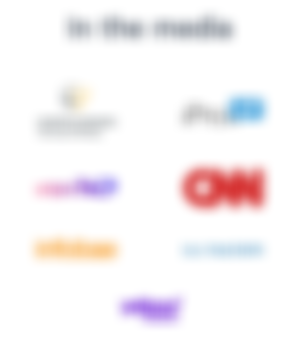 The sites that supports Lemon cash are given below: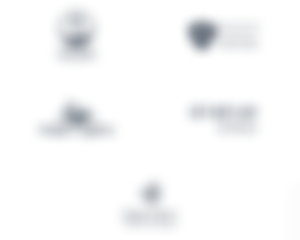 Commerce
Your business 100% online
Digitize your business. Accept card payments, charge with your cell phone, create payment links and much more.
Then Now create your account!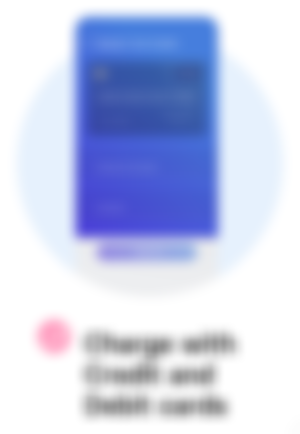 No hidden costs.

The lowest rates on the market.

The best customer service.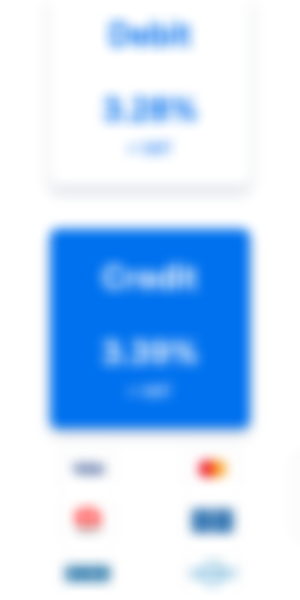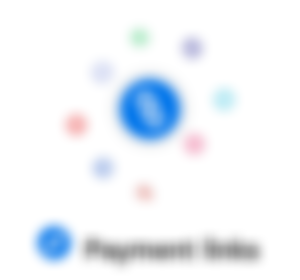 ∆Create a payment link, share it and receive payments on the spot!
∆Send payment links by WhatsApp, Instagram, other networks and via email.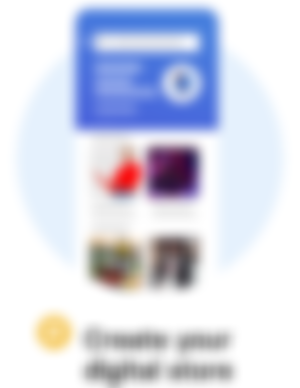 ∆Start selling online at no cost.
∆Customize your store with your brand's name, logo and banner.
∆Upload categories, products and labels.
∆Highlight products and offers.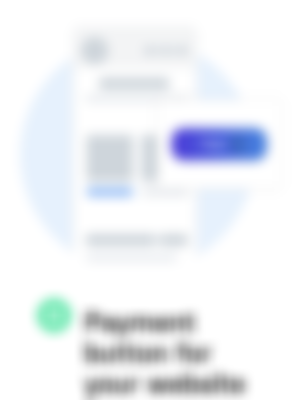 ∆Accept all cards from your website.
∆Create subscriptions and get paid when you want.
If you can dream it!
You can do it!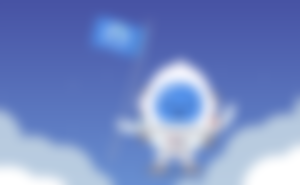 Don't fall asleep!
Join Lemon!
Lemon is better in hand than a thousands posses flying!
Then now wait is over just create your account by your mail.

Lemon Cash does not itself provide third party financial services of any kind. 
It is totally new platform,so join at your own risk.
Source:
lemoncash.com.ar/