March-29-2021
Hello Good night everyone!I am very delighted with the mail when Publish0x support team send to me.This news was for me not more than My entry from earth to Mars.Just Mars is totally different from earth in the same way,Publish0X is different from many other site.In Publish0X,it is my 1st article about me and my excitement here.I am hopeful and passionate the whole team they warmly welcome new member.And I put my full energy to reveal my skills.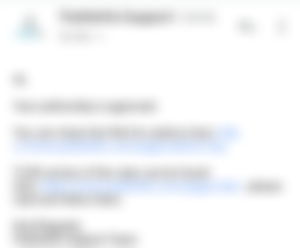 I am hopeful and passionate As some one Quoted:
"Optimism is the faith that leads to achievement. Nothing can be done without hope and confidence."
Helen Keller
Nice words that are are always motivation for me.As a spider can be successful after many trials after falling on ground.As  a Cricketer plays till his last ball.In the same manner I am also hopeful with zeal and zest.After landing on Mars from earth with the help of bitcoin cash mean My Total journey with curiosity from one platform to the other.Now it is time to say thank to Publish0x for giving me opurtunity on this platform.And 2nd I want to discuss How I land from earth to Mars with Bitcoin cash Rocket.
Introduction
I am Dr.Zeshan,student of Doctor of veterinary medicine.I do my duty on clinic and in spare time I write articles mostly about bitcoincash.And with reward I helped the patients who not afford medication.This is my passion for charity to one who deserved.
I am going to discuss my journey.Guys I can remember once I was in university and one of my friend describe me the words with BCH,one of the best Crypto in the world.He told me its transaction is fast.And it is gaining the same fame as other Crypto Currencies and going to dominant on whole Crypto soon.These simple but perfect words make me curious.I was influenced in such a way.I search about it on google.I was surprised to see its value.Now It was my Bitcoincash passion that induced me to seek how I can get access towards Bitcoincash platform.Dear,I believe,
"God Help those who help themselves"
With this believe I search about it on google ,YouTube,Reddit and Twitter.Guys after three days searching I was able to get knowledge that Noise cash and read cash are the platform where you can earn through posting and writing some thing creative.Wao,that was nice in one aspect for me.I take it as an enjoyment because these were new platform for me.I make account first on noise cash.I earned 3 dollars there and was surprised all I withdraw easily through bitcoin.com wallet.This thing and noise cash now impressed me much.Now I was expecting the same thing for read cash.You can say both noise cash and read cash as my earth planet.There I write many articles in love of bitcoincash.But not gained and rewarded much.I was now little bit involved in "Disillusionment".Because when you put your efforts and not gained the target,then you are hopeless.[sponsors]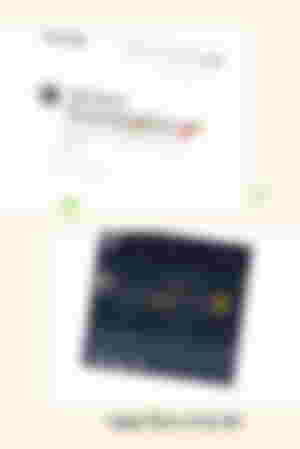 Guys I posted when day in eager and dismay about read cash on noise cash.In this horror adventure,Someone replied and introduced me about Publish0x.He was a motivational for me.And I made my account hear.Guys I applied for authorship.Because I am very much passionate for writing.And it is honor for me to write about bitcoincash.
Here,I also want to mention my Friend who has more zeal and zest about bitcoincash and serving in its best way.His name is Jordan Ego from America,very humble and nice person I ever met in my life.He guided and motivated me always about bitcoincash.His website is very helpful you can join by clicking on link https://jotechjville.com.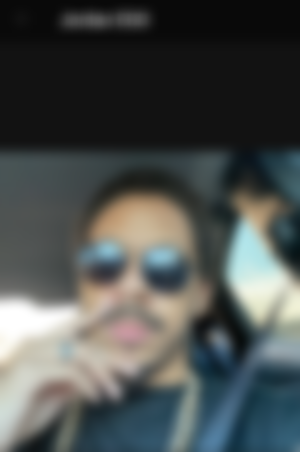 Guys can you believe after applying for authorship my application was pending for 20 days.I used Publish0x without writing only giving tip to people and got ideas.Yesterday,I decided to contact to support team and I mailed them about my complain and described them about my passion for writing and learning.They called me for article sample.I sent them sample but rejected.I mailed them again with my best article that shows my full capacity.After all,Publish0x team agreed to give me a chance.This was beautiful moment I ever liked when they congrats me by giving me Authorship.I am hopeful to write as many ideas good for the coming days and enjoyable for you Guys.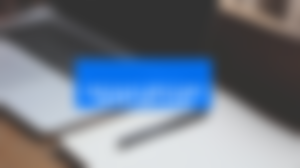 This was short story of mine that in passion of bitcoincash started from Noise cash and still continued with Publish0x.Thanks again Publish0x and team.Thanks for Reader for your patience.💓💓[sponsors]