Exercise Your Authority.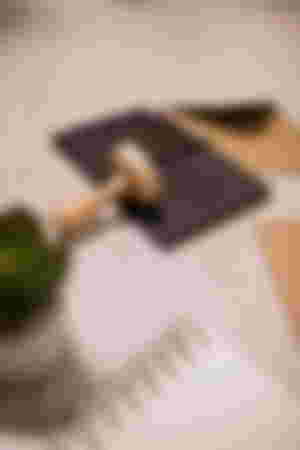 If you don't love instructions, it's hard to go far in life. The Bible is the book of instructions. Most of the times we are deceived. We want to do things we feel sound logical to our ears rather than what is beneficial to our lives in the long run.
Whatever way the devil is operating in your life just know that you gave the devil the room to operate. Let God be true and every man be a liar. All power belongs to God and He has given us the authority but the sad reality is that most of us don't even know we have this power because we have allowed ourselves to be deceived in ignorance and obedience by the devil.
The authority Jesus has over satan has been handed over to His children; the Church. You can only give what you have. Jesus has the power and that's why He has given it to us.
The death of Jesus cut you out of your old nature. The ascension of Christ brought you into a new level of authority with God. Though you walk in this world you are not of this world. Build up yourself in your most holy faith and never forget that the spirit of God helps us. We have been delivered. A believer doesn't need deliverance because being born again has delivered you from the power of satan.
You are a god. To exercise your authority you have to accept your responsibility for it. If you fail to take it, the devil would make a mess of your life. The exercise of authority is the responsibility of you. Stop asking God to do for you what He has asked you to do. There are some things God cannot do for you unless you do what's needful. Stop allowing people to pity you. Those who pity you won't pull you out of the pit.
The earth is our jurisdiction. God has given the earth to us. God needs us as a vessel on earth because even though God created everything, He has given that authority to men. He wants us to operate on earth. He wants us to take charge of things here on earth that's why we are called "ambassadors for Christ". The earth is your focus.
Jesus came on earth to recapture the authority that satan stole through Adam's disobedience in the garden. There is no other power that belongs to satan because Jesus secured all power. The devil only have devices. He has trickery. He has ways of manipulation which he employs through deception and ignorance but he has no power. He had power...Jesus has power. Glory to God!!! After Jesus secured that power and authority, He freely gave it to us; believers.
Thank you for your time.
My pen doesn't bleed, it speaks. I am love's chemical content in human form and that's why I advise people to take a dose of "Olawalium" daily. 🙈
Kindly follow me on Noise.App.