Words Unspoken
The unspoken words by Gbenga Akinnagbe is a book about what goes on in the mind of a man when the woman he loves is preparing to leave him and he is unable to express his feelings. There are moments when you know what your heart feels and there are a lot of unspoken words that can never be told or shared with anyone.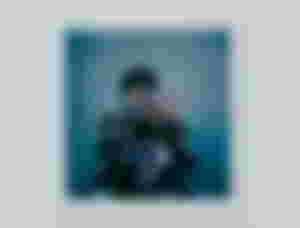 Well, there are certain times in life when you are not even sure if you are happy or sad. There are times in life when you do not know if what you feel is right or wrong. There are times when you do not know if the pain that you feel is justified. There are times when you do not know if all the love of the world will be able to make the wrong things, right.
There are moments in life which are pure confidence, some moments, I would just say, I am afraid to admit and don't even want to know if there will be a time again for a moment like this. Moments when I ask myself so many inside questions and answers, that I am convinced that it does not matter anymore, who am I even asking for answers anymore.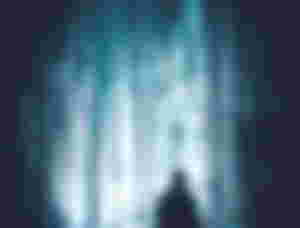 It is in this silent moment that the power of thoughts are brought to focus. But what about the fears? Are the fears really unspoken? Fear is a common feeling. Everybody feels it at some point in his or her life. It's what you do with your fear that makes life worth living.
The fear to take risk and change. The fear to be left behind by others in society. The fear to be unknown, unaccepted and unpopular. The fear of hunger and poverty; these fears eat your body, mind and soul.
The fear of being strong for everyone else but weak for yourself. What is tough beyond words is due to the fact that there are things which are beyond words.
Our fears makes us feel like we have lost control over ourselves and our lives. They can cause us to act in ways we do not normally do, or say things that we wish we have not said.
But remember that only YOU can change this; only YOU can improve on being better than yesterday, stronger than the day before and wiser tomorrow than today.
Only God can help. Enjoy this song below.