Last Day for Gratitude
Who dare say God is not worthy to be praised? Who dare feel gratitude is not worth giving? Who dare won't appreciate God for life? Who dare say God did not do anything? Who dare writes that gratitude shouldn't be our attitude this season? I wonder deeply who dare tempt the efficacy of God?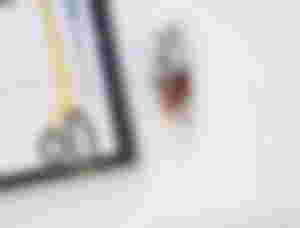 Understand that there are many things to appreciate God for, things we know about likewise the ones we don't know of. God says "People perish because they lack knowledge" when knowledge is void abuse is inevitable. We must learn to embrace knowledge at all times most especially regarding gratitude to God.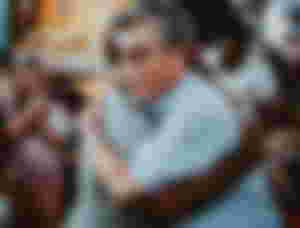 Do you know that your waking up each morning is not one power nor might by the doing of the Lord. Do you know that someone slept last night and couldn't wake up this morning somewhere? Do you know such person also have plans as you do, same as family, even have something to live for but it was just too unfortunate? So will you say, it is not worth the gratitude to God?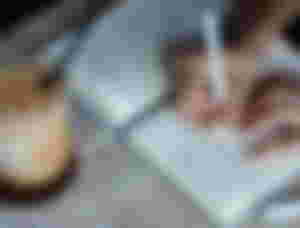 Do you know that the power of sensitiveness is beyond our strength, might and reasoning? The ability to sense happenings is worth giving thanks for, the sense of knowing and the act of will. Have you ever imagined how a mad man thinks, how he feels, even how he relates with living and non-living things? The mad man is never aware of his mental state nor identifies his predicament. Do you see the difference between a mad man and you? Isn't it worth giving God thanks?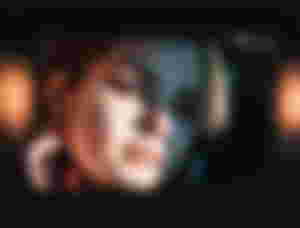 Do you know God also watches over the poor, the beggars, even the madman we ignore down the street? Have you ever imagined or ask yourself do a mad man get ill due to an unhealthy substance taken? How did he get healed when ill of fever or stomach aches or cold or what have you... They just got healed supernaturally without going to the hospital or using any drugs. The same illness killed someone you heard about next door, even some others illness gets complicated.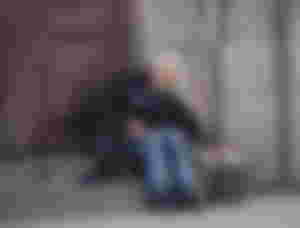 There are many in the hospital now crying in pain both physically and mentally seeking relief as they may wish. It's unfortunate that it not working the way they wish for, am not saying this to mock nor jest but to make us see reasons why we must be thankful. There are some of you that your health was challenged but you won over and became healed. Thank God that you have the capacity financially and other resources needed that get you better. Even those that didn't even get I'll in any way or the other, you think it is by the way you live or good food you eat? It is just the Lord's doing that all.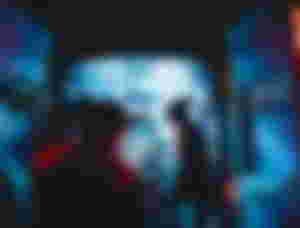 In all we do let appreciate God for sound health all through, even healing you from the ailment you think will have grown worst. However, the last day of the year is worth showers of gratitude. In as much you are alive, healthy and strong when challenged till now gratitude should be your attitude.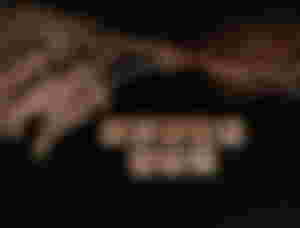 Never ignore the place of gratitude in your life, someone somewhere is fighting to survive likewise the position you are in today is someone else prayer point hoping on God for intervention. Many people are out there going through stuff not to compare to what one is going through. Though we are all going through something, somehow, somewhere but we are still here standing strong and tall.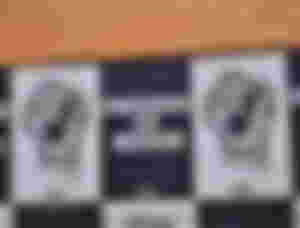 Think about the shelter over your head, do you know someone somewhere who doesn't have such privilege? The shelter is a major concern to some people you know down the street but your case is different. So, tell me why won't you give gratitude to God Almighty.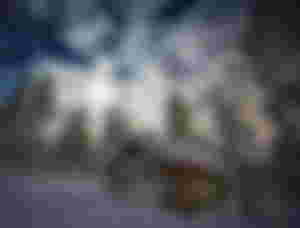 Above all, the last day of the year is worth giving thanks to God, unending gratitude should be part of us such a time like this and onward. The level of your gratitude determines the measure of the blessings you get from God. From the beginning of the year till now God has ever remained faithful. The last day gratitude should be a must for everyone that witnesses it or what do you think?