Celebrate Children
This coming Sunday is when we will be celebrating Children's Day in our Church (Winners Chapel, Plenty). The day is for the whole church to celebrate the children, the hope of tomorrow.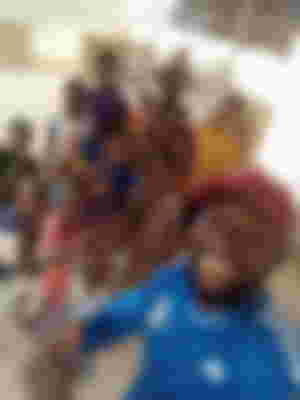 Children are the most importtant treasure anyone can have. They not only inherit the past but also create the future. They are the hope and we are to celebrate children not only occasionally but always and impacting good morals on them.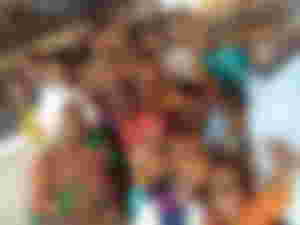 Children are the most precious gems God has given us to take care of and to love. Childhood is the time for harvesting seeds of good habits.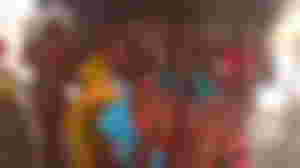 A child when properly trained by good habits and values, he becomes a good citizen having a wholesome life in the society. He is an important member of the society. Hence we celebrate Children's Day.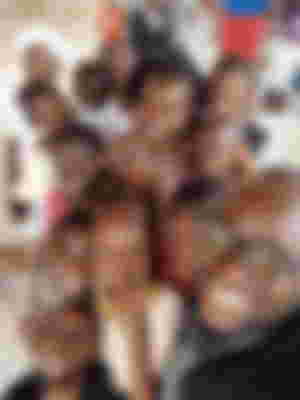 The idea behind celebrating Children's Day is to give them happiness, joy and spiritual and moral education through stories, songs and games.
So on this special day, we pray for them to be protected against all forms of evil and to be given a sound mental and physical health. The children are our future leaders; hence we must care for them as they are the men and women of tomorrow who will lead us to success and glory.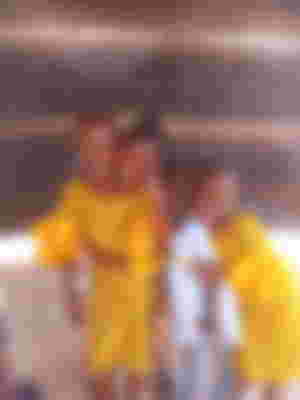 Let us learn from the kids and their behavior to learn good and positive stuff. And let's spread the joy of celebrating children day among everyone.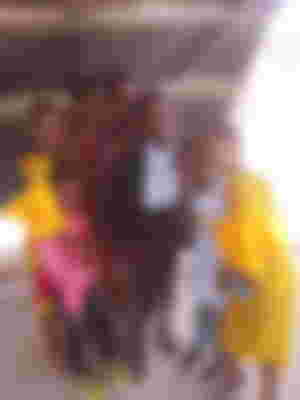 We all know that Children are our future and our hope is that we make the best of them, in order to make our country a better place.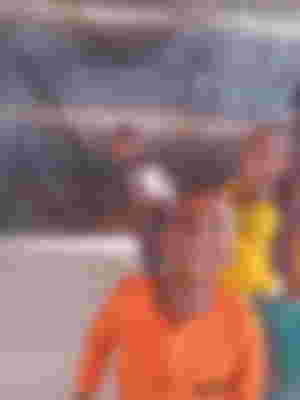 I can't stop laughing seeing these pictures. Children's Day is celebrated in many countries and it encourages children to be happy, polite and respectful.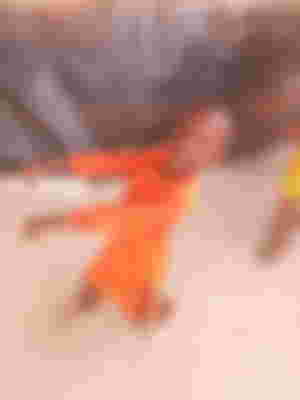 Just like the article I read; Debbie Dingle, a mom from Australia, started this day by using social media to share the importance of celebrating this event and to encourage people to get involved. Her son was diagnosed with a rare type of cancer on his brain when he was two years old and had to go through three surgeries and chemotherapy.
Debbie then began to document his journey with cancer on her blog, where she ended up writing an article called "When life gives you lemons, make lemonade" that went viral. A few months later, she decided to organize a lemonade stand with other mothers who have children suffering from cancer and it became the first charity event for childhood cancer in Australia.
The story behind Children's Day is very touching. It teaches us a very important lesson. It tells us to cherish every moment we have with our children because they are our future.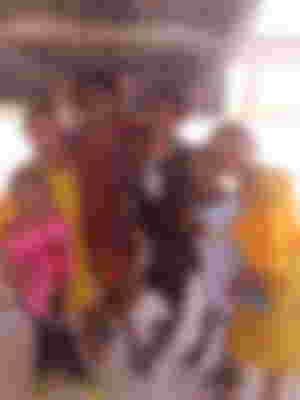 Children are the leaders of tomorrow. The future of a nation is in the hands of its children. We need to develop our children in a way so that they become a source of inspiration for others. They should be safe from all evils and should be capable enough to fight against all the difficulties of life. For this, we need to make sure that we equip our children with the right skills needed for their development.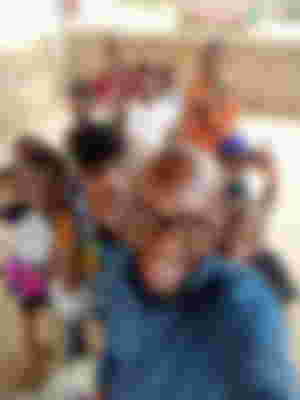 We have have been working towards the celebration on Sunday, we hope that it will help children learn through activities, play and education. And we have been successful in delivering that to them overtime.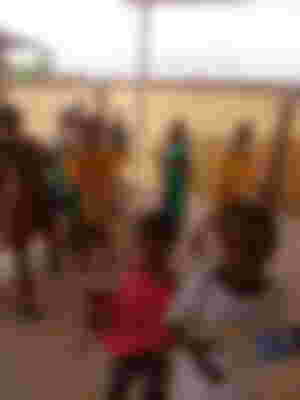 If you want your child to be intelligent, active and enjoy its play time, just learn with them. Our mission is to give wings to a child's imagination, knowledge and fantasy by providing fun-filled learning opportunities through various topics and train them in the way of the Lord.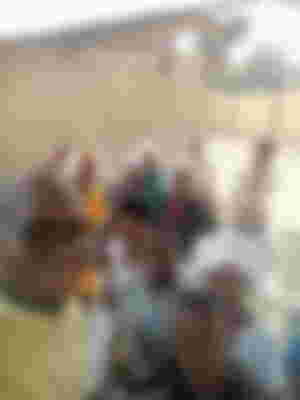 On children's day, it's important to reflect on our past and how we are to impact their futures. Children are the leaders of tomorrow and are the ultimate reflection of the type of world we will live in.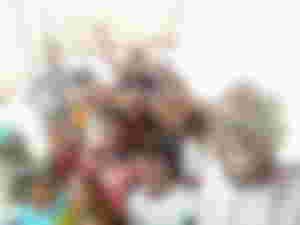 As adults, we have a duty to raise them well and with morals, values and as successful individuals. The media is partly responsible for shaping the thoughts and behaviors of its consumers and children are included too. So they must be guided.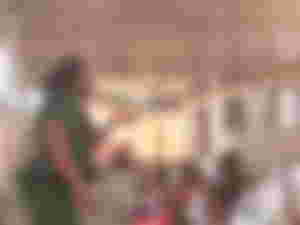 Through education, we can create a society that loves reading, writing and has improved critical thinking skills. Children must be encouraged to read and learn as much as they can while they are exposed to the wonders of the world. In our homes, we have a duty to encourage reading in our children by building libraries at home.
Thanks for reading, happy children's day.