Hello everyone ,how are you doing , I hope you are enjoying your day in these new month (feel free to comments and tell me how you are feeling).
With heavy heart ,I stand to write these articles titled "why we choose rebellion", I mean why we choose chariots and so many other bad things or bad attitude .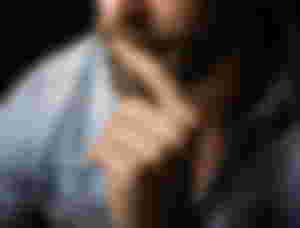 It is with great pleasure, I chooses to writes these articles I noticed that on my previous articles titled , obedience a life promoter .@Erdov commented about rebellion which is happening recently ,to check these out.
https://read.cash/@Officialrosh/obedience-the-life-promoter-23fbfce8
Saying life was full of evil 😈, yes that true the world is full of evil with some many evidence. Every where at any time ,is full of evil in the whole world there will be some many evil conspiracy towards you ,you just have to be careful .
After, I read his comments on my posted article titled : obedience a life promoter.there are some wording which he used to reply my conversation,that makes me not to hesitate to write this articles.these words are (rebellion is my motto) .I feel so bad reading that comments , but now I noticed he was saying the truth so, I want everyone to be of full attention and no disturbances should take placed when reading this article ,(feel free to comments on my post or ask questions)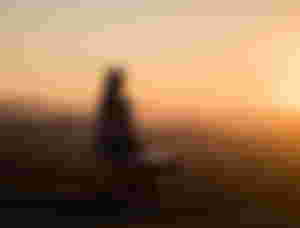 It is now known that we have been ruled or controlled by bad leaders,there are few good leaders in these word,where crimes and poverty ruled the world . At my own points of perspective I think the number one reason why we choose rebellion ,I under the power of bad leaders.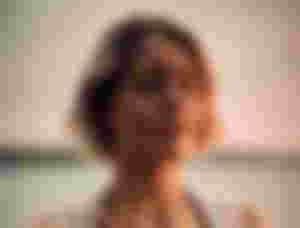 Yes that true, some many youths chooses rebellion just because ,they are not given attendance or shown love ,poverty has caused so many disputes in relationships such as marriages, friendship ,and soon
unemployment,can allow everyone to practice or choose rebellion attitude ,in other not to strive to deaths , so many people practiced rebellion attitude just because of rebellion attitude.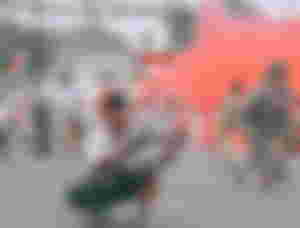 Bad influences or Bad inspirations. Every one knowns that we are been ruled by bad leaders ,that created bad groups ,so many of these groups can caused rebellion attitude we must be careful and watchful with all our eyes not to involved in bad groups so as to avoid rebellion, So many of these groups are needed to be eradicated ,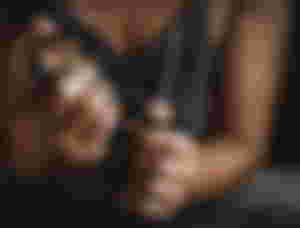 Unstable economy.these is also one of the causes of rebellion,the way in which poverty and so many things affecting the economy has risen ,so many people can't achieve their goals so they might end up given up to choose or practice rebellion.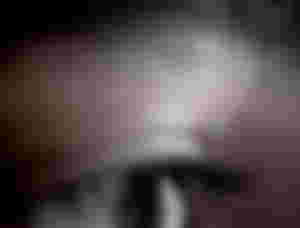 This act of rebellion or let me say practicing rebellion is happening presently in all over the countries .
Let me say all the bad leaders are responsible for these activities of rebellion attitude,we must all perform what is right no matter the storm we passed through or the situation we passed through .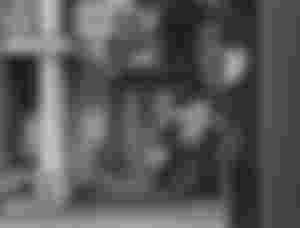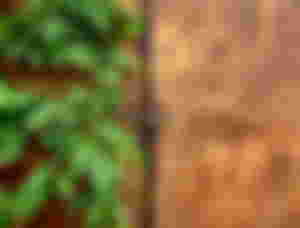 To buttress my points ,or let me say to eradicates rebellion attitude we have some operations to carry out.
I beg you all our leaders, citizen and everyone we need to stop practicing ,"rebellion attitude" at my own points of view on the topic ,"why we choose rebellion"
I think I have expressed some point or identify or analysis more on why we choose rebellion ,we need to stop rebellious attitude .
Thanks so much everyone for your love towards me , feel free to comments on my posted articles,I will like you to stop practicing or doing rebellious attitude.
I known we have been all hurts ,due to some of the causes of rebellion attitude , that I analyzed on the topic why we choose rebellion attitude.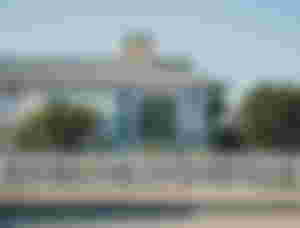 Thanks so much for reading ,more blessings .
❤️❤️❤️❤️
@niose cash : official rosh
Thanks so much everyone once again 🤗